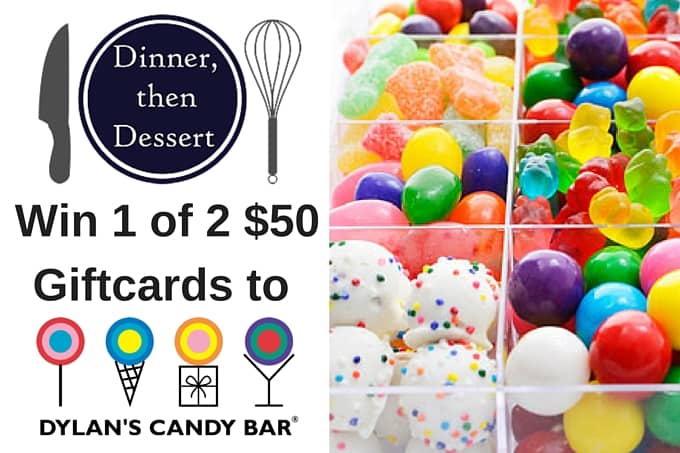 We've come to the end of our two weeks of gift card giveaways! These last two weeks have been such a blast. I've gotten emails from readers telling me that giving away things wasn't necessary because the recipes are enough (that almost made me cry) and emails back from last week's winners saying how thankful they were. I am a firm believer in giving is better than receiving so having the opportunity to give back to you all has been absolutely wonderful!
If you didn't win last week or this week I am working towards one last (BIG) giveaway with some food blogger friends of mine for December. I promise to share that with you all as soon as the details are finalized.
So without further ado… the winners are…..
a Rafflecopter giveaway

Thank you to everyone who entered! And to the lucky winners, keep an eye out on your inbox!
PS, I made a roundup of stuffed desserts on Buzzfeed!Forget Stuffing The Turkey, These Stuffed Desserts Are Where Its At! Head on over and check it out!