Holiday Gift Guide 2016 Edition!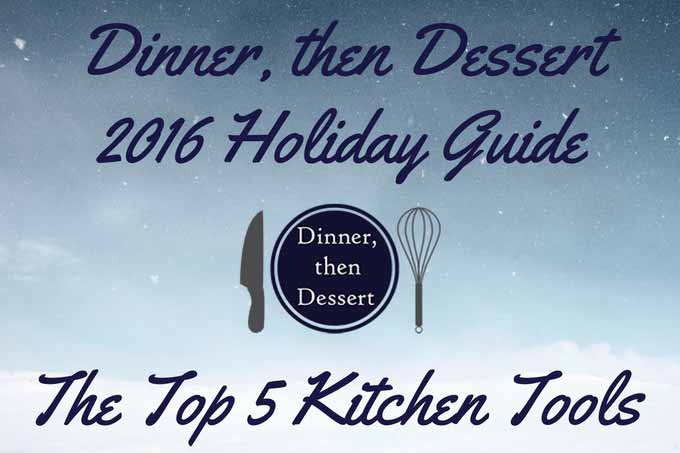 I seriously can't believe it is December already. Since it is the end of the year I figured it would be a fun trip down memory lane (just like we did last year) to see which items you all loved most. Mind you there are affiliate links but none of these items are sponsored in any way, so every time I have mentioned them it was because I genuinely loved them.
In 2016 you all have purchased over 3000 items through the links on the blog and these are the top purchased items as well as my favorite tools in the kitchen that I wouldn't trade for anything!
A couple of other favorites of mine that missed the cut but deserve an honorable mention? My favorite tongs, blender, my favorite all purpose chopping knife *the big rocking knife* (I use this instead of my Shun set almost all the time unless I need a specific knife), and my favorite chefs toy I love experimenting with, the sous vide machine.
Hope this helps out your holiday shopping list!
Dinner, then Dessert, Inc. owns the copyright on all images and text and does not allow for its original recipes and pictures to be reproduced anywhere other than at this site unless authorization is given. If you enjoyed the recipe and would like to publish it on your own site, please re-write it in your own words, and link back to my site and recipe page. Read my disclosure and copyright policy. This post may contain affiliate links.