Let's Design Your Blog! Foodie Pro Theme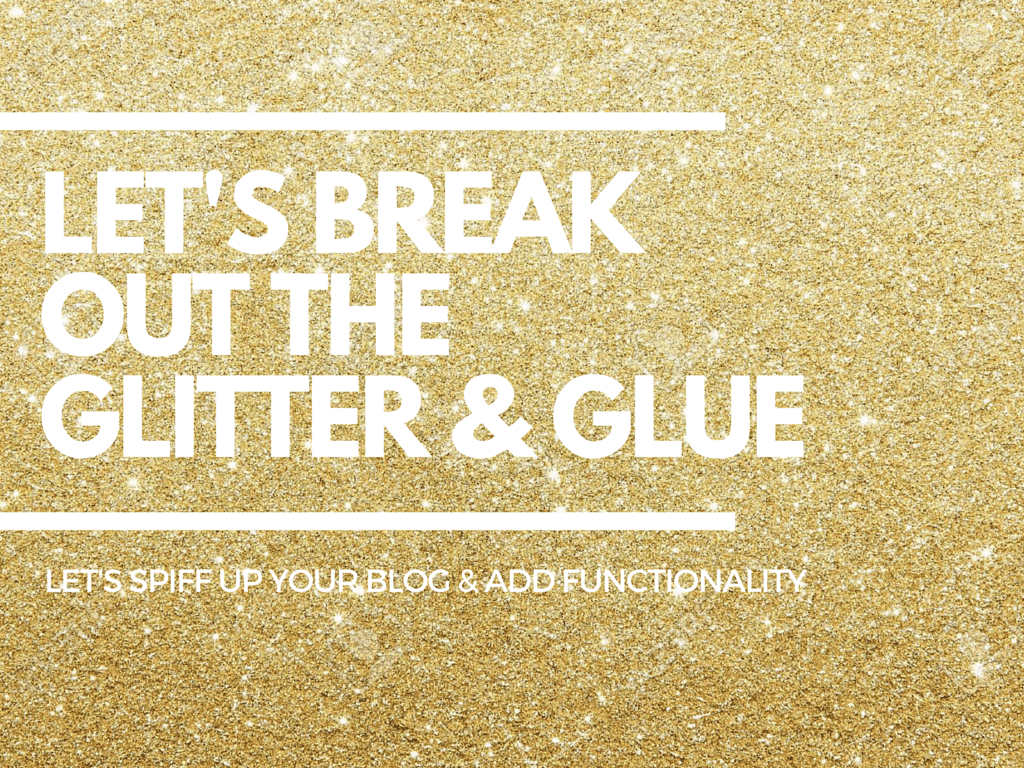 Now that you have shot out your first post to the internet (you did make that post right?!) you can take a little time to spiff it up! I spent a fair bit of time researching and playing with some free themes before I settled on using Foodie Pro for my blog. I had this idea that websites should be inexpensive to free and spending money on something when free versions exist are ways to overspend when unnecessary.  Don't make my mistake. I spent hours trying to adjust the free themes enough to make them look decent. I tried playing with the code (really trust me on this, avoid coding at all opportunities) and what I ended up with looked SLOPPY.
For full disclosure, this page has affiliate links to products I use and love. I only recommend brands I both use and love. Plus using these links pays for some extra baking pans and sprinkles. So thanks for that!
I knew I had to stop what I was doing and treat the blog with the same respect I would any other business I was putting my 100% into. If I had a store front I wouldn't use free dingy looking shelves and racks in back alleys or dumpsters, I would want clean professional items that commanded the respect of it's customers and added validity to my storefront. So I did just that, I researched for what the best food blog theme was and page after page (after another 100 pages or so) all shouted "FOODIE PRO" from the tops of their lungs at me. Message received.
Here are some things to consider about Foodie Pro:
You're 99% done setting up a fully functional food blog just by installing it
There are a ton of built in widgets and features so it is as simple as plugging in things to customize
Build in ad spaces (for when you are ready to monetize!)
Already has built in versions for mobile and tablet viewers! No scrolling over ten times to read a sentence!
Has a built in recipe builder
Has built in places for social media icons and subscription to newsletters
Has a built in recipe index with only minor adjusting to get it to look wonderful (which you can find on Minimalist Baker)
I headed over to Studiopress and gave my American Express another little workout. I bought Genesis (think of this as the mainframe your blog is built on) and Foodie Pro (think of this as the wallpaper of your computer) and within an hour of tinkering around with it and following the genius tutorials of Minimalist Baker, I had about 80% of what you see on the site now.
Trust me when I tell you, I have more formatting to do on the site, I have dreams of it looking 100% custom, polished and professional (have you seen Sally's Baking Addiction? I LOVE the look of her site), but when I approached a designer about making me a custom blog design before buying Foodie Pro I was quoted $4000.00. Maybe somewhere down the line, but for now Foodie Pro is an amazingly beautiful, powerful blog for less than 2% of that cost and I have a willing husband who will try and learn coding over the years with me to become my own mini Bjork or John Petersik. There is also the fact that I'm a one woman operation all week long and my husband offers to help on weekends when I normally hand him a list a dozen items long to fix for me on the tech side of the blog. Nothing scary, just usually things like (here is one he is still working on) moving my search bar to the right and my social media icons to the left of the bar on top of my screen.
So what do you have to do to set up Foodie Pro? Head over to Studiopress.com and buy the combo of Foodie Pro ($75.00) and Genesis ($60.00). The following contains links that will be available to you after you purchase the items:
Buy Foodie Pro and Genesis
Install Genesis Theme and Foodie Pro into your WordPress site.
Spend about an hour with Minimalist Baker setting up the details of your site. He has video tutorials for all the steps and it is AMAZING.
Lastly, if you set up your page and you ever see something on my page that you think "OOHH I want that on my page!" leave a comment below and I will have technical support get back to you as soon as he finishes helping with the dishes. 🙂
In the meantime, get Foodie Pro, you won't regret it! But if for some reason you don't love it, Studiopress totally has a 30 day money back guarantee for you.
See you next weekend for more blogging posts, an income report with (GASP!) income(!) and another tutorial on Sunday for getting your blog all pretty and shiny! Once we catch up with the Traffic & Income Reports (we are only 2 behind) weekends will be a mix of marketing, monetizing, photography, social media growth, seo, and lots of other things we need to learn as successful bloggers from the perspective of someone new who doesn't understand all the super intense stuff that is beyond our scope. Think of this as blogging 101 taught by your favorite teaching assistant ever. But you can be sure I will be writing these articles in wording you can understand. Plus, even if you learn one thing from them, it will be five minutes well spent reading. I am not going to write you a manual on everything.
Come back tomorrow for a delicious, rich, no cook, 3 ingredient vanilla ice cream recipe worth committing to memory! C'mon, it is only 3 ingredients! 😉
Thanks for reading!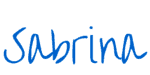 Dinner, then Dessert, Inc. owns the copyright on all images and text and does not allow for its original recipes and pictures to be reproduced anywhere other than at this site unless authorization is given. If you enjoyed the recipe and would like to publish it on your own site, please re-write it in your own words, and link back to my site and recipe page. Read my disclosure and copyright policy. This post may contain affiliate links.