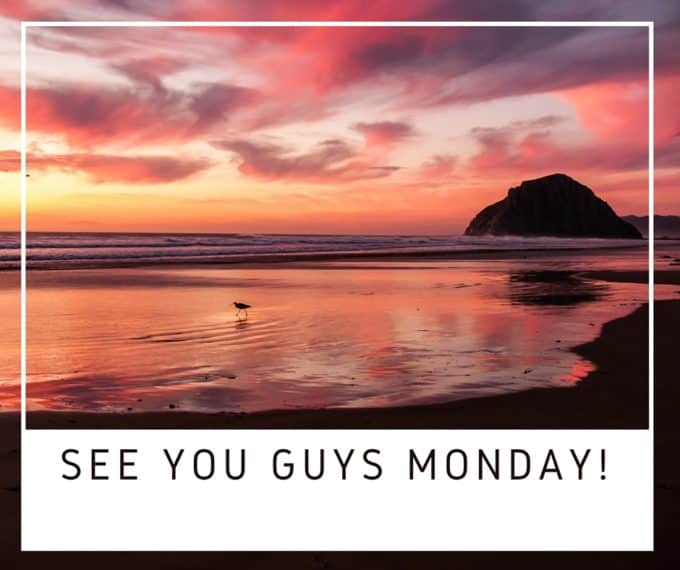 I meant to mention it in yesterdays post but I got so carried away with my obsession for marinara sauce! We are traveling Thursday afternoon through Sunday for a project for the blog, so everyone enjoy your tax weekend! Bright and early Monday morning I will be back with an amazing Ultimate Meat Lasagna with 4 Cheeses…using… yep, my Marinara sauce!
Have a wonderful weekend everyone!
If you want to look at some delicious foods here are some awesome Buzzfeed roundups some recipes have been featured in this week:
Strawberry Shortcake Ice Cream Bars in: 15 Pink Desserts that are almost too Pretty to Eat
Orange Chicken and Honey Walnut Shrimp in: 15 Mind-Blowing Ways To Recreate Your Favorite Foods
Monster Cookie Dough Cupcakes in: 15 Delightfully Tasty Ways to Eat M&Ms
Sopapilla Cheesecake and Oreo Chunk Cheesecake in: 15 Spectacular Cheese Cakes That Will Change Your Life
I bet you're hungry now huh?