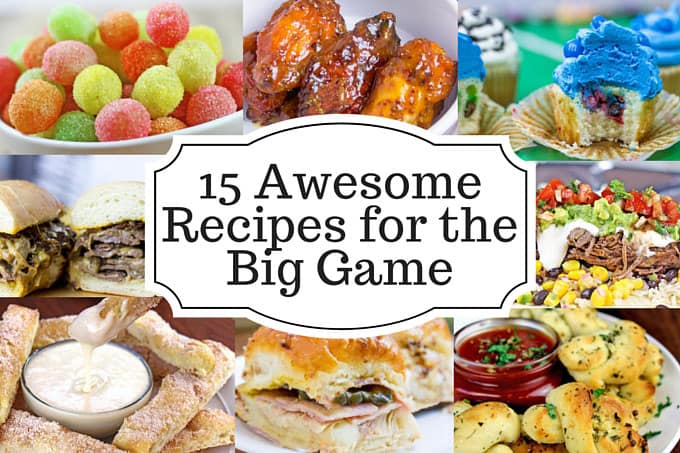 With the big game just a couple of days away I wanted to give you all a list of the top 15 game day snacks from Dinner, then Dessert! These recipes are sure to be a hit for your party!
Chicago Mix Popcorn – The perfect party snack, a giant bowl of this salty and sweet popcorn will be the first thing to go!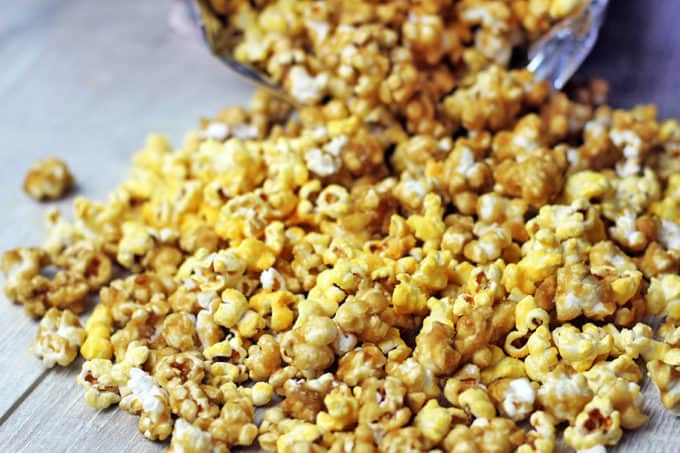 Have an awesome big game weekend! Hope your team wins!