Blogger Legal offers bloggers attorney-created templates that they can use to protect their interests in contract form for less than 10% of the cost of hiring one.
I'd like to interrupt the regularly scheduled programming to tell you all about Blogger Legal, a project I'm a part of that is incredibly exciting and just launched yesterday! About six months ago I was talking to a company about a possible partnership. It was a new type of arrangement for both of us so there was no contract we could easily come to terms on.
I reached out to a few family members who were attorneys and had one of them write up an agreement for me to present to the company. The company was happy to review it and sign it (and even thanked me for doing the legwork in making it).  I'd like to tell you that was my light bulb moment where I thought "Business idea!!" but no.
A month later I had a another agreement written for a social media sharing project on Instagram and Facebook. It was over dinner as I was telling my husband, "I feel like a pretty lucky blogger to have my own attorneys on stand by to make contracts for me!" that I realized there was a real promising idea here.

Fast forward five months. Hundreds of man hours of work with a group of my favorite bloggers and a team of attorneys and Blogger Legal was born. I couldn't be any more tired or proud of what we've created to be honest. Any moments it seemed like there were less posts on here or I wasn't as quick to reply to comments were days I was completely buried in work on this project.
I wanted to let you all know along the way but I was in a unique situation working with attorneys. They were not so keen on letting me tell people about an unfinished project. Yup, I was muzzled, haha. One of the attorneys even joked they were going to make me sign a non disclosure agreement if I kept telling my friends about the company before we launched.
MY OTHER RECIPES
So it is finally here!! And now I can tell you guys about it which is a huge relief and an exciting moment. So what exactly does Blogger Legal do? I mean I've rambled on and on for three paragraphs now I should at some point tell you guys about it.
Blogger Legal offers bloggers attorney-created templates that they can use to protect their interests in contract form for less than 10% of the cost of hiring one of the attorneys directly. So if you are hiring a Virtual Assistant and you need an agreement in place? Got that. If you want to sell ad space on your page? Got that. Having someone guest post on your site? Blogger Legal has your back and has contracts pre-formatted and ready to be filled in and printed out.
Basically if you are looking to grow and monetize, you will love these products because they are made to protect YOUR interests. They give you the advantage, the terms are made to favor the blogger including protecting your time and intellectual property rights.
So there it is! My giant secret project I was working on. I've also got a coupon code for you guys that is good through 2/7/2016 for 15% off your entire order in case you want to head over there now to browse around! Enter code: launch15 during checkout.
So in closing I'm going to add a select few of my favorite items in case you need more enticing to click over to the site!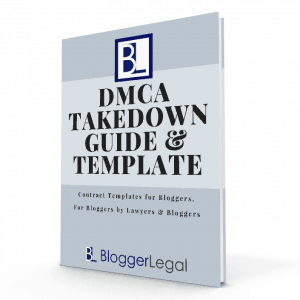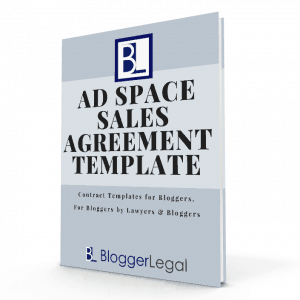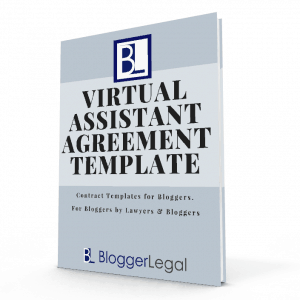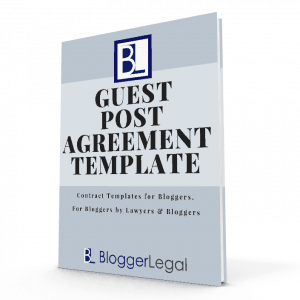 And my dark horse winner for favorite item we are offering is….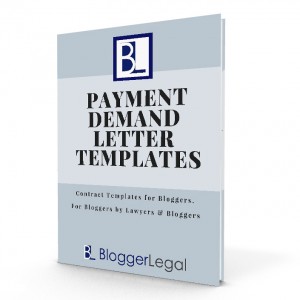 Because how awesome would it be to have some attorney written angry letters demanding payment that is due and unpaid?
And really, who doesn't want to be sure the agreements you make with companies protect your interests.
So head on over to Blogger Legal!