Sprinting the Blogging Marathon – Grow Your Blog
Aggressively tackling your blog's growth from the beginning.

GOOGLE
How to improve
your SEO in your domain & posts.
PINTEREST
How to improve your own
board's virality and increase immediate traction.
KEYWORD STRATEGY
How to pick your keywords
without using Google Ads or paid services.
PACEKEEPING
How to handle a fast paced blog
and grow with the long term including growing your team.
How to grow your blog BIG in the first year using SEO principles for your domain and on posts along with social media strategies and posting schedules.
Starting a blog was a business decision I made after having kids and deciding I didn't want to go back to client kitchens. I did research and gave myself a year to replace my chef salary. In my last month of my first year I accomplished the goal  in April of 2016.
The book isn't meant to promise you you'll "You'll make a million dollars in your first year!" It is meant to give you actionable tips and tricks I've accumulated in the many hours of research I've conducted to grow your blog at a fast but steady pace.
I started the blog at the end of April 2015 and as I was coming up to the two year anniversary of the blog I felt a renewed sense of purpose in finishing this book.
Starting the blog, I didn't have any experience with social media or search engine best practices.  So I took stock in the platforms I felt would be most beneficial for me in how to grow my blog. I immediately was drawn to Google and Pinterest.
I made it a point to collect as much knowledge as I could about building a blog from as many sources as I could, and putting this knowledge to use translated to success faster than I ever imagined.
Within the first year I had grown to over 500,000 page views a month:

By the time the blog was 19 months old it had reached over 1,500,000 million page views a month. There are of course ebbs and flows. February is a month that is 3 days shorter so you'll see a dip and as we get closer to the summer some of the holiday numbers tend to wind down, but the traffic the blog has grown to has been a pretty steady incline.but even then you can find other avenues for growth.
Most bloggers found a decrease in February but with reassessing I was able to recover in March when numbers were still trending downward for most. It can be hard to figure out your next steps and continue to grow your blog, but looking for traffic in many different places (I outline all the places we look to grow our traffic) is key to keeping your blog on the right track even when a platform is changing their algorithm.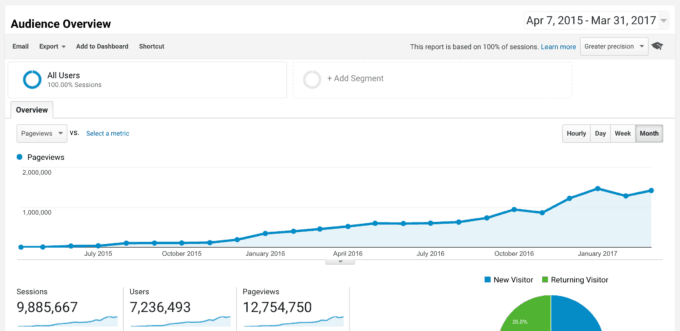 Want to take a peek inside? Here's a rundown of the chapters: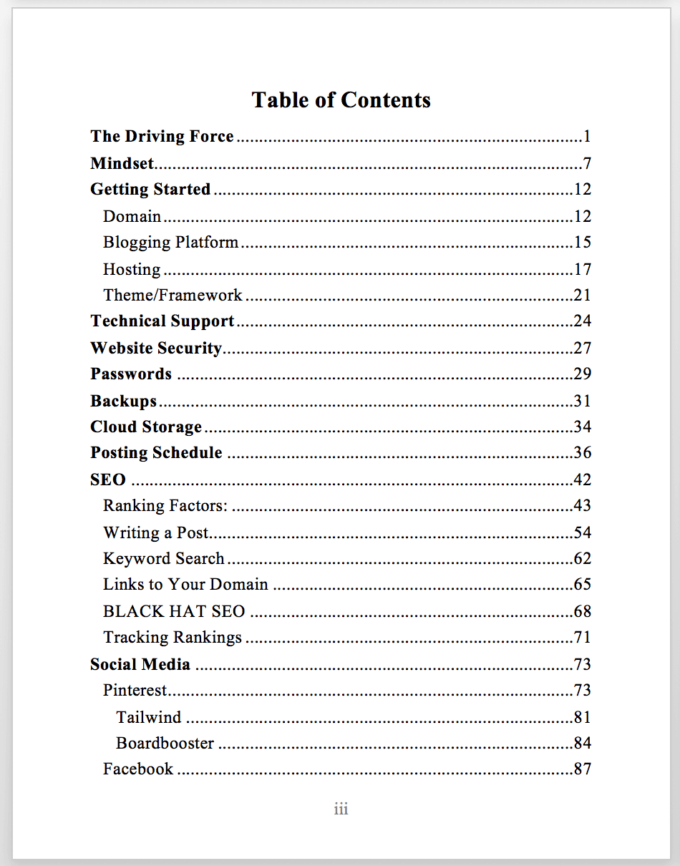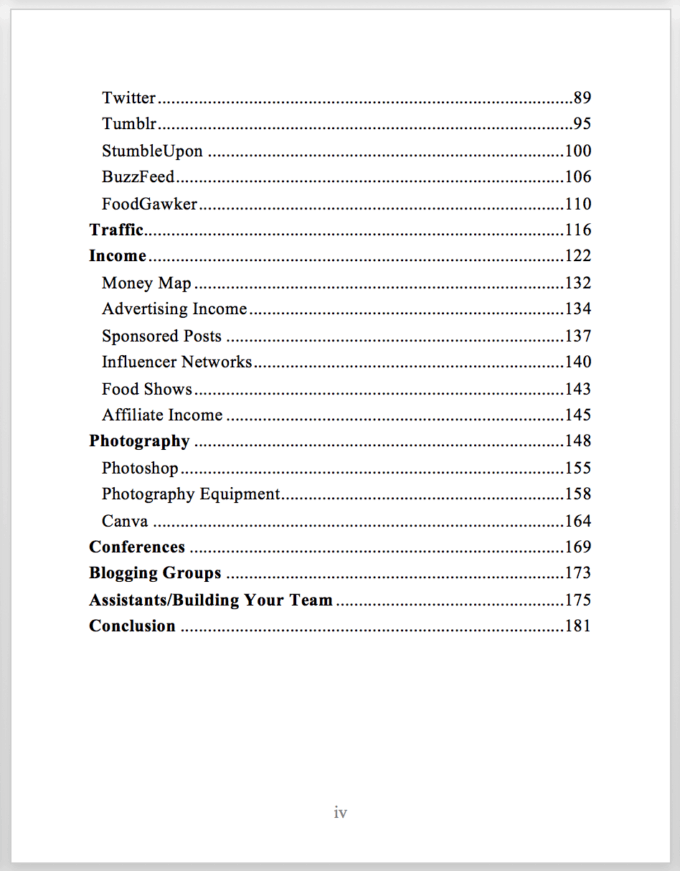 Want to know what other people are saying about Sprinting the Blogging Marathon?
"Following Sabrina's tips for SEO, I was able to grow my Organic Traffic From 10% to 35% in a month and a half!"
Andie Thueson from Maybe I Will
"I've been blogging for five years and every time I speak with Sabrina I hear something new that I've never even heard before! It's like she is a sponge and she has literally soaked up everything possible. Her book is full of invaluable information for not just new bloggers, but veteran bloggers as well."
Allyson Zea from Domestic Superhero
"I've been a blogging colleague of Sabrina's for years and I can honestly say that there is no better resource for blogging questions, than her! She has grown her amazing site SO much, and so quickly, all due to hard work, research and a truly amazing work ethic. She's my go-to person when I have a question about the ever-elusive SEO!! If you're on the fence about buying her book, allow me to give you a gentle push… you'll love it and all her knowledge!"
Amanda Batcher from The Chunky Chef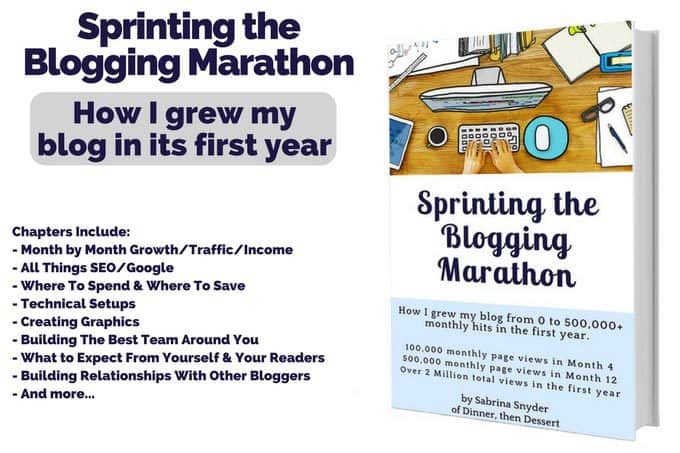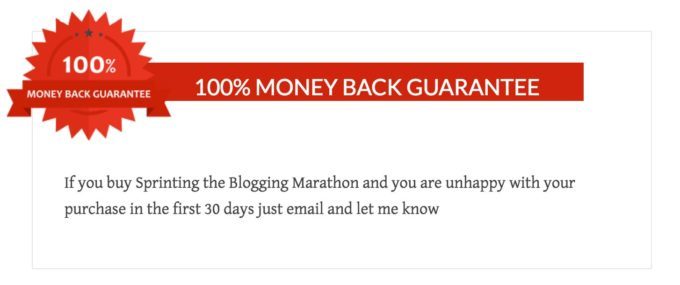 Want to join our affiliate program and make a 30% commission on sales you refer to us?  Click HERE to join the affiliate program. If you are an affiliate you can find marketing materials here.
© 2017 by Dinner, then Dessert Inc.