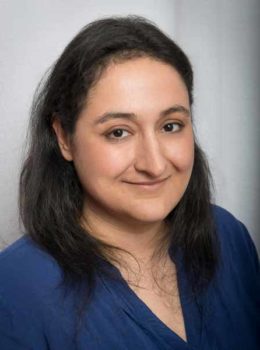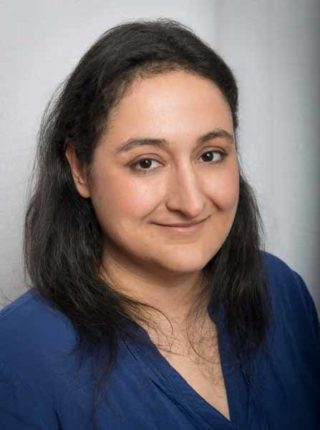 Welcome to Dinner, then Dessert® my little corner of the internet. My name is Sabrina and I'm a personal chef, short order cook (read: a mom), wife, and judging by the empty dessert trays that make their way back home, I'm a favorite of my husband's coworkers.
With so many different audiences in my life I have learned to adapt a single recipe to a lot of different palates while making sure it is the best version of that dish they've ever had. My hope is this blog helps you enjoy a meal together that everyone raves over, maybe even something special for a new relationship or for your husband's boss coming to dinner. Think of me as your personal chef in your kitchen.
If you would like to email me, I would love to hear from you! Please reach out to me at contact (at) dinnerthendessert (dot) com.  Please excuse the fragmented formatting of my email address, it is just to make sure actual people email instead of marketing programs scanning for email addresses. I would actually really love to hear from you!
My Personal Chef Business page: Lastly, hey I am a chef after all. If you live in the Sacramento area and want me to do a private event for you or provide personal chef services, please visit my business page, Dinner, then Dessert, Personal Chef Services. I'm pretty cool to hang around, if I do say so myself and most people I've run into seem to enjoy the food I make.
Want to know more about me when I am not in the kitchen? With as busy as life gets, between family, cooking and clients, I can normally be found on a spin bike, watching Bravo, or in a park playing with my little ones, making a spectacle of myself going down the kiddie slides. Can't take life too seriously, right?
For business inquiries you can reach me at:
Dinner, then Dessert Inc.
2351 Sunset Blvd.
Suite 170-950
Rocklin, CA 95765
(916) 625-6965
Thanks so much for being here and honestly, if you have any questions about any recipes my comments alway stay open!
Welcome! Enjoy the blog, take your shoes off, make a cup of coffee and settle in. Deliciousness lies ahead.
Dinner, then Dessert® is a registered trademark of Dinner, then Dessert Inc.