Today's Dinner
Sweet and tangy pineapple meatballs!
Today's Dessert
Soft, moist cake with buttermilk and cocoa
Not Sure What To Make?
Click through our favorite Collections of Recipes!
The CRISPIEST Fried Chicken ever. Yes, EVER.
Cupcakes
Easy, festive Vanilla Cupcakes
Cake
Delicious dessert made with vanilla cake and topped with cool whip and fresh berries!
An Island favorite, made with soy sauce, honey, lime juice, chicken thighs, and garlic!
Favorite Summer Desserts!
You scream, I scream, we all scream for ice cream!
The PERFECT Chinese Chow Mein Takeout Recipe!
Chewy oatmeal brown sugar cookies with chocolate, coconut & pecans.
Get the secret menu cult favorite at home!
Legendary burger made authentically at home
Sweet & chewy caramel, chocolate & pecan cookies
Classic New Orleans flavors in one pot!
Crispy dill pickle slices breaded in seasoned flour.
Authentically seasoned tender shredded beef

Create a free account to

Save Recipes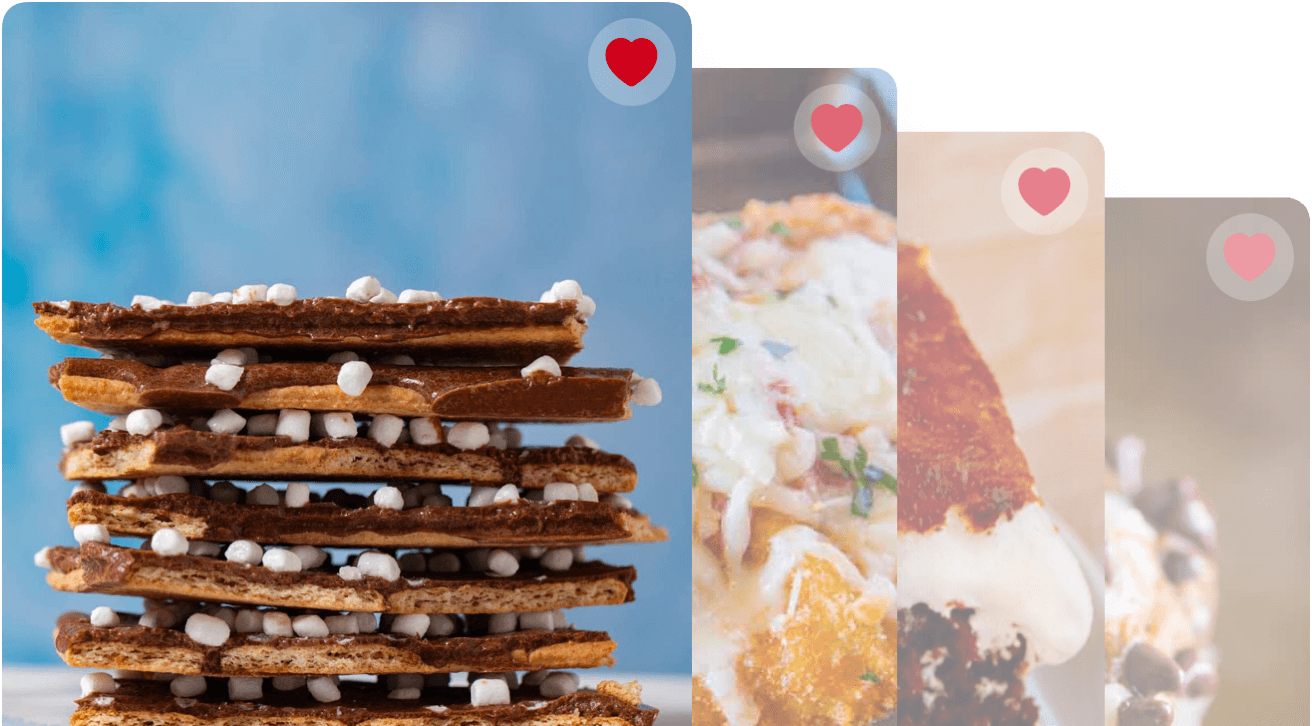 The Cheesiest Baked Mac and Cheese
Classic Homemade Sloppy Joes in 20 minutes!
Featured:
Great family breakfast with no overnight prep required!