Today's Pasta
The perfect cheesy, sausage-stuffed Italian dinner
Today's Dinner
Easy Baked Chicken Breasts w/ a Balsamic Pan Sauce
Favorite Slow Cooker Recipes
With Instructions for the Oven and Instant Pot!
Not Sure What To Make?
Click through our favorite Collections of Recipes!
Quick and easy beef and rice-stuffed side dish!
Easy Baked Chicken Breasts w/ a Balsamic Pan Sauce
Easy Crispy Crab and Cream Cheese Wontons in 20 minutes!
Grilled and Oven Roasted Instructions for Perfect Tri-Tip!
Easy appetizer or sandwich filling!
Sweet and yummy classic Chinese dish!
Quick and Easy Marinara Sauce!
Sweet, spicy crispy chicken with a gochujang glaze.
Classic Pasta salad made in just minutes, this will be your go-to recipe!

Create a free account to

Save Recipes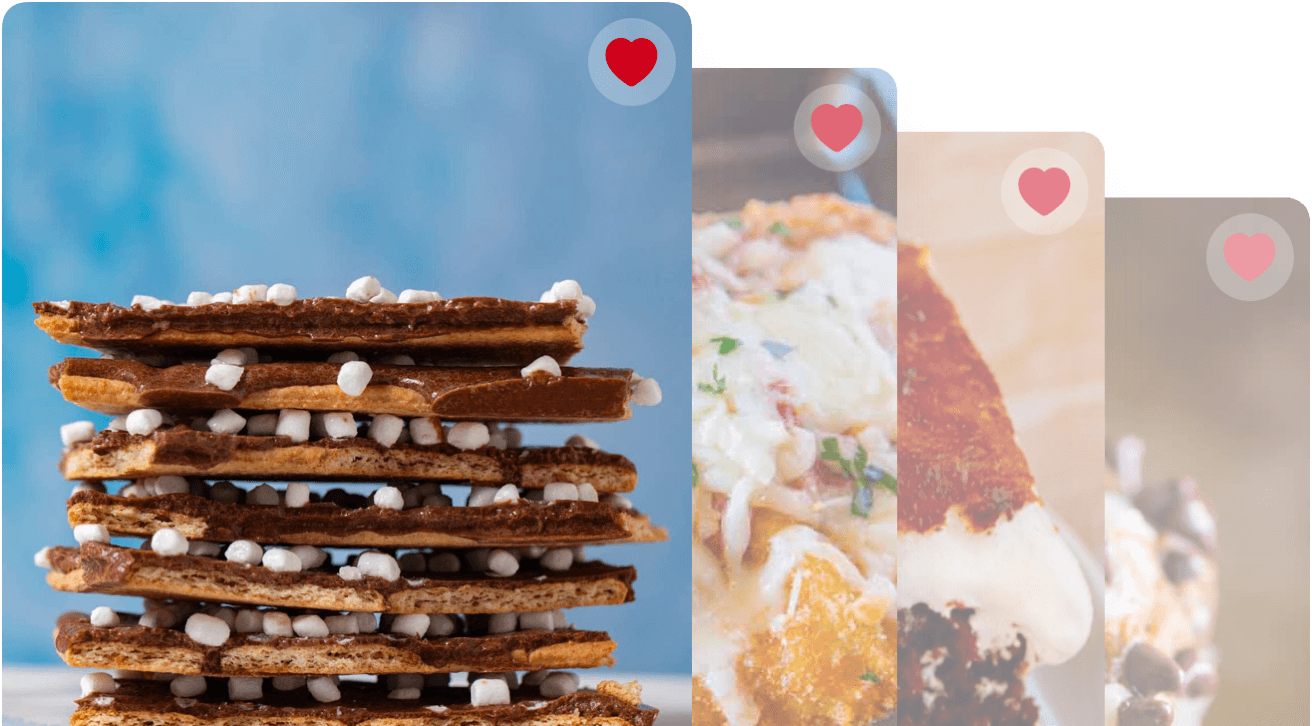 The Cheesiest Baked Mac and Cheese
Classic Homemade Sloppy Joes in 20 minutes!
Classic, filling beef and pasta stew!
Popular Chinese Food Recipes
Favorite Classic Desserts