Today's Dinner
Easy cheese board that's easy to customize
Not Sure What To Make?
Click through our favorite Collections of Recipes!
Quick and easy beef and rice-stuffed side dish!
Favorite Slow Cooker Recipes
With Instructions for the Oven and Instant Pot!
Easy cheese board that's easy to customize
With a sweet and savory brown sugar garlic sauce!
Crispy, delicious Chinese takeout favorite appetizer!
Buttery, gooey pumpkin spoon cake perfect for Fall!
Garlicky, Buttery Mushrooms in Minutes!
Buttery cookies with a creamy cool mint patty center.
Your Favorite Tex-Mex Restaurant Soup in a Slow Cooker!
Spooky Time!
Our favorite Halloween treats!
Creamy, rich Alfredo Pasta in just 30 minutes

Create a free account to

Save Recipes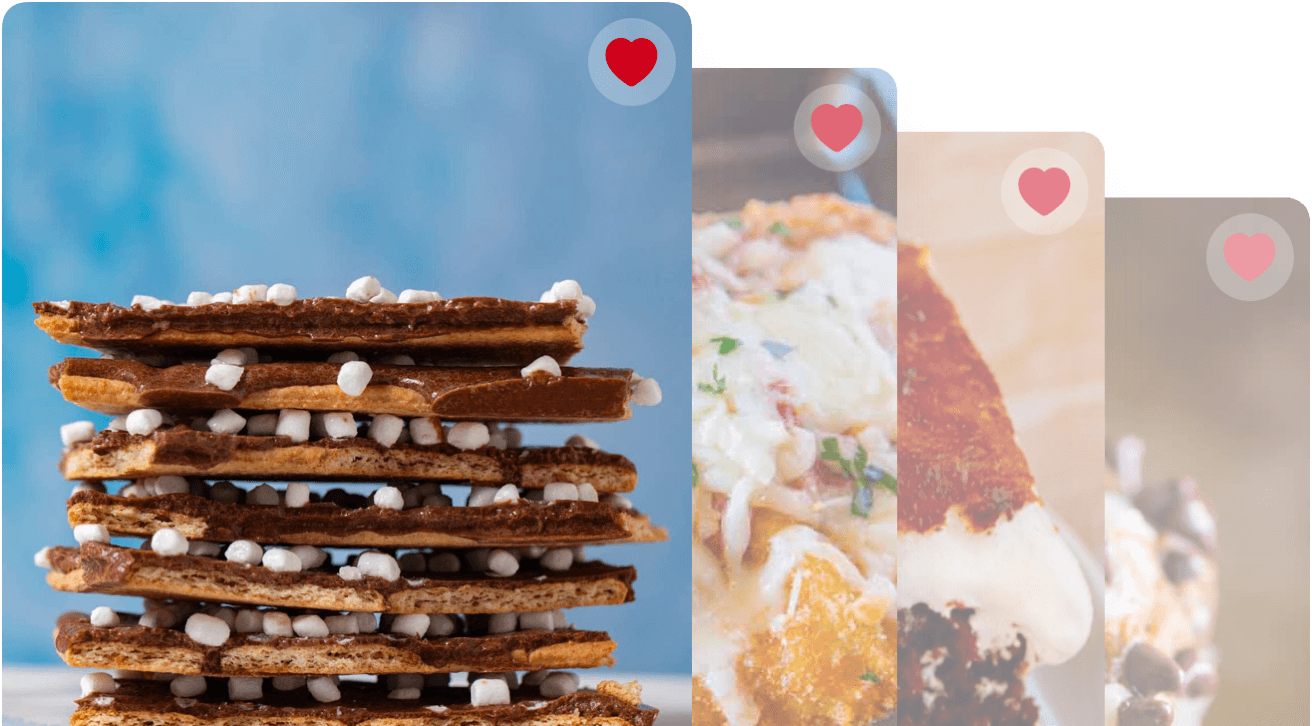 The Cheesiest Baked Mac and Cheese
Classic Homemade Sloppy Joes in 20 minutes!
Classic, filling beef and pasta stew!