Today's Dessert
Perfect brownie ingredients prepared in a jar
Not Sure What To Make?
Click through our favorite Collections of Recipes!
Perfect brownie ingredients prepared in a jar
Favorite Lunch Recipes!
These are our favorite brown bag recipes the whole family will love!
Our Favorite Lunch Treats
Cookies
Easy, delicious, colorful cookies!
Brownies
Chewy Fudgy Spot On Little Debbie Lunchbox Treats!

Create a free account to

Save Recipes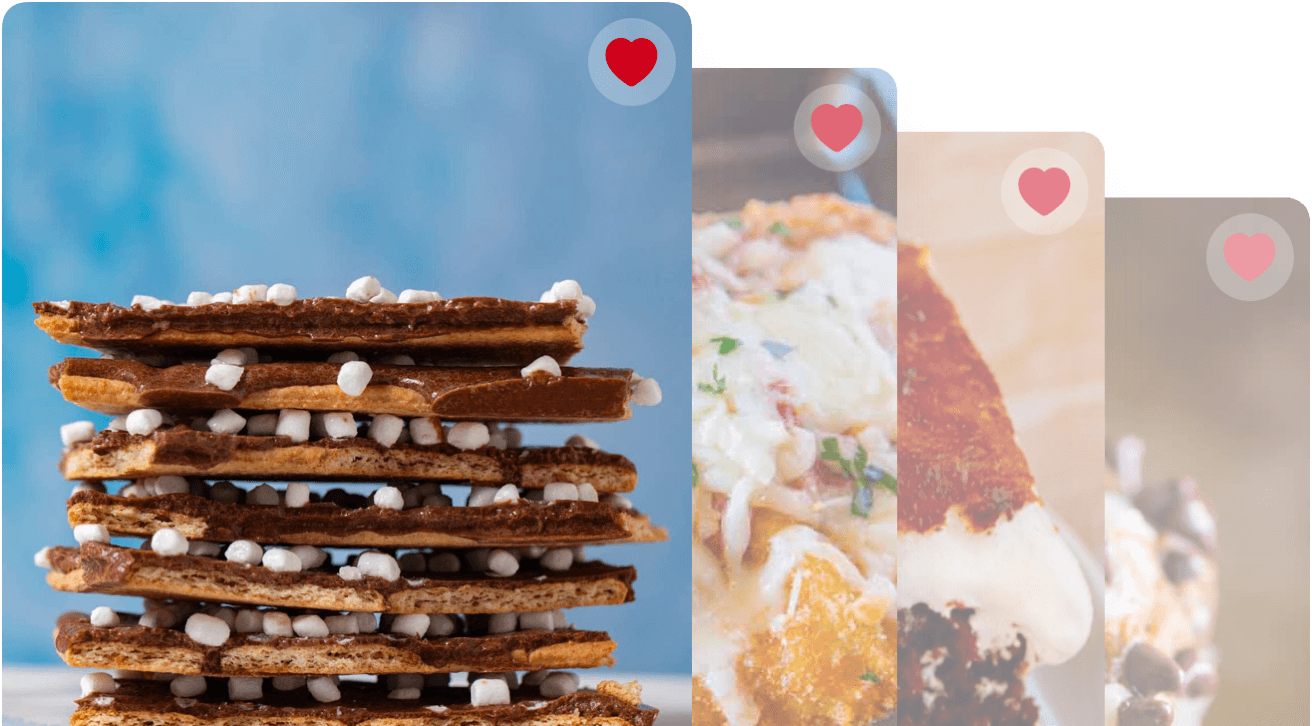 The Cheesiest Baked Mac and Cheese