Hi!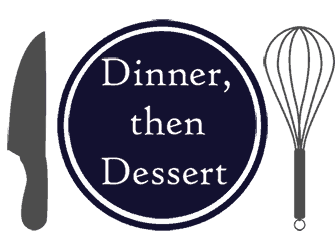 Thanks for visiting my site and considering working with me. I would love to talk to you further and figure out how we can make some deliciousness together. With that in mind, below are my stances on what sort of companies and products I would stamp with the Dinner, then Dessert stamp of approval.
Recipe Development 
As a chef and blogger, I make new recipes every day for many different types of eaters. From babies to kids, adults to high-end dinner parties, this is one of the biggest part of my day. If your company needs a custom recipe, I would love to work with you further.
Giveaways 
If you have a product you think my readers would enjoy, I would love to talk further. Being able to give back to readers is something I look forward to, but it does have to be both:
A product I love/would want to use independent of your giveaway [If I have not tried it before, you may need to send me a sample].
A product that is relevant to my readers. While I appreciate offers of gardening items, this blog is pretty dedicated to things happening in my kitchen.
To My Wonderful Readers
I will, from time to time be compensated in my partnerships with brands and products I truly LOVE.  I will never accept payment or product in exchange for writing a positive review that is not an honest representation of my feelings. I will never republish press releases as my own feelings. I may refer to information provided to me by a company, but not as my opinion. Your trust is of paramount importance to me.
Did I miss something? Let me know what your ideas are in an email!
Email: contact at dinnerthendessert . com
Privacy, Copyright and Disclosure Terms