Classic Yellow Cake is an old fashioned dessert recipe made with milk, flour, sugar, eggs, and butter, and flavored with vanilla extract, ready in under 60 minutes!
We know how important it is to have the best possible Cake Recipe when holidays or birthdays come around, and this yellow cake goes perfectly with Rich Chocolate Frosting, Easy Whipped Cream, or Chocolate Ganache.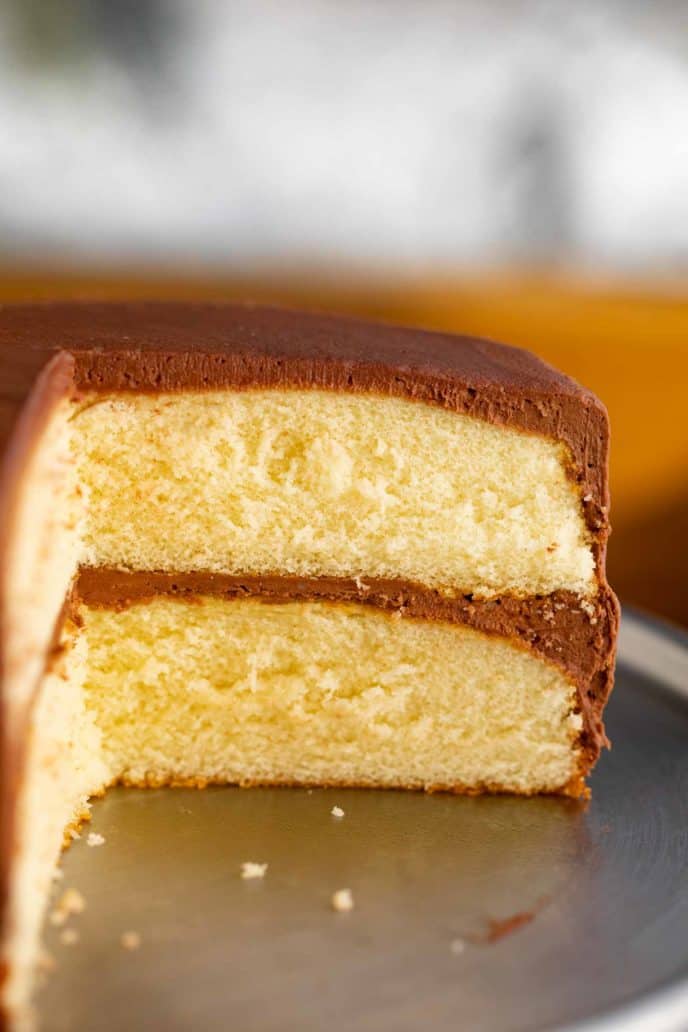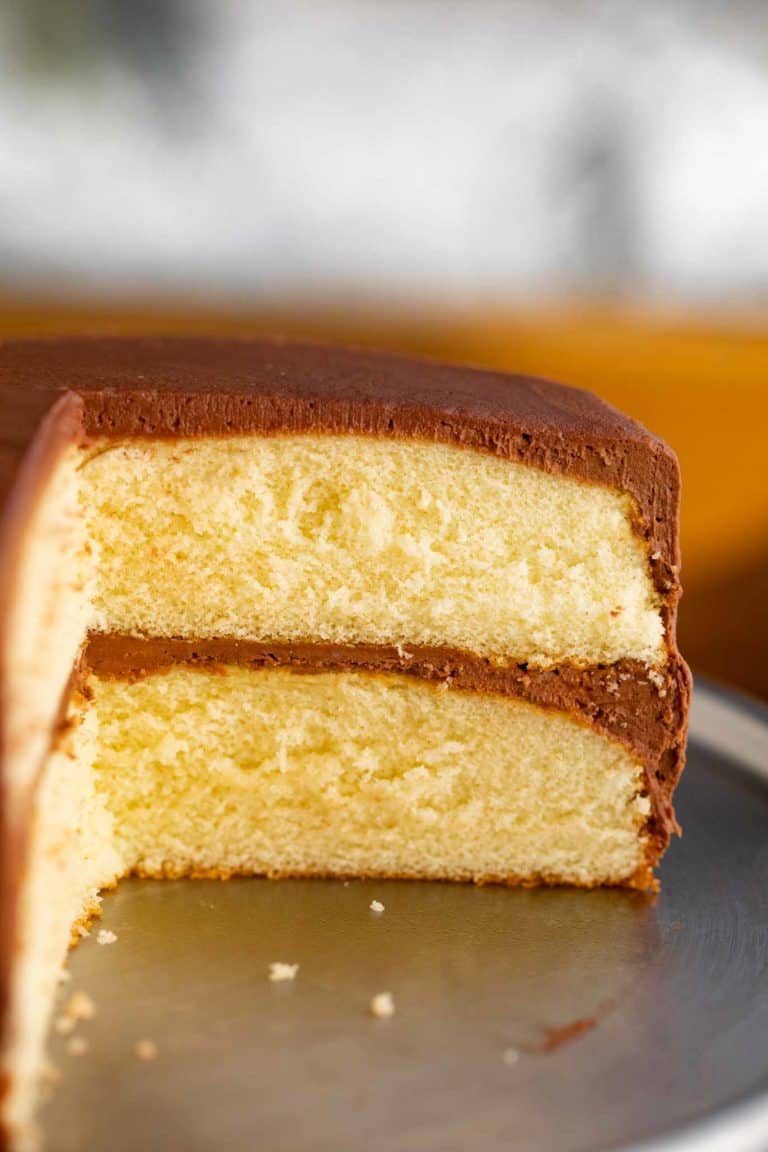 CLASSIC YELLOW CAKE
Classic Yellow Cake is the perfect old-fashioned recipe, and a go-to for holidays and special occasions. We also love classic cakes like Red Velvet Cake and Easy Chocolate Cake instead of ordering cakes at the local bakery.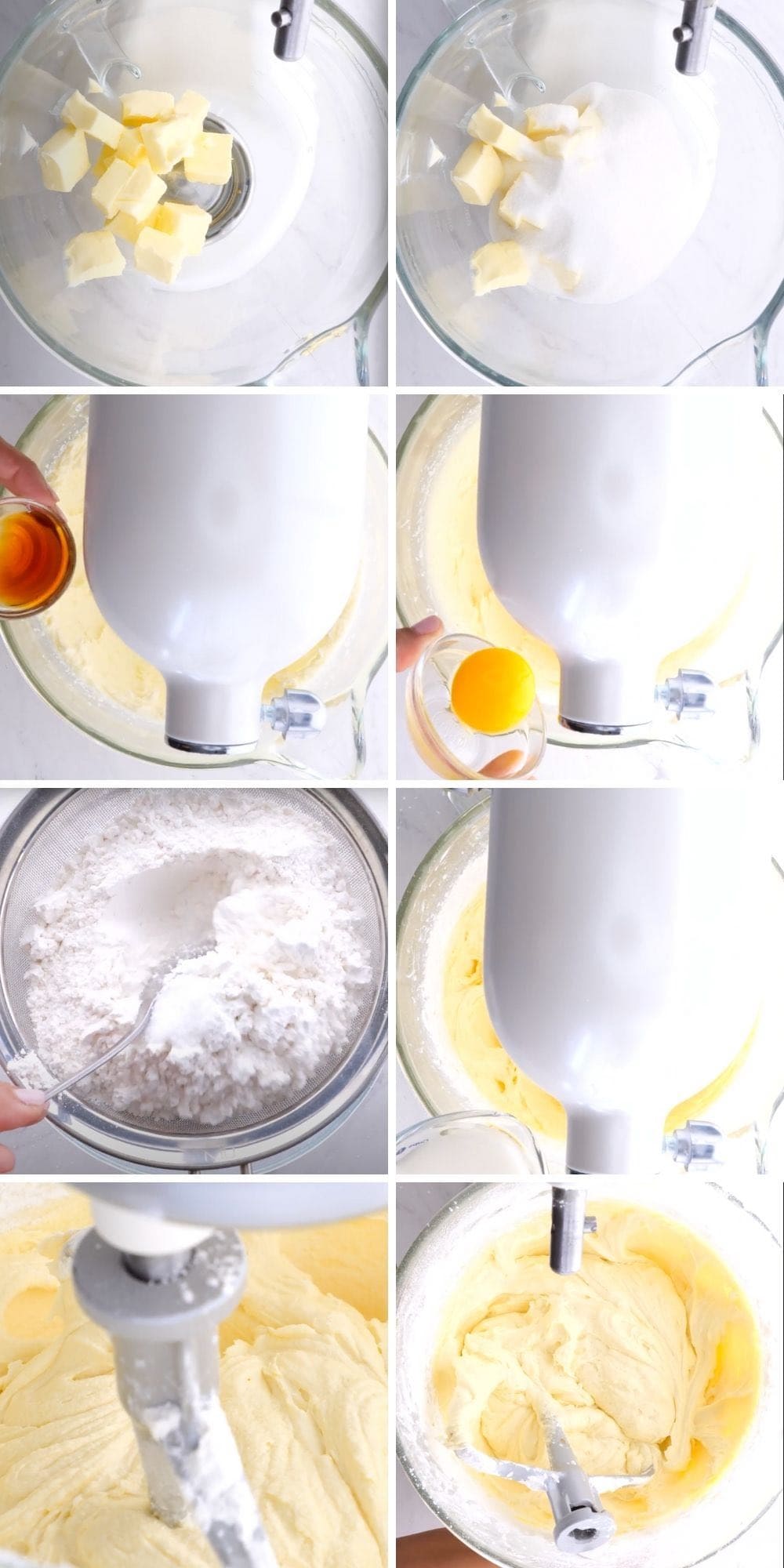 This cake is made from scratch using egg yolks, cake flour, granulated sugar, milk, and real butter, and traditionally coated with chocolate frosting or buttercream chocolate frosting. You can make this with all purpose flour with a few easy tweaks, but cake flour will give you the best texture.
This yellow cake recipe is perfect for making layer cakes or sheet cakes, and you can make as much or as little batter as you need. I like to pair this with chocolate frosting, but it goes well with vanilla frosting, whipped cream, or just about any other flavor you'd like. Decorate with a dusting of confectioners sugar, funfetti, fresh berries, semi-sweet chocolate chips, or even store-bought decorating icing to write on the cake.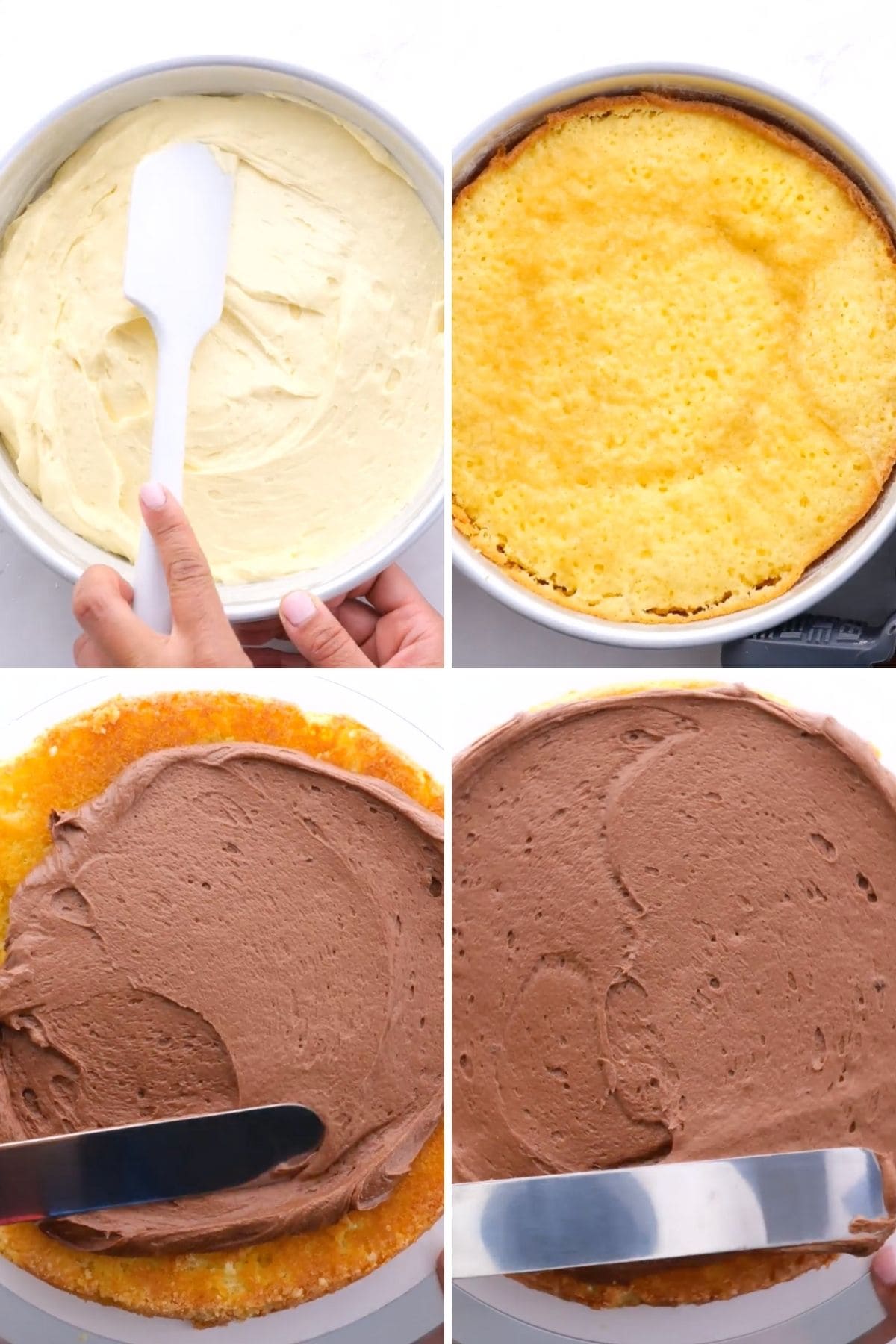 Difference Between Yellow Cake and White Cake
Yellow cake and white cake have obvious differences in color, but the recipe comes down to the fat and flour in the ingredients. White cakes use a combo of shortening and butter, along with egg whites and clear vanilla extract to get the white color, while yellow cake uses egg yolks and butter, and regular vanilla.
More Classic Cake Recipes
What Makes Yellow Cake Yellow?
This yellow cake recipe calls for egg yolks instead of egg whites, and real butter, giving it that traditional yellow color similar to custard. The egg whites are protein, and can dry the cake out. The yolks are mostly fats, which adds a lot of moistness and fluffy texture to the cake, without making it too eggy.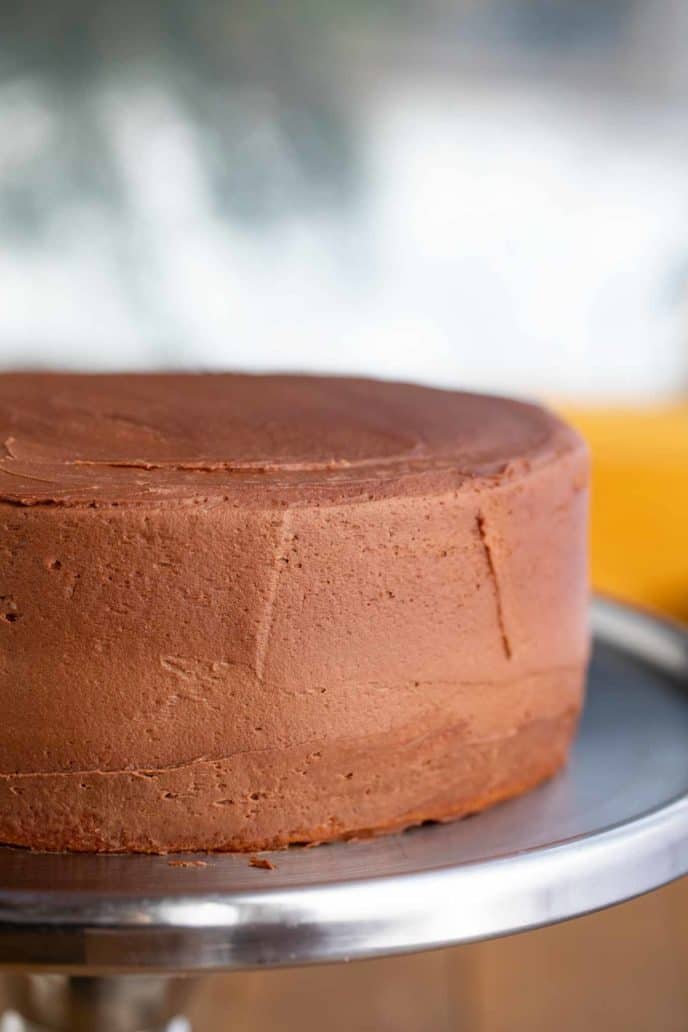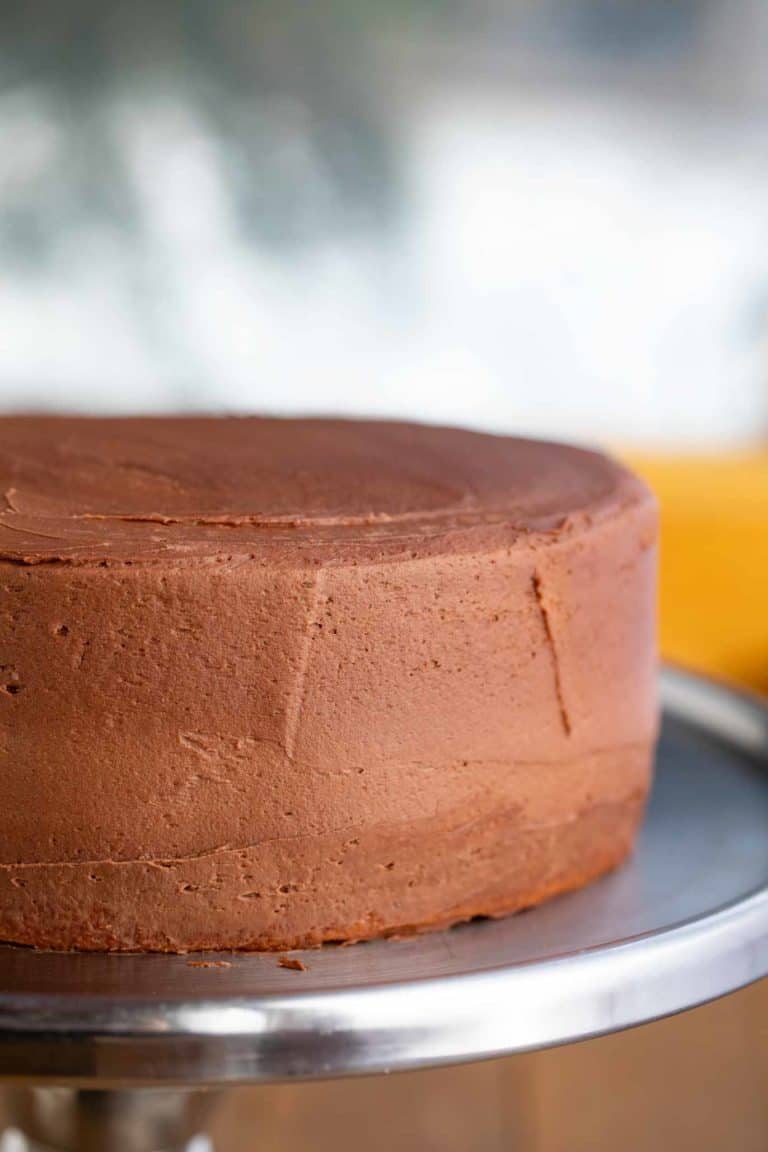 Making Sure the Cake Stays Moist
Be careful not to over-mix your Yellow Cake ingredients, which can work the batter too much and result in a dry cake. You also want to start and end with the flour to prevent this.
Don't use margarine or a butter substitute, because to get a moist cake the fats and milk solids from real butter are best.
Make sure your cake isn't over-baking and your oven is cooking at the temperature you set it to, using an oven-safe thermometer to measure it. This is a common problem, but you can adjust your set temperature up or down accordingly.
You can use half granulated sugar and half light brown sugar, because brown sugar adds a lot of moisture to baking. But keep in mind brown sugar has a molasses flavor that might affect the taste of the cake.
If possible, weigh your ingredients instead of measuring them with utensils. This will be more accurate, and the amount of flour in a recipe directly impacts the texture.
If your yellow cake still isn't coming out right, try replacing the milk with buttermilk. The extra fat and acid in the buttermilk help the cake retain an incredibly moist texture.
Add more moisture by substituting part of the butter with vegetable oil.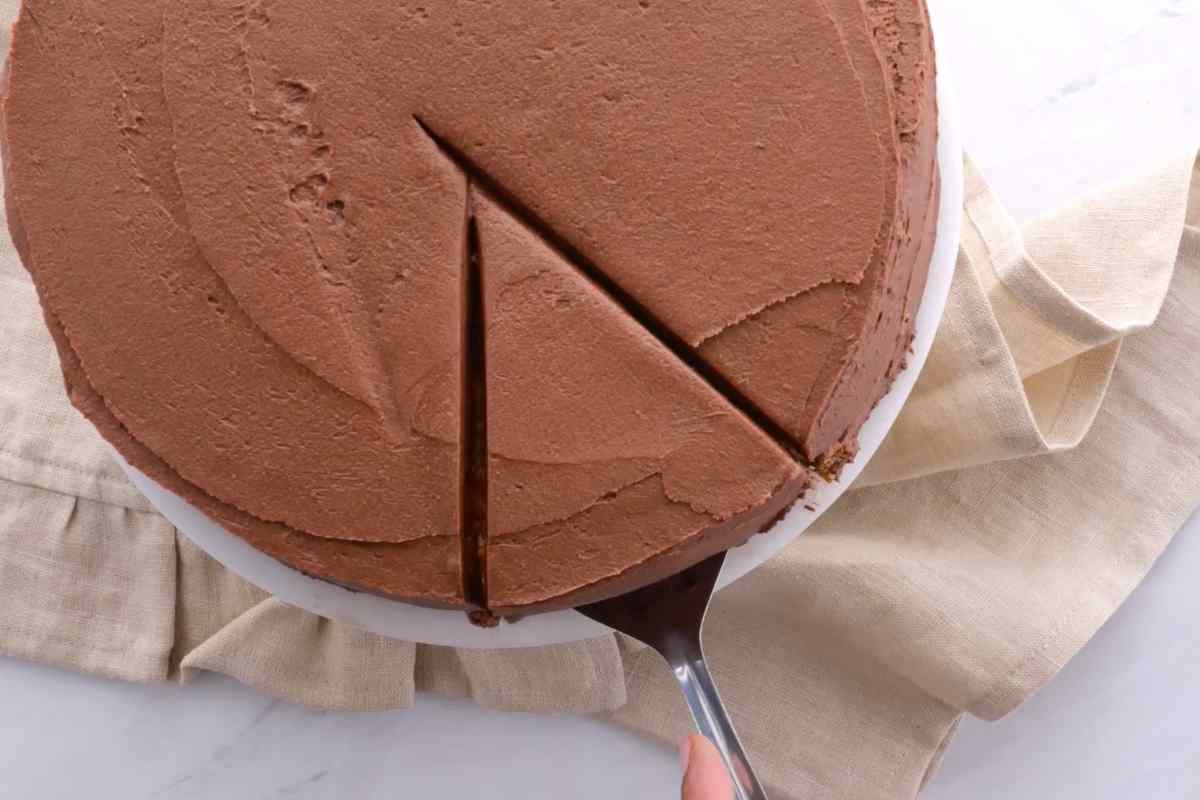 Create a free account to

Save Recipes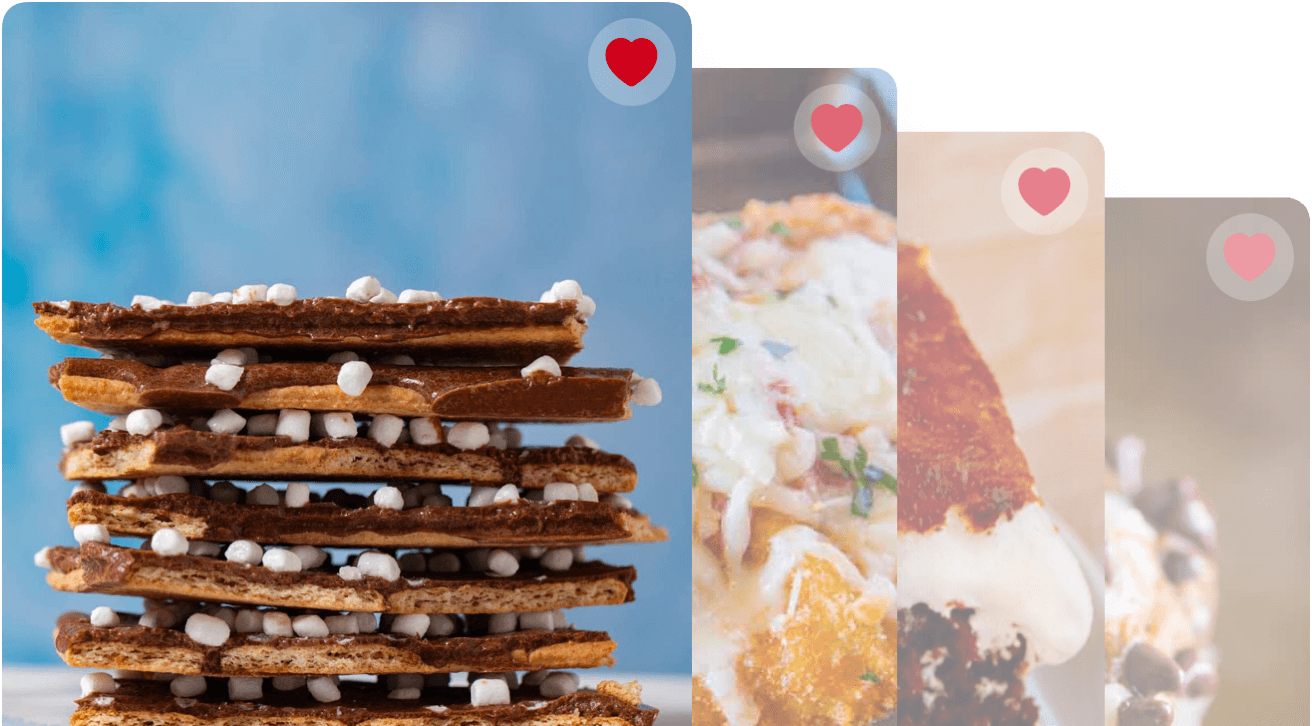 How to Make Yellow Cake into Lemon Cake
You can turn this yellow cake recipe into a lemon cake by adding a tablespoon of lemon zest and a teaspoon of lemon extract to the cake. This method goes perfectly with a Lemon Curd topping with fresh berries on top.
Tips for Making Yellow Cake
You can make this yellow cake recipe in round cake pans to make a layer cake, or in bundt pans for a decorative cake. If you use a bundt pan, you may need to add a few more minutes onto the cook time. Cook until a toothpick comes out clean.
Cake flour has a little bit less protein than all purpose flour, so it will give you a softer cake in the end. You can replace the cake flour in this yellow cake recipe with 1 cup (14 tablespoons) of all purpose flour, plus 2 tablespoons cornstarch.
Lighten this recipe up by substituting some of the butter with applesauce.
Use unsalted butter for this recipe because you can't really control the amount of salt in the butter, and it can vary. If you are using salted butter, omit the salt in this yellow cake recipe.
You can use this recipe to make cupcakes, just reduce the cooking time by about half. Use cupcake liners if you don't want to grease the cupcake tin.
Instead of chocolate frosting, use this yellow cake recipe to make a layer cake with whipped cream and strawberries, similar to a strawberry shortcake.
You can mix the dry ingredients together, then save them as a homemade cake mix for when you're ready to make the cake.
This recipe calls for sifting the flour, baking soda, and salt together twice. Don't skip this step, as it adds a light and fluffy texture to the cake, and makes sure all of the ingredients are evenly dispersed.
Dust a cup of chocolate chips with all purpose flour, then fold them into the cake batter at the last minute for a chocolate chip yellow cake recipe!
If you freeze this yellow cake recipe, let it completely come to room temperature before serving, or it may taste stale when it's really just cold.
This yellow cake recipe calls for vanilla extract, but you can use almond extract instead.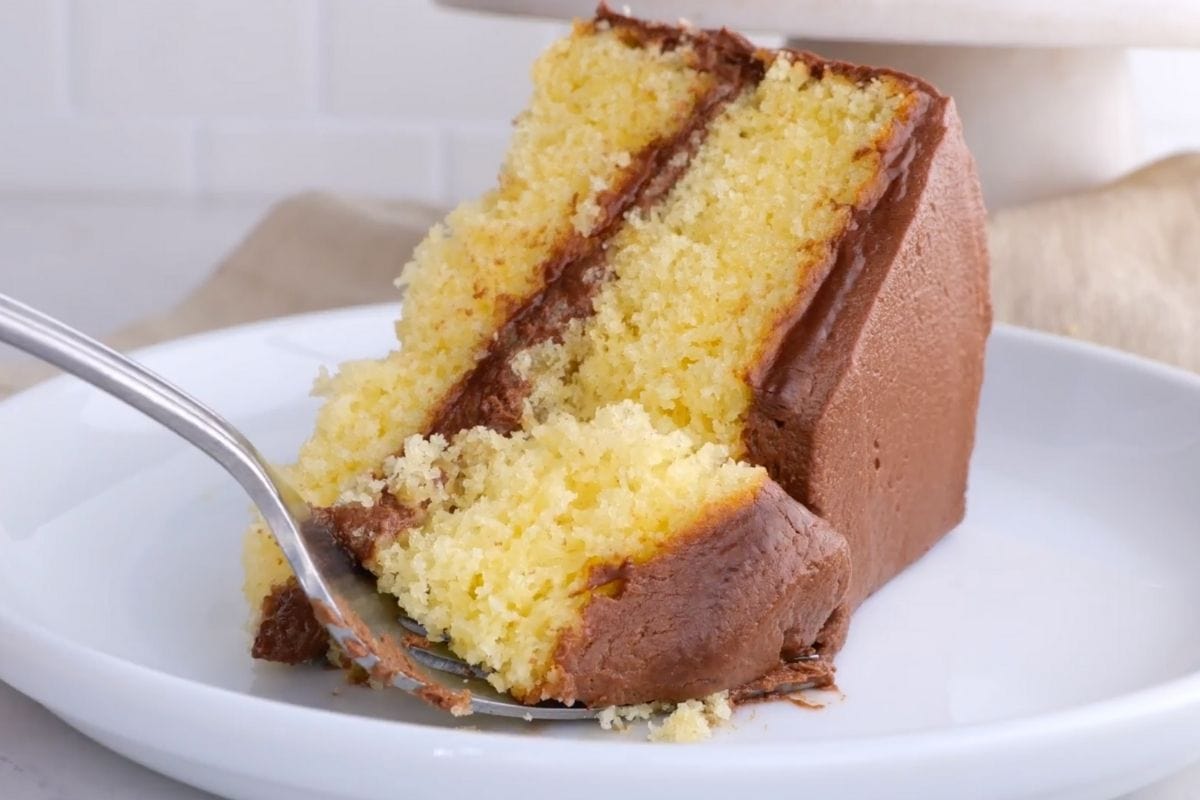 What's the Best Frosting for Yellow Cake?
Yellow cake goes well with just about any frosting you have, but is classically served with chocolate frosting. You can also use chocolate buttercream, or chocolate cream cheese frosting. You could also serve it with fresh fruit and Whipped Cream for a lighter version.
Great Toppings for Yellow Cake
HOW TO STORE YELLOW CAKE
Serve: Refrigerate Yellow Cake within two hours of frosting it. Unfrosted, the sheet cake can be at room temperature for up to 3 days if sealed with saran wrap.
Store: Store Yellow Cake in an airtight container in the fridge for up to 1 week. Bring to room temperature to serve for best taste.
Freeze: Freeze a frosted or unfrosted Yellow Cake for up to 3 months. Cover pan tightly with plastic wrap and aluminum foil to store. Thaw overnight in the refrigerator before bringing to room temperature to serve.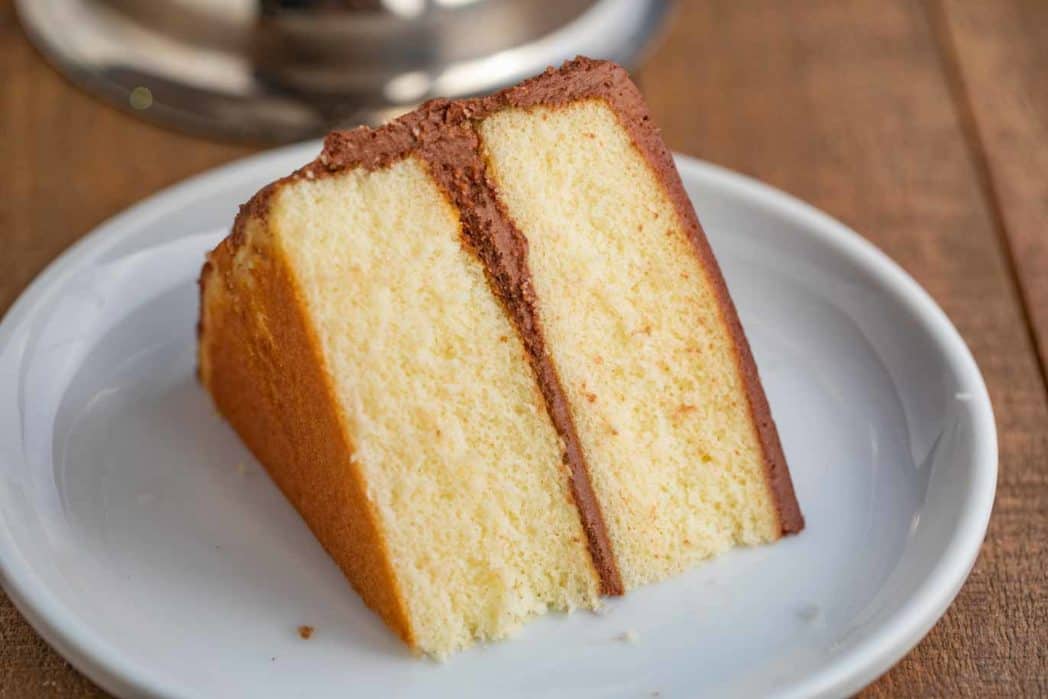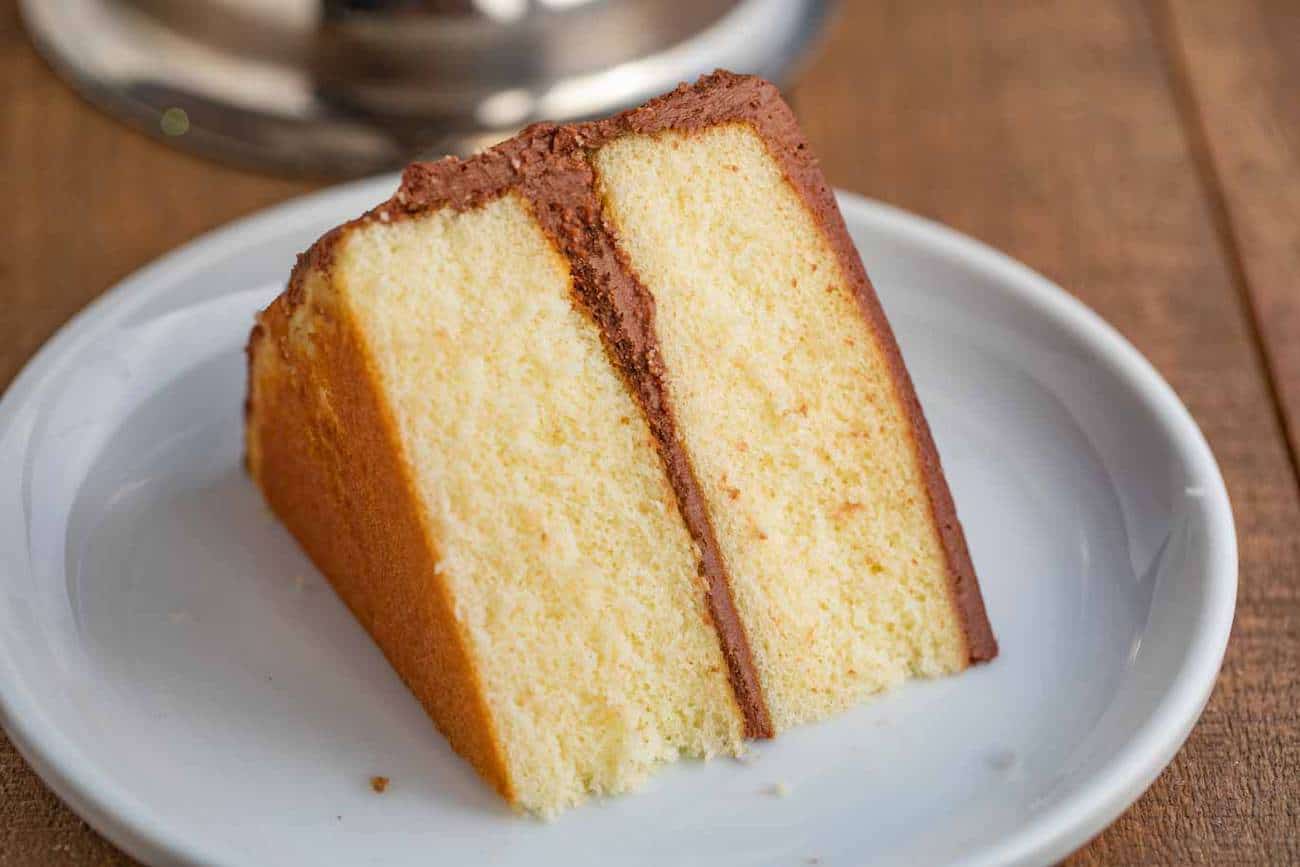 Ingredients
2

cups

cake flour*

2

teaspoons

baking powder

1/2

teaspoon

salt

1

cup

unsalted butter

, softened

1 1/2

cups

sugar

8

large

egg yolks

3/4

cup

whole milk

2

teaspoons

vanilla extract
chocolate frosting

(for frosting)
Instructions
Preheat oven to 350 degrees and butter and lightly flour two 9 inch cake pans.

Sift your flour, baking powder and salt together in a medium sized bowl together twice.

In a stand mixer cream your butter and sugar together until lightened in color and fluffy (about

2-3 minutes

) before adding in the vanilla and egg yolks one at a time making sure the egg is fully incorporated before adding in the next one.

Add in the baking powder, salt, then ½ cup batches of the flour at a time alternating with ¼ cups of milk until just combined (beginning and ending with flour - do not over beat, this will make a dry cake - beat only until the flour is JUST combined).

Pour into the cake pans evenly and bake for

18-30 minutes

until a toothpick comes out clean.
Notes
* or 1 cup + 14 tablespoons all purpose flour mixed with 2 tablespoons cornstarch
Note: click on times in the instructions to start a kitchen timer while cooking.
Nutrition
Calories:
429
kcal
|
Carbohydrates:
50
g
|
Protein:
6
g
|
Fat:
23
g
|
Saturated Fat:
13
g
|
Cholesterol:
206
mg
|
Sodium:
135
mg
|
Potassium:
151
mg
|
Sugar:
31
g
|
Vitamin A:
805
IU
|
Calcium:
83
mg
|
Iron:
0.7
mg