Slow Cooker Apricot Chicken is crispy, sweet and savory with just five ingredients. The perfect busy weeknight dinner! Includes recipes for homemade onion soup mix and French dressing!
We love easy slow cooker chicken recipes like Slow Cooker Brown Sugar Garlic Chicken, Slow Cooker Indian Butter Chicken and Slow Cooker Jerk Chicken.
 Slow Cooker Apricot Chicken
Slow Cooker time folks! This Apricot Chicken is one of the easiest slow cooker recipes you'll ever make too.
Most people love the set it and forget it nature of crock pots but this recipe asks you to spend just a few more minutes to create a crispy, juicy texture to the chicken you never think of with crock pots!
Brown Chicken Before Adding to the Slow Cooker
Brown the chicken before it goes into the slow cooker. Nothing fancy, just season it and brown it in a bit of oil (or even no oil) before putting it in the slow cooker. This adds depth of flavor, lots of texture and renders out some of the fat the slow cooker may leave behind.
Then, when you've finished cooking the Apricot Chicken in the slow cooker you'll remove the chicken, cover with the additional sauce and finish under the broiler for just a couple of minutes.
Yes, I know it takes more than just the slow cooker, but I promise the efforts will be well rewarded.
Like This
Like this recipe? Then Like us on Facebook!
Can I use boneless skinless chicken thighs or chicken breasts?
No, please don't. For a couple of reasons, but mostly because you must understand a slow cooker relies on a longer cooking time which can dry out white meat or even unprotected dark meat. Bone-in cuts of chicken provide some protection and the skin provides protection for the parts of the chicken that are not covered in sauce or liquid.
If you'd prefer to use these cuts I'd highly recommend you stick to oven or stovetop cooking. Perhaps even an instant pot? You can quickly sear chicken breasts and coat them in the apricot glaze.
Can you substitute pork for chicken?
Yes, pork is a great replacement for chicken in many recipes including this one. If you're going to substitute pork I would do it with a larger cut like a loin or a pork shoulder. Brown the pork before adding it to the recipe just as you do the chicken in this recipe.
Can I use something other than Apricot Jam?
YES, absolutely. We love apricot but have also made the recipe with orange marmalade, peach jam, fig preserves, mango chutney, pineapple jam and more.
Can you use fresh apricots?
Yes and please invite me over for dinner if you do. Every summer when there is a bumper crop of fresh apricots I love making savory meals with fresh apricot sauce. Apricots are a delicious fruit and work great in cooked savory preparations.
What do you serve with Apricot Chicken?
We love serving this chicken with rice, brown rice, couscous or quinoa on the side. We also add steamed or roasted vegetables like broccoli, green beans and carrots.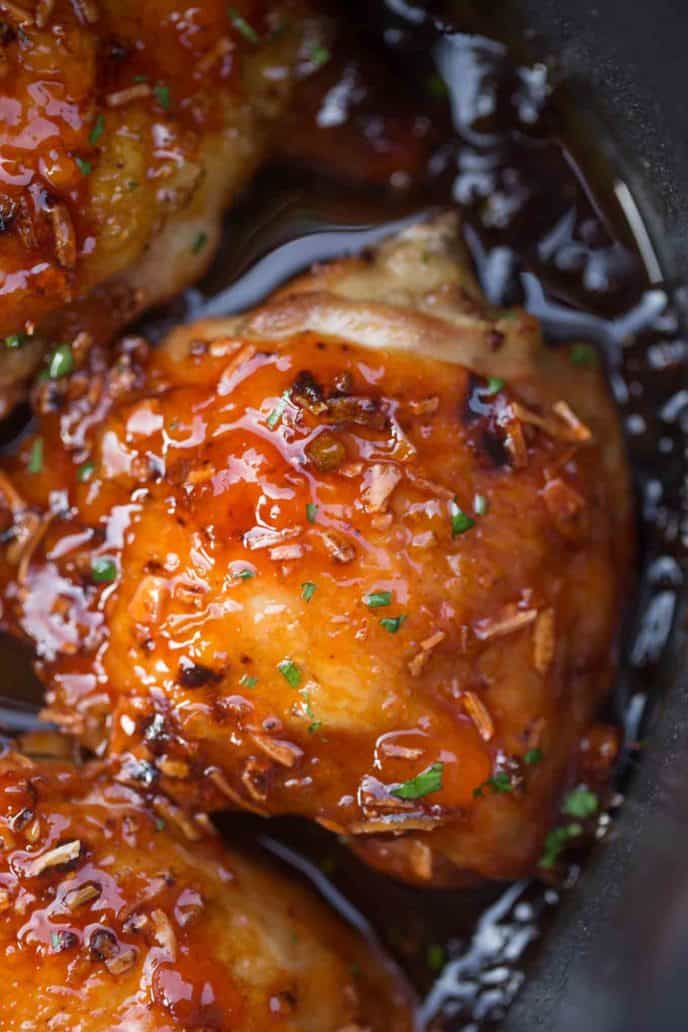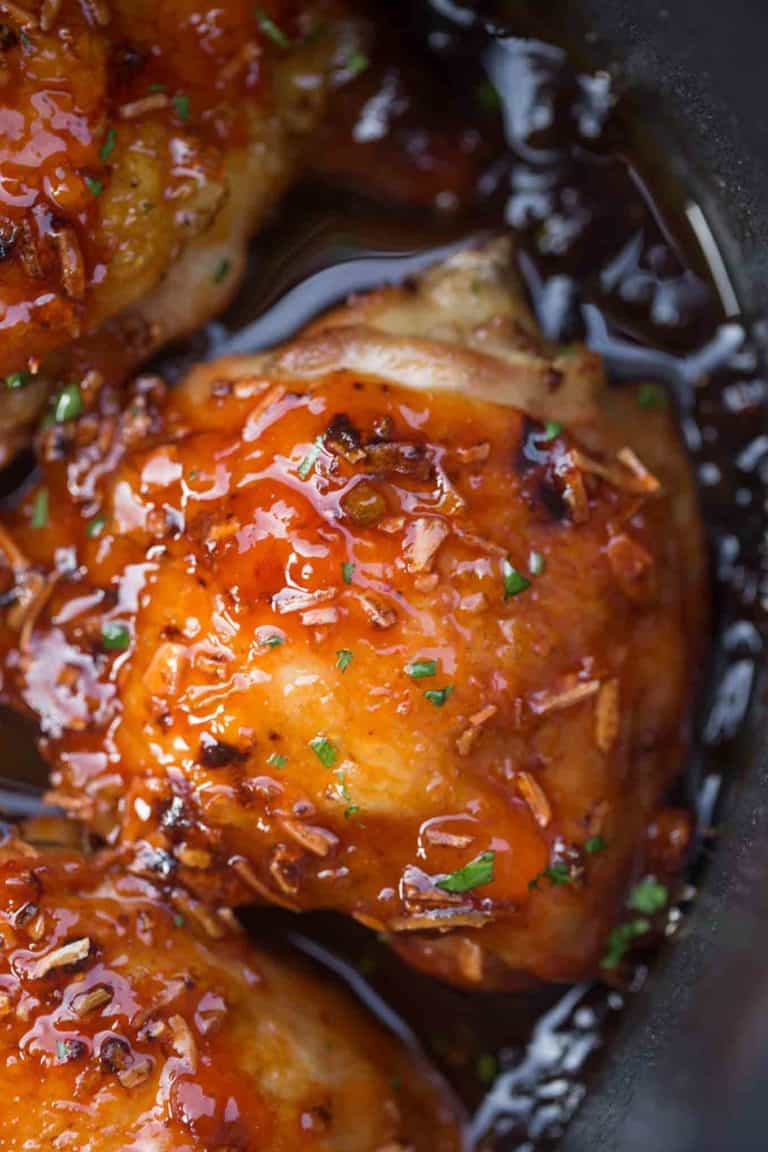 Create a free account to

Save Recipes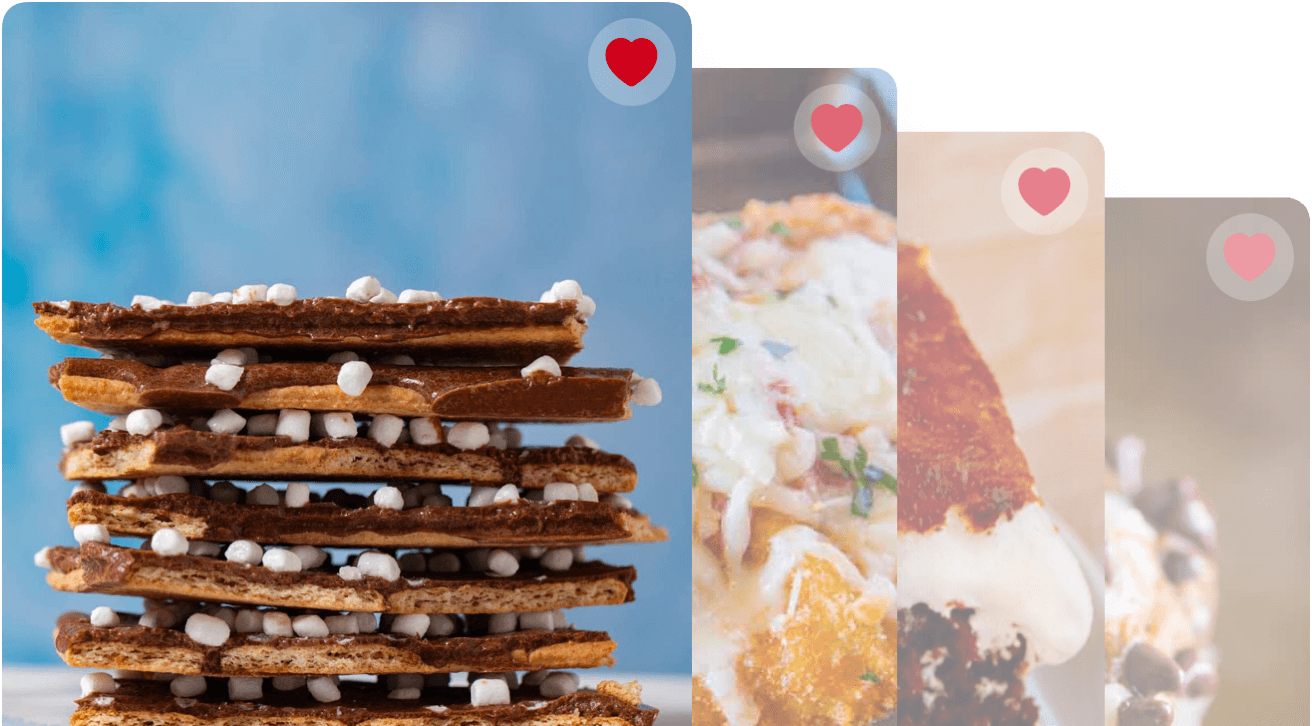 HOW TO MAKE ONION SOUP MIX:
Mix together the following to replace one packet of dried Onion Soup Mix
¼ cup dried onion flakes
2 tablespoons low-sodium beef bouillon granules
¼ teaspoon onion powder
¼ teaspoon parsley flakes
⅛ teaspoon celery seed
⅛ teaspoon paprika
⅛ teaspoon ground black pepper
I make this onion soup mix recipe in bulk and use about ¼ cup of the seasoning in place of one packet. By volume you'd think it should be more than ¼ cup but the onion flakes make pockets where the seasoning goes, so about ¼ cup is perfect.
HOW TO MAKE FRENCH DRESSING:
Whisk together the ingredients in a bowl or combine in a small food processor or blender.
1 cup olive oil
2/3 cup ketchup
½ cup sugar
½ cup white vinegar
2 tablespoons grated chopped onion, with juices squeezed out
1 tablespoon lemon juice
1 teaspoon dry mustard
1 teaspoon paprika
1 teaspoon Kosher salt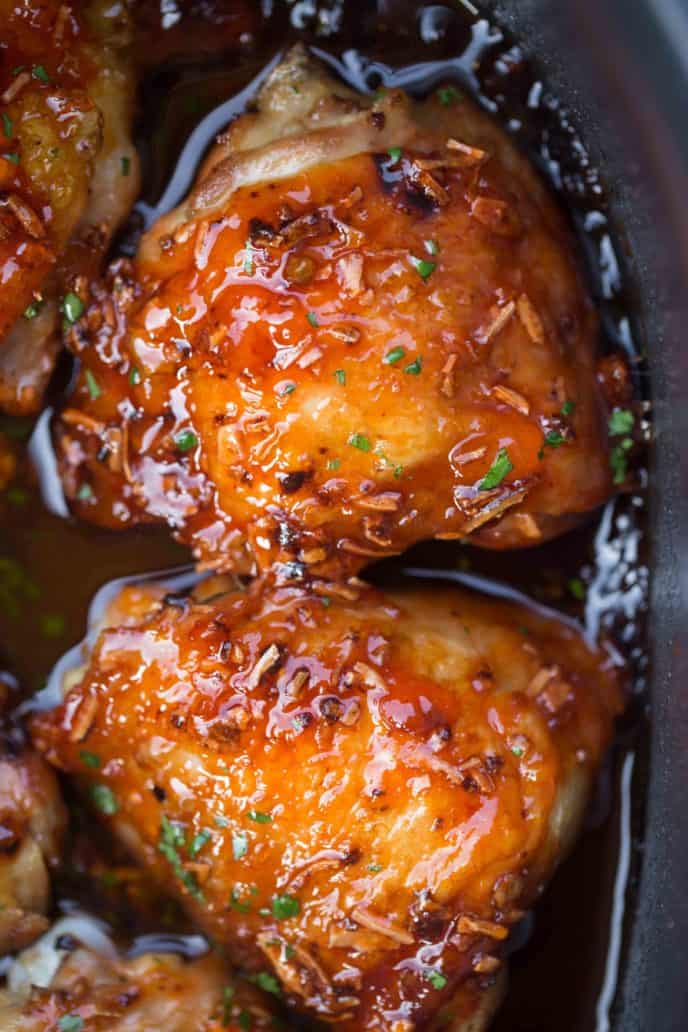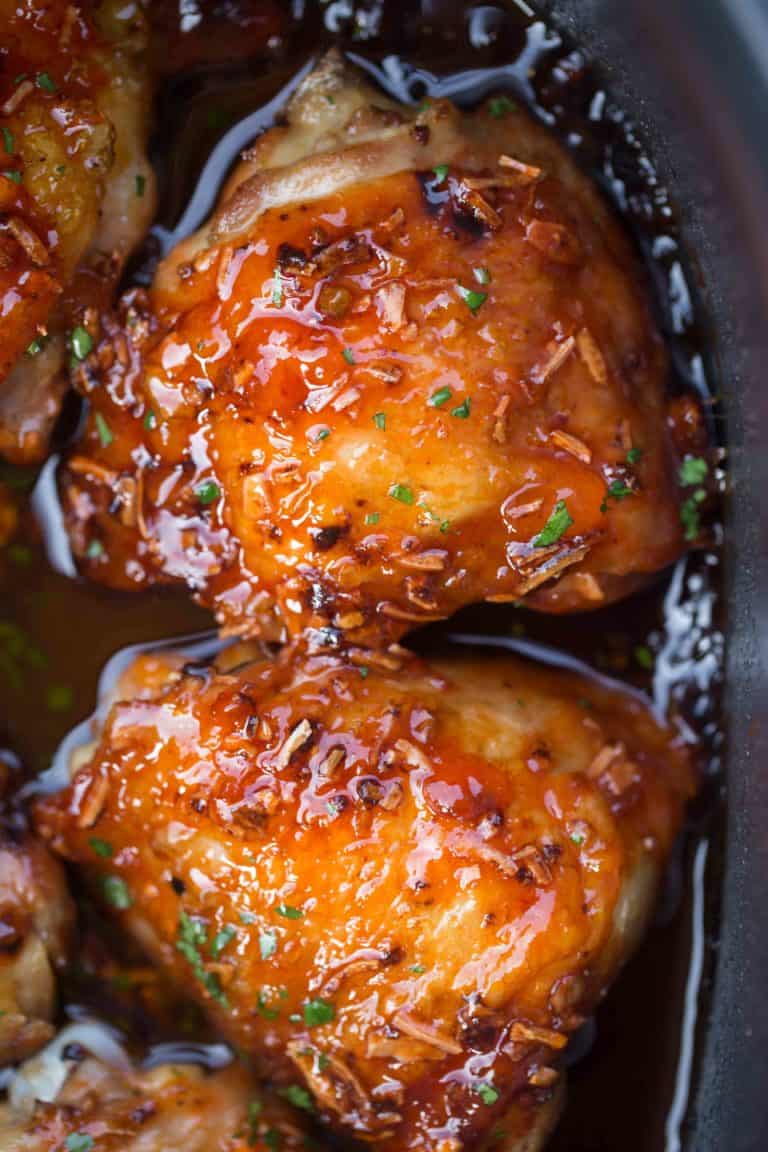 Ingredients
5

chicken thighs

, bone in and skin on

1/2

teaspoon

Kosher salt

1/4

teaspoon

coarse ground black pepper

1

packet

dry onion soup mix

1

cup

French dressing

1

cup

apricot preserves

1

tablespoon

fresh thyme

, chopped
Instructions
Season the chicken with salt and pepper and add it to the cast iron skillet, skin side down browning each side for

3-5 minutes

before adding to the slow cooker skin side up.

In a bowl add the rest of the ingredients and whisk them together and pour half the sauce over the chicken, refrigerating the rest.

Cook on low for

8 hours

or on high for

4 hours

then remove the chicken to a baking sheet.

Cover with remaining sauce and broil on high under your oven's broiler for

1-2 minutes

or until bubbly and caramelized.
Nutrition
Calories:
279
kcal
|
Carbohydrates:
7
g
|
Protein:
19
g
|
Fat:
18
g
|
Saturated Fat:
5
g
|
Cholesterol:
110
mg
|
Sodium:
963
mg
|
Potassium:
297
mg
|
Sugar:
1
g
|
Vitamin A:
155
IU
|
Vitamin C:
2.7
mg
|
Calcium:
26
mg
|
Iron:
1.1
mg