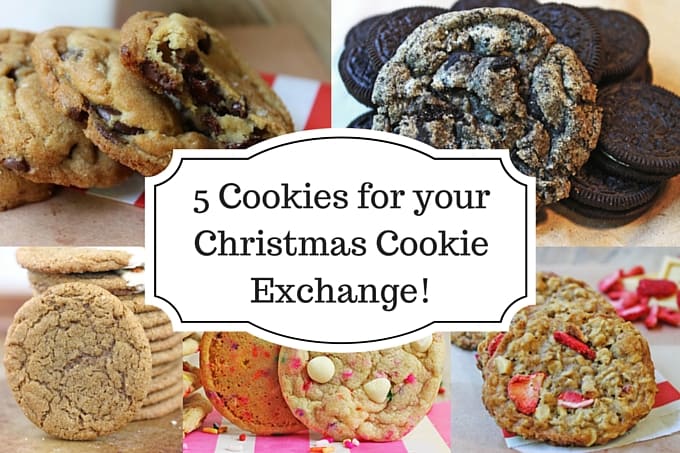 In honor of the many hours this week I am in the kitchen covered in flour and sugar baking away, I've decided to use today to make a round-up of five of the recipes I've been baking! This year plates are going out to all our neighbors and friends so I've gotten a jump on the baking!  Are there any holiday favorites you HAVE to have in your Christmas Cookie exchange each year? This year I feel like I may be lacking on the peanut butter front personally, I may need to add my five ingredient bakery peanut butter cookies to the mix.
So without further ado, here is what is baking in the kitchen!
5 Epic Christmas Cookie Recipes that will leave your Cookie Exchange friends clamoring for recipes including my awesome Oreo Chunk Cookies, Legendary Jacques Torres Chocolate Chip Cookies, Award Winning Gingerbread Cookies, Strawberry White Chocolate Oatmeal Cookies and Vanilla Cake Cookies!

Legendary Jacques Torres Cookies – These Cookies may require an overnight camping session in your fridge but I personally guarantee you will love them. How will I uphold said guarantee? If you don't love them, I will come over, eat all your remaining ones and bring you a box of alternate not-as-awesome chocolate chip cookies to replace the ones I stuff my face with. 😉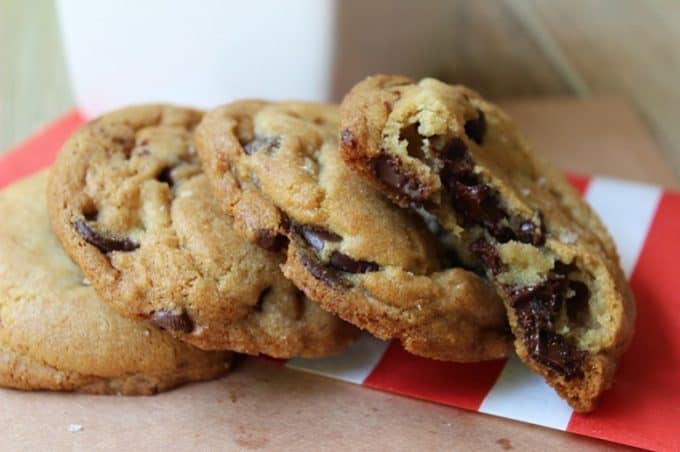 Award Winning Gingerbread Cookies – You have to have at least one gingery-spicy-cinnamony cookie in the mix, this cookie will bring home a cookie swap win for you. It has won THREE cookie competitions and is chewy and soft with a sugary crust.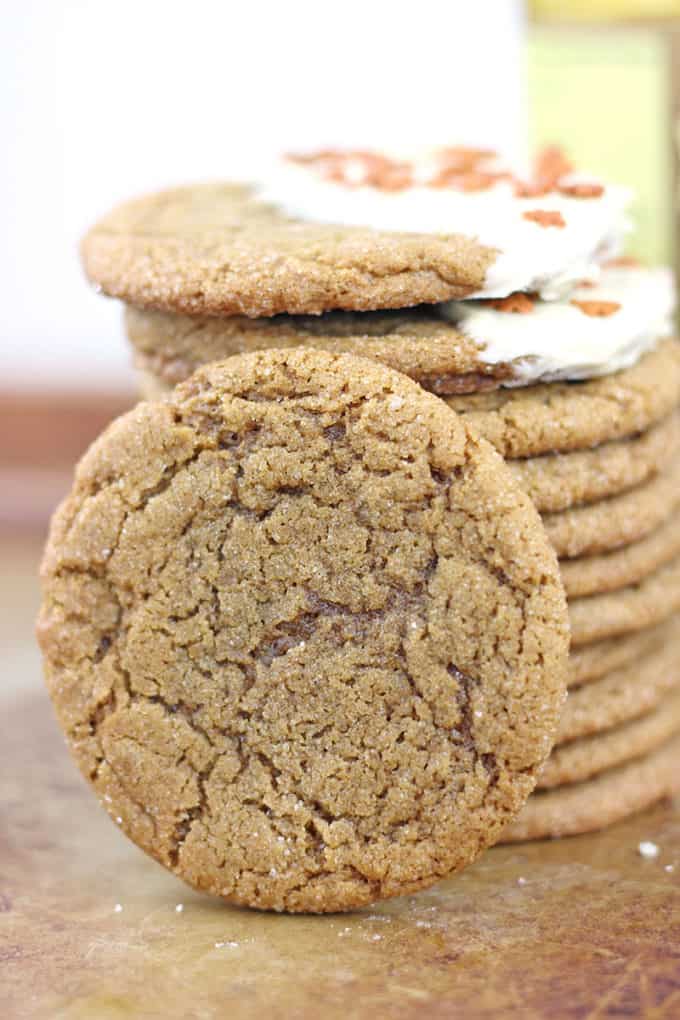 Sprinkles Birthday Cake Cookies – These cookies taste like a vanilla cake and can easily be transformed into holiday fare with a sprinkle swap for your holiday colors. Christmas? Go with red and green, Hanukkah? Go with blue and white and silver. Christmakkuh like in our house? Make a batch of each!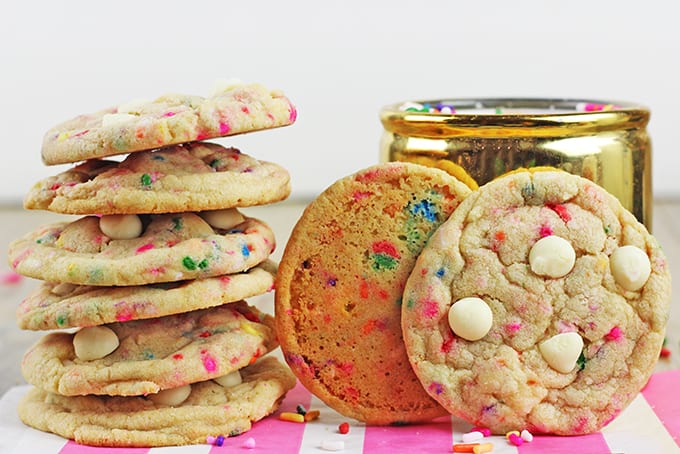 Oreo Chunk Cookies – The dark horse to begin with but probably a close second after the legendary chocolate chip cookies I know you will love! These Oreo cookies are unlike anything you've ever tried before. Like the best buttery chocolate chip cookie but with giant Oreo chunks and Oreo crumbs instead. You won't regret making these.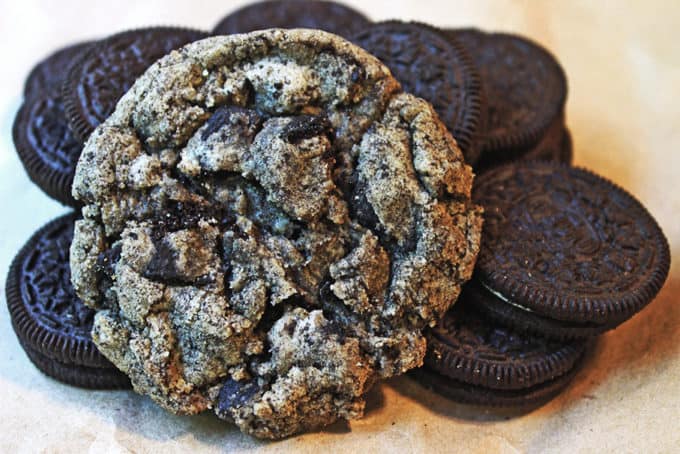 Strawberry White Chocolate Oatmeal Cookies – Along with the Oreo Chunk Cookies, this cookie was front and center as the favors we gave guests at our wedding. With freeze dried strawberries and white chocolate chips you would think they were an indulgent treat…but they're not! They are actually based off a Cooking Light recipe! Not only that they don't taste light!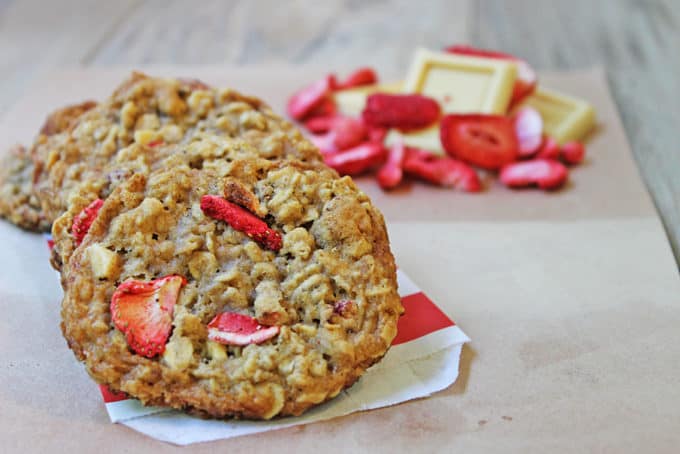 What are your favorite Christmas cookies for your exchange?