Easy Pepper Steak is a delicious and juicy steak with red and green bell peppers, onions, tomatoes, and a rich, thick sauce.
Pepper Steak is a classic Chinese Dish that you can easily make at home just as good as if you'd ordered takeout. For more at-home Chinese restaurant dishes, try Ground Sesame Chicken, Teriyaki Chicken, and Beef and Broccoli.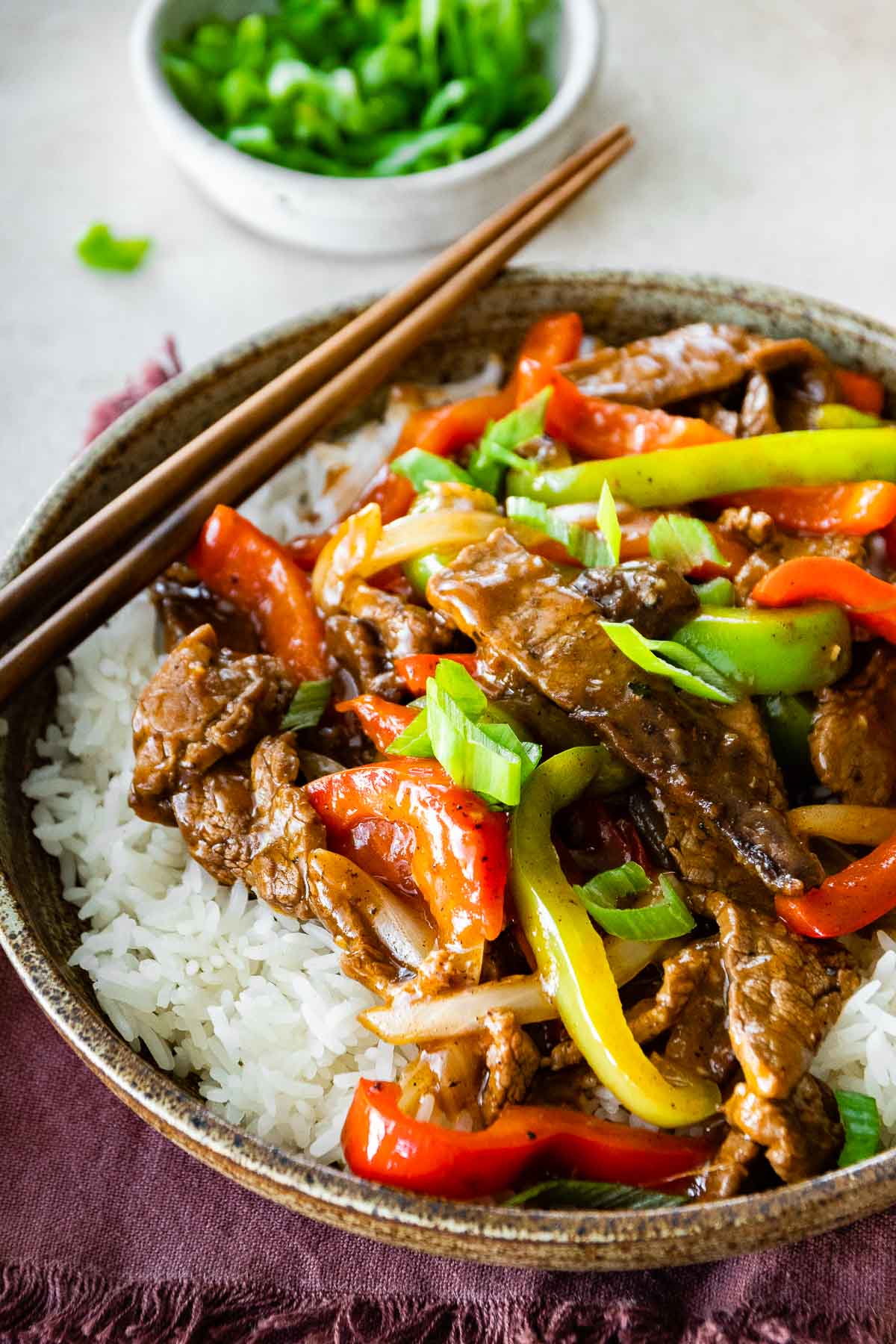 If you're a steak lover, this Pepper Steak stir fry recipe is just for you! It is wonderfully simple to make with beef strips cooked to juicy perfection along with colorful bell peppers (from where it gets its name), onions, and tomatoes. It's a classic Chinese American dish that you can make at home to get all of the flavor and less of the unhealthy ingredients.
The original Pepper Steak recipe hails from the Far East in Fujian Province, China, where it is made with fresh ginger and bamboo shoots. This recipe is an adaptation on the Chinese version. Due to the simplicity of preparing and the great flavor that comes from this dish, it can actually be found all around the world in places like Jamaica where it is served with steamed rice, and even in Africa where it is served with prepared cornmeal!
The amazing thing about easy Chinese dishes like this one is that you can just serve the meat and veggies over rice and have a perfectly filling and delicious dinner. It's quick, easy, and perfect to add to your weekly recipes. Serve the delicious dish over freshly cooked rice. It would taste great with Sticky White Rice or Brown Rice depending on your preference. Homemade Garlic Noodles are not a bad choice either.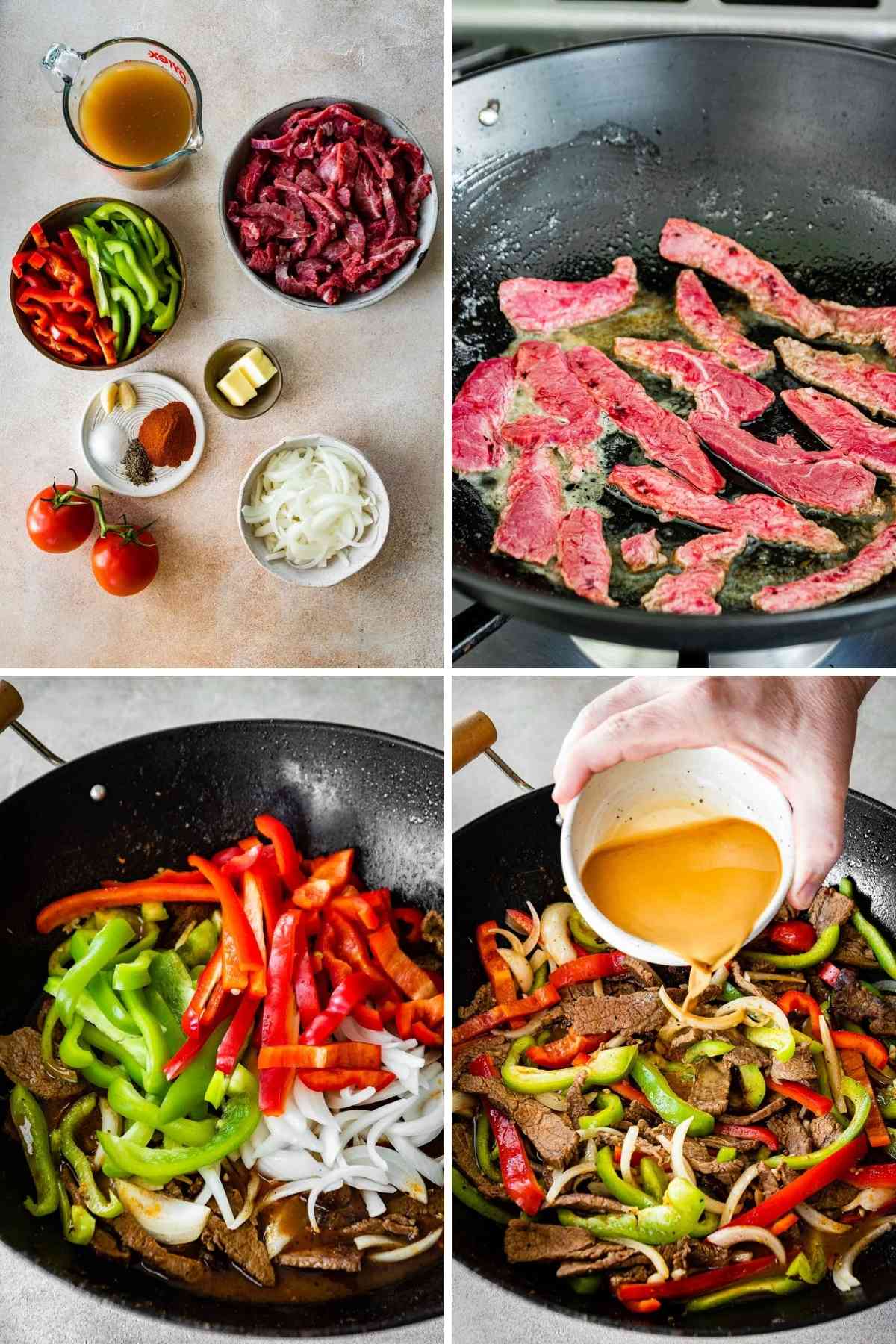 How to Make Pepper Steak
The process for making Pepper Steak is quite simple. The steak and peppers are cooked in a succulent broth that is simmered until the ideal reduction is achieved, then it is seasoned further, thickened perfectly, and served steaming hot!
Steak: Season the steak and sear in the butter on medium-high heat for a few minutes. Pour in the beef broth, and bring the beef mixture to a low simmer until the broth is halved – a 30 minute cook time.
Vegetables: While the beef is simmering, slice the red and green peppers into small strips. Then cut half of a medium yellow or white onion the same way. Add the bell peppers and onions to the pan and stir.
Sauce: In a medium bowl, whisk together the water, soy sauce, and cornstarch. Pour the sauce into the pan and stir until thickened. Add the rest of the ingredients and cook until ready. Then top with sliced green onion and serve over rice.
More Easy At-Home Chinese Food
Frequently Asked Questions
What is the Pepper in Pepper Steak? 
Pepper Steak gets its name from the bell peppers (also called capsicums) and not from black pepper! 
What is the best steak for Pepper Steak?
This recipe utilized flank steak, but you can use sirloin steak or skirt steak. 
Why is my Pepper Steak tough?
You can pound the meat until flat, add meat tenderizer, and make sure to cut against the grain while making the steak slices to ensure the steak stays tender while being cooked. The kind of steak cooked with is important too. Use filet mignon for the tenderest steak. 

Create a free account to Save Recipes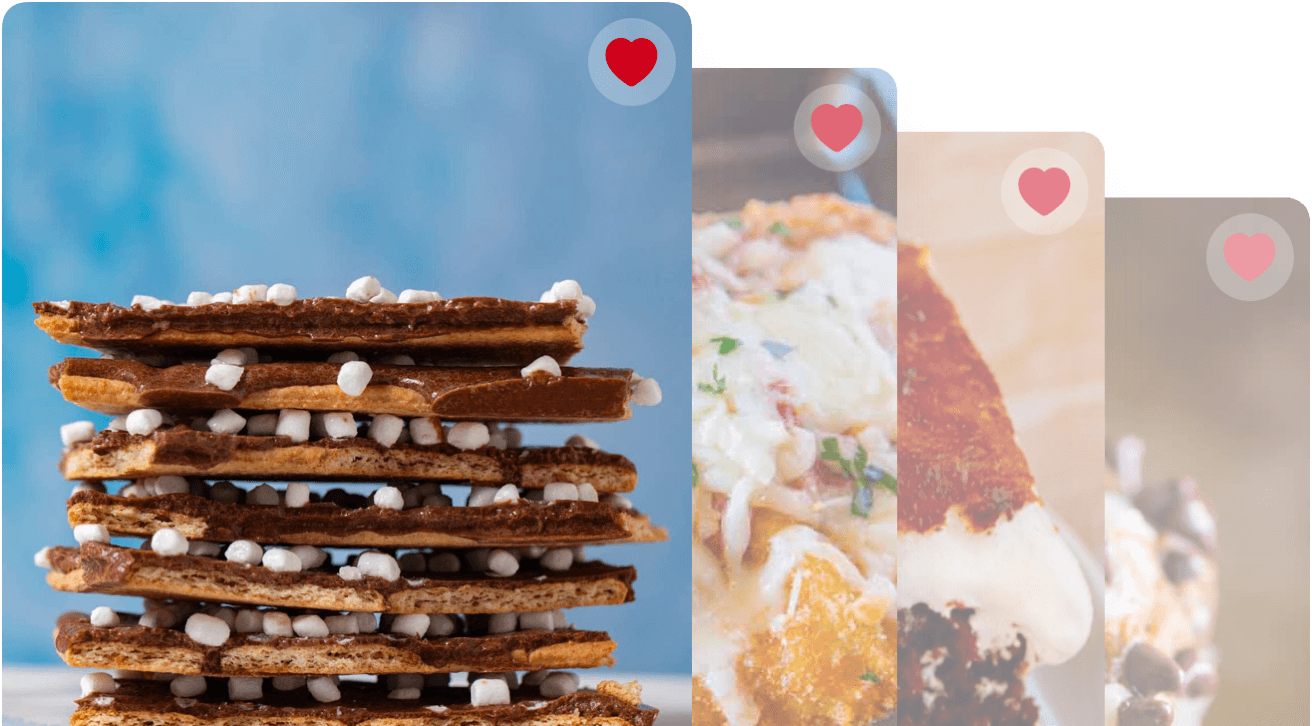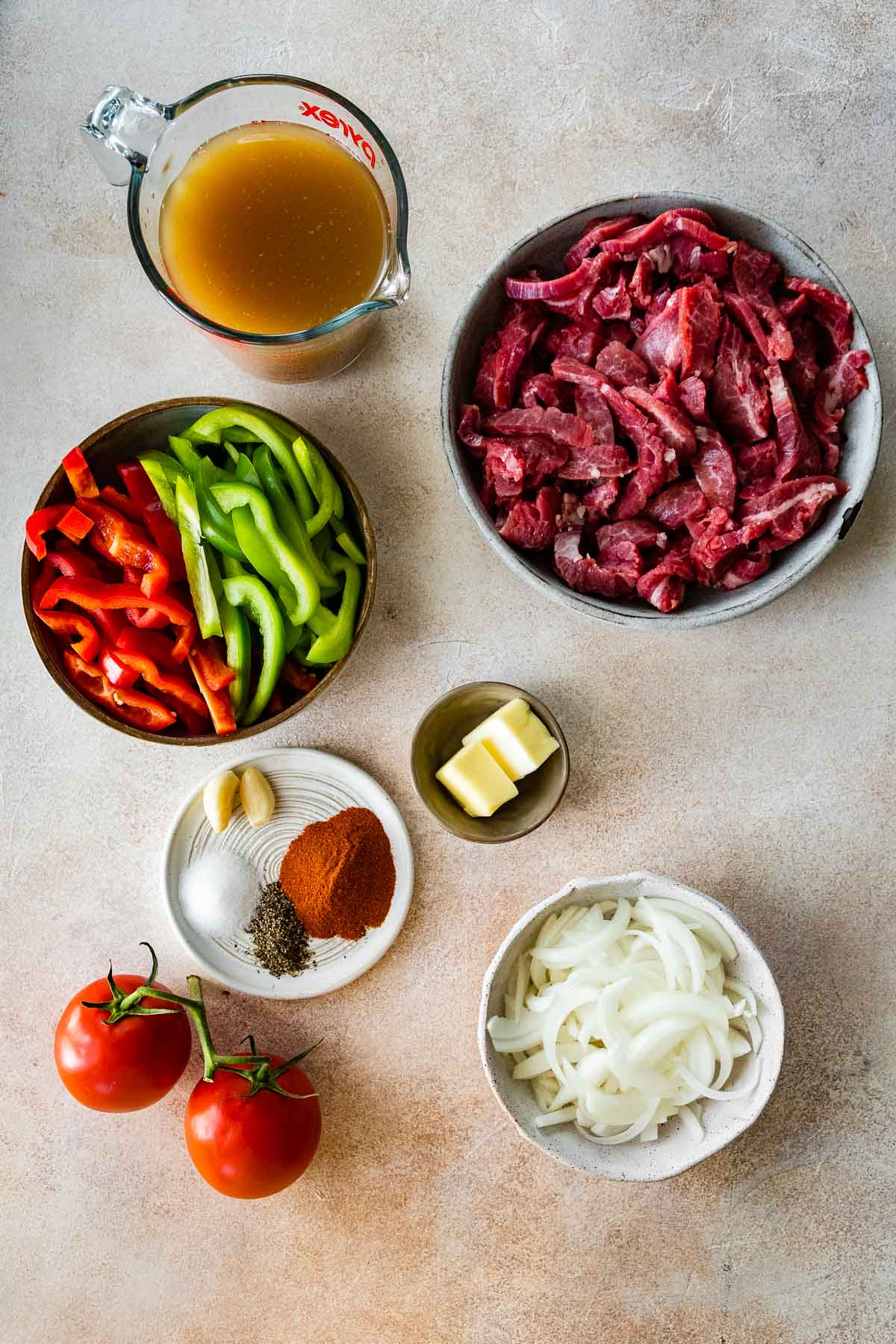 Key Ingredients for Pepper Steak
This recipe is made with really simple ingredients that can easily be found at your local grocery store.
Steak: Flank steak is one of the most flavorful cuts of beef, but it can be somewhat tough. By cutting the pound of beef into thin strips against the grain, and cooking it in the savory sauce ingredients, it's able to absorb the flavors and juices around it for a perfectly tender steak recipe. You can flatten your steak with a meat mallet to make it extra thin.
Bell Peppers: Along with the steak, the recipe gets its name from the bell peppers. This recipe uses a combination of green and red bell peppers. The green has a slightly more bitter taste while the red balances that out with more sweet peppers. Cooked peppers turn out with the perfect tender-crisp texture and go perfectly with the juicy steak.
Sauce: The combination of soy sauce, onion, and cornstarch makes the perfect savory and sticky sauce for this recipe. The beef broth acts as a cooking liquid to flavor and tenderize the beef before the sauce is added. Before finishing the recipe, the soy sauce is mixed with cornstarch to thicken and all cook together.
Alternative Cooking Methods for Pepper Steak
Crockpot Pepper Steak Recipe – 6 hours total
To make Slow Cooker Pepper Steak, simply whisk together the sauce ingredients and the beef broth in the slow cooker.
Then season the steak according to the recipe and place it in the crock pot so it's coated in liquid.
Add the peppers and medium onion.
Set the slow cooker to low and cook for 5-6 hours.
Add the tomatoes in the last 15 minutes of the cooking time.
Instant Pot Pepper Steak Recipe – 15 minutes total
To make Pressure Cooker Pepper Steak, turn the machine on sauté and cook the onion and bell peppers in the butter until fragrant.
Add the seasoned steak strips and sear for another minute or two.
Mix the rest of the sauce ingredients together with the beef broth and add to pot. Exception: Don't add the cornstarch yet.
Pressure cook on high for 8 minutes.
After the natural release completes, stir in the cornstarch and stir until thickened. Serve immediately!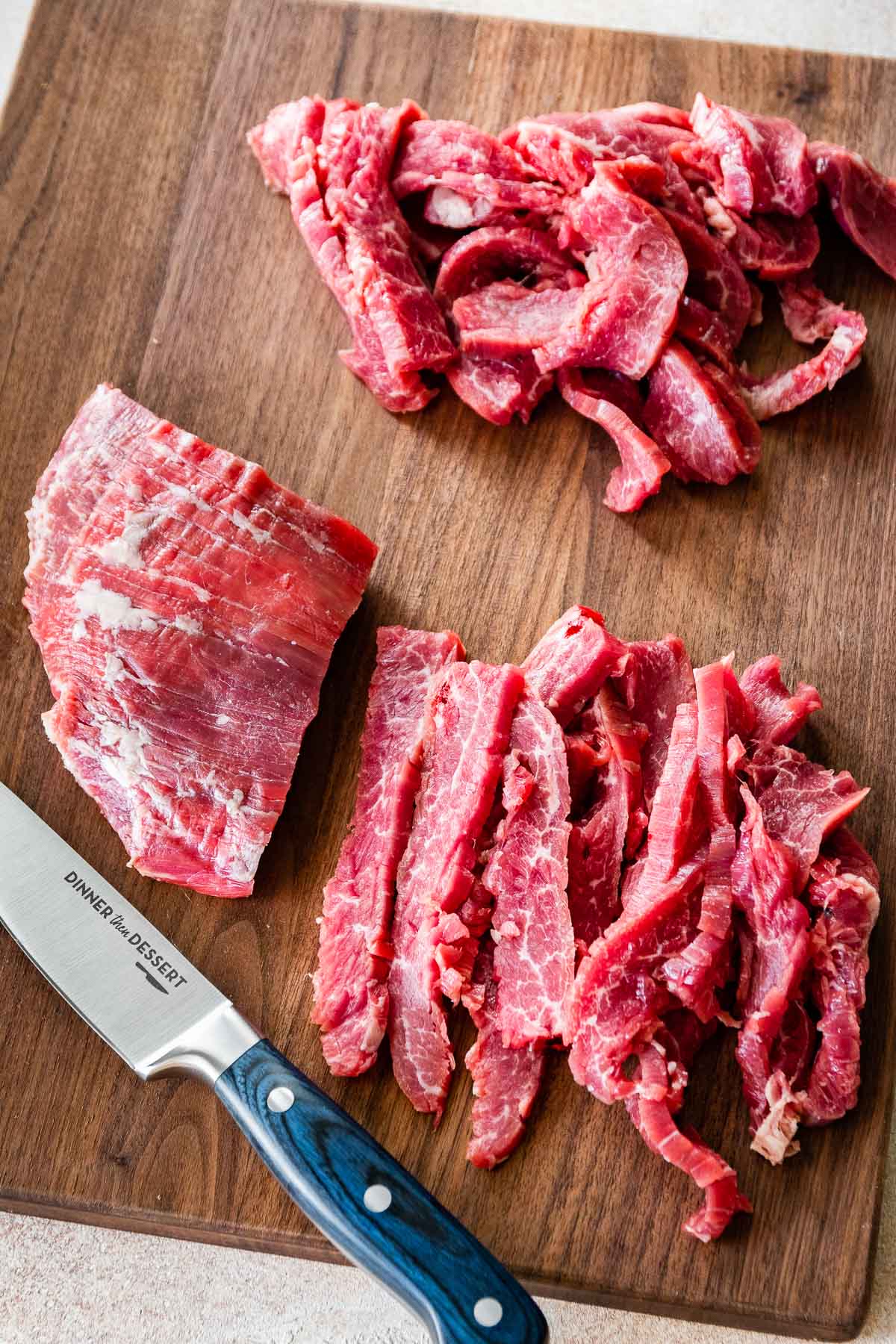 Variations on Pepper Steak
Sweet Pepper Steak: To give the recipe a sweet, teriyaki-style flavor, you can mix brown sugar into the sauce. 2 tablespoons of brown sugar should be plenty to get the rich, sweet flavor you're after.
Seasonings: There are a variety of other spices you can add to the Easy Pepper Steak recipe. Garlic powder, onion powder, cumin, ginger, cayenne, and red pepper flakes would all taste amazing.
Veggies: You can add to the stir fry with other kinds of vegetables like broccoli, zucchini, baby corn, sugar snap peas, and mushrooms.
Chinese Version: Add a tablespoon sugar (like brown sugar) as well as a tablespoon of grated ginger to the wok while frying the beef. Add a splash or two of sesame oil in skillet while stir frying. Serve on a bed of rice and top with sesame seeds.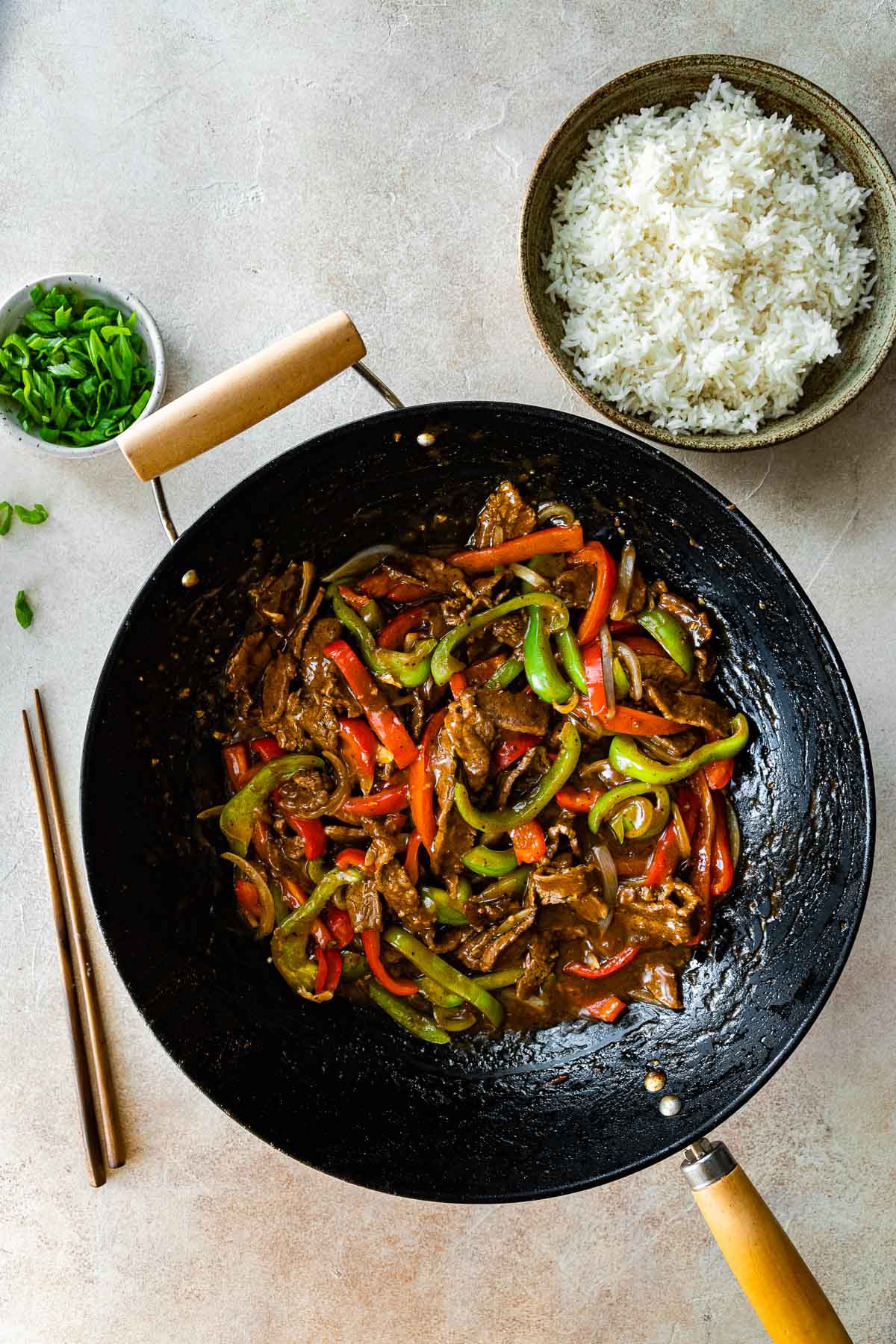 What to Serve with Easy Pepper Steak
With this dish being inspired by classic Asian cuisine, there are a bunch of options to serve with and along side this yummy dish. Check out some of these mouthwatering options!
More Savory Steak Recipes
How to Store Pepper Steak
Serve: Don't leave this recipe at room temperature for more than 2 hours. Keep it covered when not being served.
Store: If you have any leftover Pepper Steak, you can transfer the steak and veggies to an airtight container to store in the fridge for 3-4 days.
Freeze: You can also freeze Pepper Steak for up to 3 months. Reheat the dish in a large wok to serve.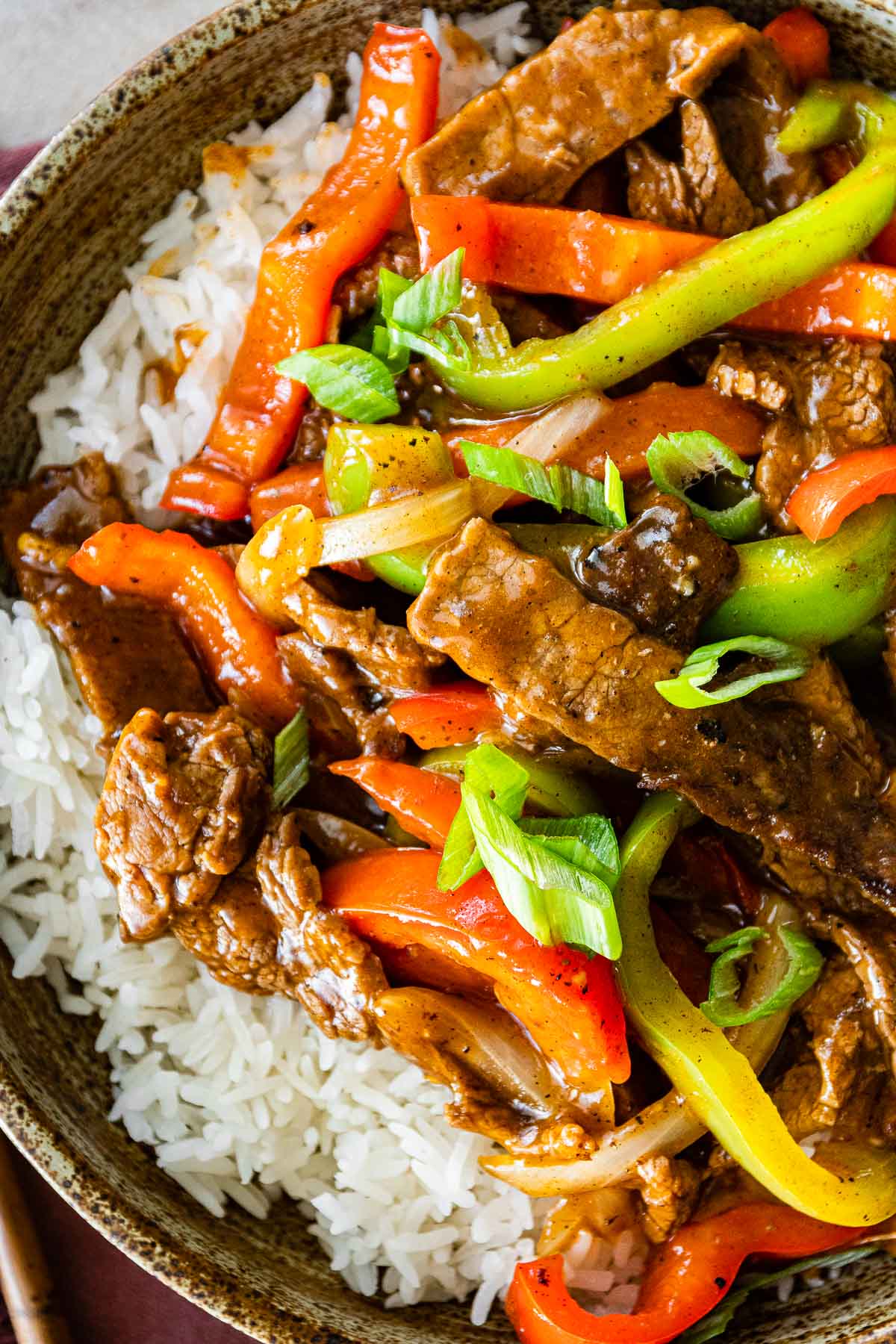 Ingredients
1

pound

flank steak

, cut into 1/4" strips

1

tablespoon

paprika

1

teaspoon

kosher salt

1/2

teaspoon

coarse ground black pepper

2

tablespoons

unsalted butter

2

cloves

garlic

, minced

2

cups

beef broth

1

green bell pepper

, cut into strips

1

red bell pepper

, cut into strips

1/2

yellow onion

, thinly sliced

2

tablespoons

water

2

tablespoons

low sodium soy sauce

2

tablespoons

cornstarch

2

vine tomatoes

, cored and cut into 8 wedges each
Instructions
Season steak with paprika, salt, and pepper.

Add butter to a large skillet on high heat.

Cook the beef on each side for

2-3 minutes

.

Add garlic and cook for

30 seconds

, until fragrant.

Add beef broth and bring to a simmer.

Reduce heat to medium and cook, covered, for

30 minutes

.

Add in green bell pepper, red bell pepper, and onions and stir.

Stir together water, soy sauce, and cornstarch and add to pot.

Stir well and continue to cook for

4-5 minutes

until sauce has thickened.

Add tomatoes, stir gently, and cook for

2 minutes

then serve immediately over rice.
Nutrition
Calories:
273
kcal
|
Carbohydrates:
13
g
|
Protein:
28
g
|
Fat:
12
g
|
Saturated Fat:
6
g
|
Polyunsaturated Fat:
1
g
|
Monounsaturated Fat:
4
g
|
Trans Fat:
1
g
|
Cholesterol:
83
mg
|
Sodium:
1363
mg
|
Potassium:
798
mg
|
Fiber:
3
g
|
Sugar:
5
g
|
Vitamin A:
2592
IU
|
Vitamin C:
72
mg
|
Calcium:
57
mg
|
Iron:
3
mg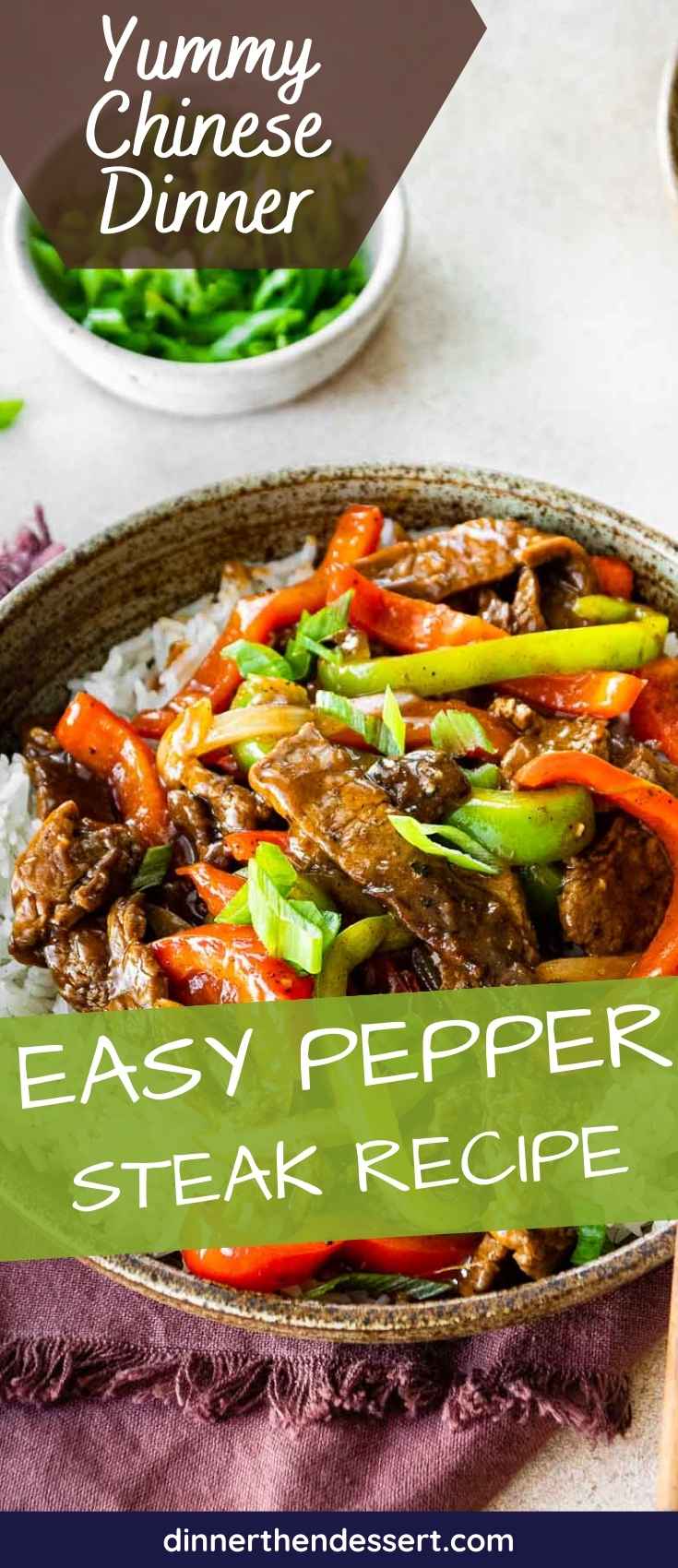 Photos used in a previous version of this post: