12 Fantastic Mother's Day Breakfasts with cakes, doughnuts, pastries, pancakes and more. Perfect for spoiling mom this Mother's Day!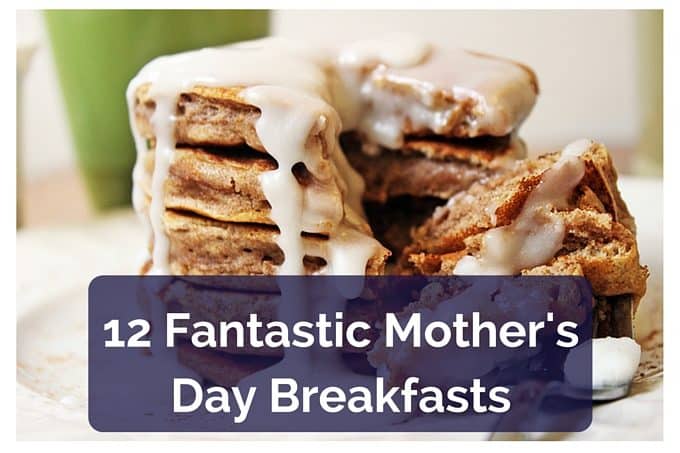 Here are 12 awesome Mother's Day Breakfasts that your mom would adore on Sunday morning (that being said I would probably break into tears with joy if I were served cereal on a tray).
Normally I reserve these roundup posts for the day before a holiday and I always get emailed replies from subscribers that say "But I did my shopping already! Can you send these out earlier?" Duly noted!
Happy Mother's Day everyone! Hope you either are on the receiving end of some spoiling this weekend or I inspired you to get out a bowl and a whisk!