Peanut Butter Truffles are easy no-bake peanut butter balls with powdered sugar, butter, and vanilla, and covered in peanuts. A peanut butter lovers dream!
Easy no-bake sweet treats like Buckeye Balls are a go-to Snack during the holidays. These simple peanut butter balls are just as easy and sweet, with a crunchy twist!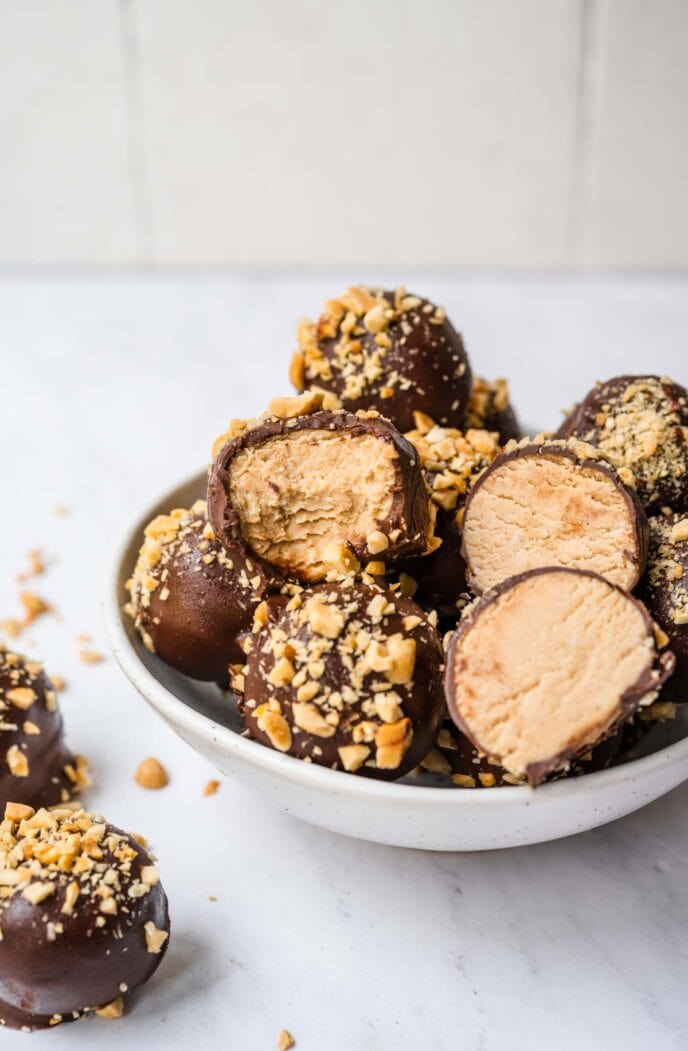 Sweet chocolate peanut butter balls, aka Buckeye balls, are one of the easiest and most addicting candies you can make! They are like little pops of chocolate peanut butter goodness, plus you don't have to fire up an oven to make them. These all-peanut butter versions are just as easy to make and just as satisfying when you have a salty sweet craving.
One of the best things about these delicious Peanut Butter Truffles is they are made with simple ingredients you definitely have in your pantry. All you need to make these tasty homemade treats is smooth peanut butter, powdered sugar, softened butter, vanilla extract, chocolate chips, and salt. The crushed nuts are an extra touch, but these are still delicious without them.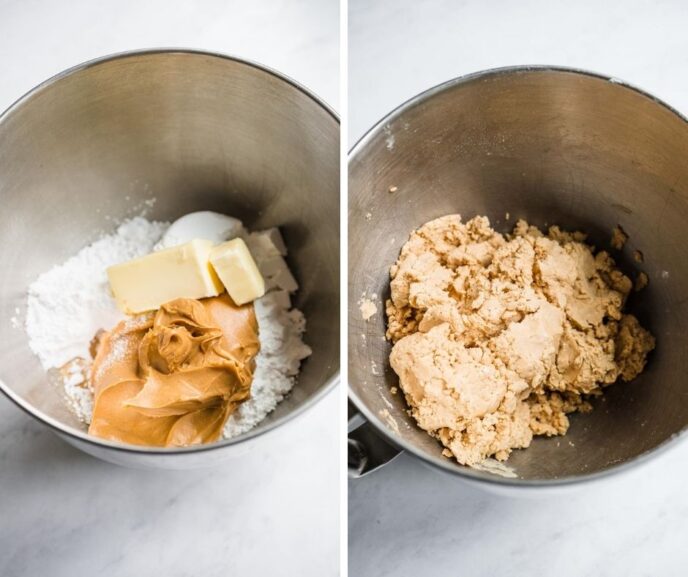 The key to these traditional Peanut Butter Truffles is of course using the right peanut butter. You don't want natural peanut butter because the oils separate, but you can use chunky peanut butter or smooth peanut butter, depending how creamy you like them.
These Creamy Peanut Butter Balls are perfect snacks after school or for a late-night treat that won't keep you up all night. They are just sweet enough to count as a dessert but the salty roasted peanuts and savory peanut butter keep them from being too sugary. If you want to make them less sweet, you can skip the chocolate coating.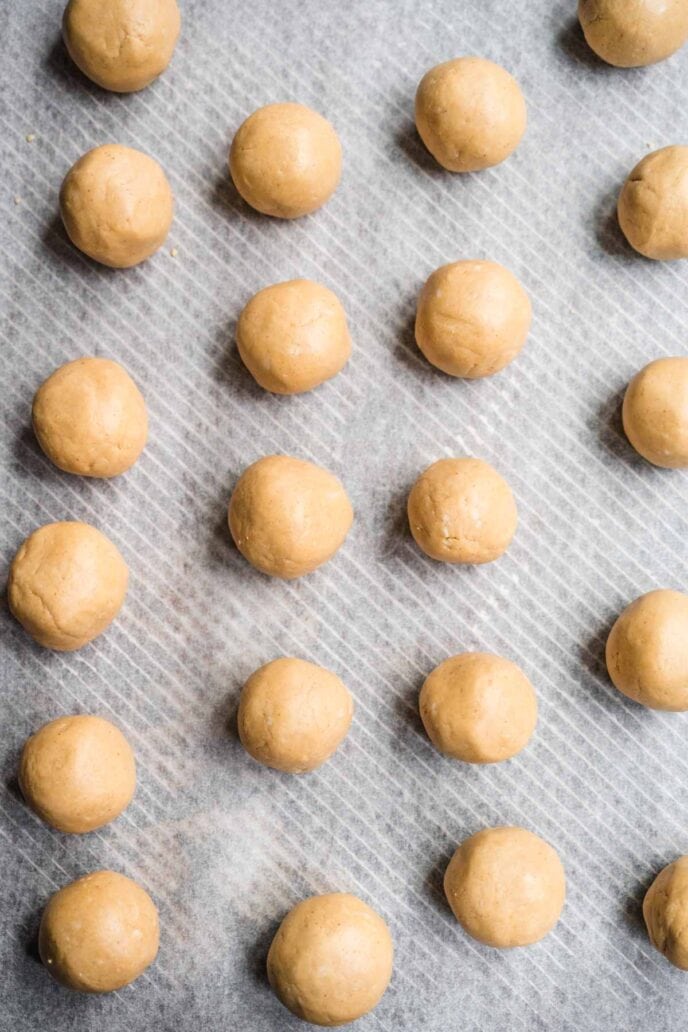 MORE DELICIOUS CANDY RECIPES
Peanut Butter Truffles are so easy to make, you can put the littlest bakers in charge. If you are doing an afternoon of holiday baking, why not let the kids shape the peanut butter balls? It will keep them occupied and you all end up with a delicious sweet treat to snack on while you assemble your holiday gift baskets with other holiday favorites like Chocolate Truffles, Banana Bread, and Peanut Brittle.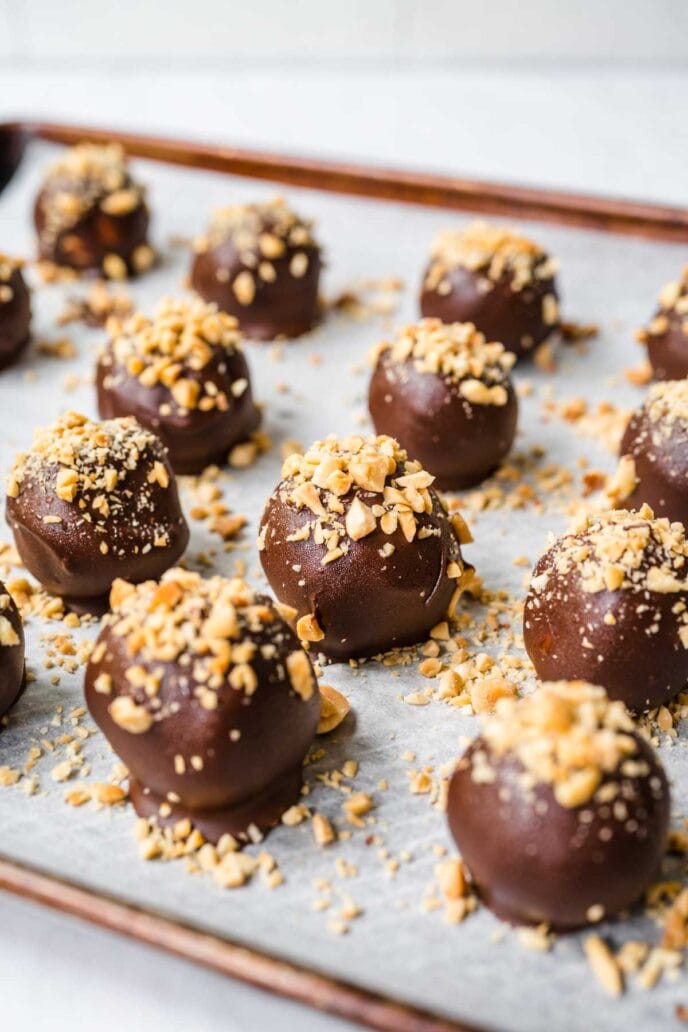 Create a free account to

Save Recipes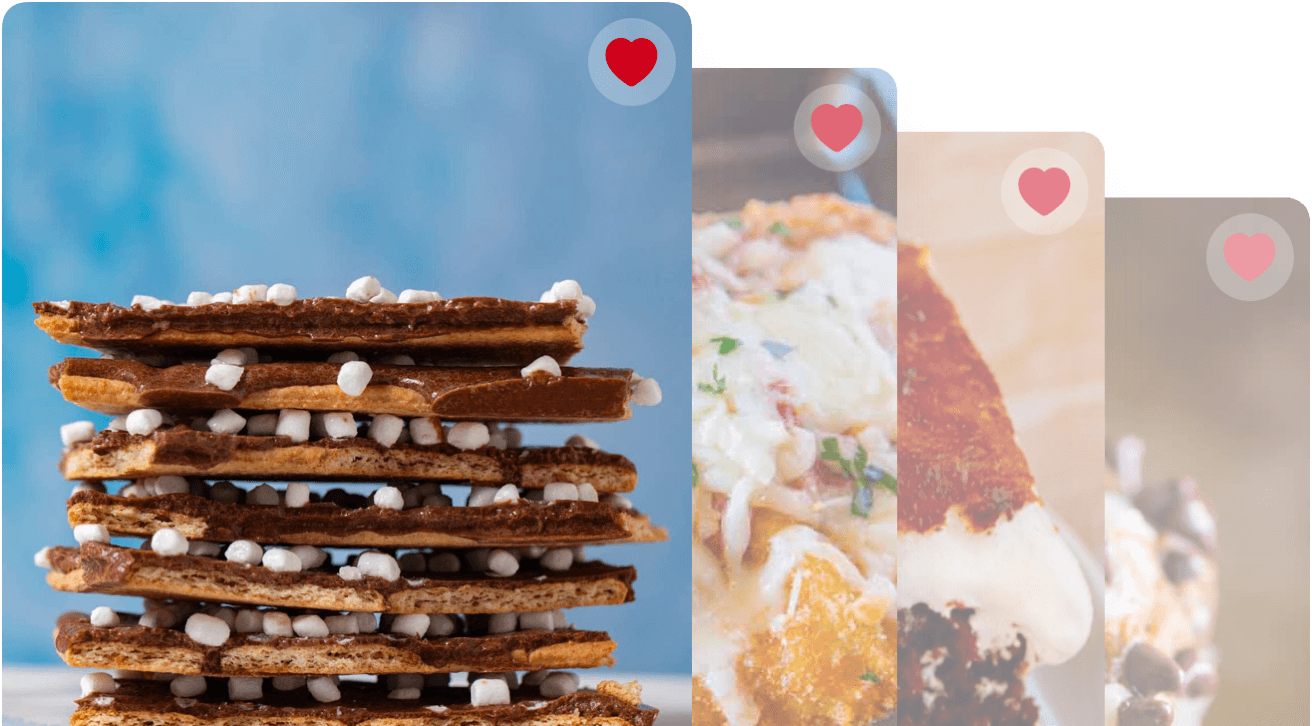 VARIATIONS ON PEANUT BUTTER TRUFFLES
Nut Butter: You can use any nut butter instead of peanut butter, like almond butter, cashew butter, or sunflower seed butter. You could also mix half and half, like half peanut butter and half hazelnut spread.
Peanut Butter Coating: Give your Peanut Butter Truffles even more peanut butter flavor with a peanut butter Magic Shell Coating. Melt 1 cup smooth peanut butter chips, 5 tablespoons coconut oil, and 2 tablespoons white sugar in a sauce pan over medium heat. Cool slightly and dip peanut butter balls with a fork until coated.
Toppings: Whether you coat the in chocolate or not, you can roll your Peanut Butter Balls in all kinds of toppings like chocolate sprinkles, shredded coconut, crushed cookies, crushed candies, or powdered sugar. Drizzle with melted chocolate or Chocolate Ganache for even more chocolatey goodness!
Mix-Ins: Add mini chocolate chips, crushed cookie pieces (like Oreo cookies), Reese's pieces, chopped peanut butter cups, mini M&Ms, or chopped nuts to your peanut butter mixture for even more flavor.
Cereal: You can add crispy rice cereal, like Rice Krispies or cocoa rice cereal for some texture. Also try crushed graham crackers or quick oats in the peanut butter filling too.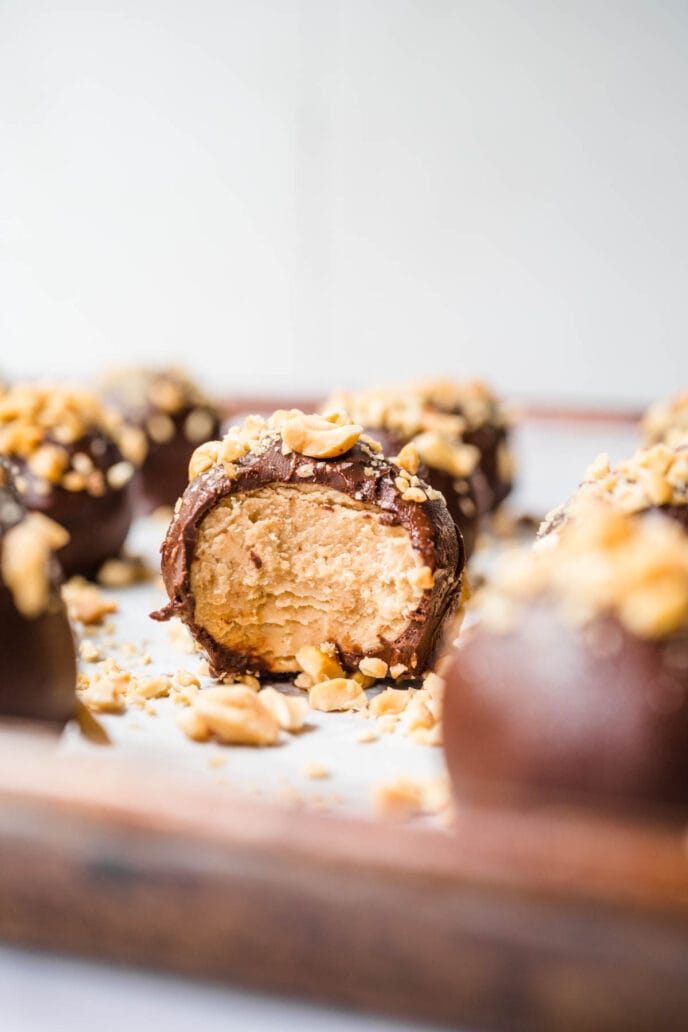 EASY CHRISTMAS CANDY RECIPES
HOW TO STORE
Serve: Peanut Butter Truffles can be served right away or chill before serving so they are firm. Don't leave at room temperature for more than 2 hours.
Store: Store Peanut Butter Truffles in an airtight container in the refrigerator for up to one month. You can serve them cold or let soften at room temperature for a few minutes.
Freezer: Freeze Peanut Butter Balls on a baking sheet for an hour then transfer balls to a freezer safe bag. Freeze truffles for up to 6 months and enjoy frozen or thaw first.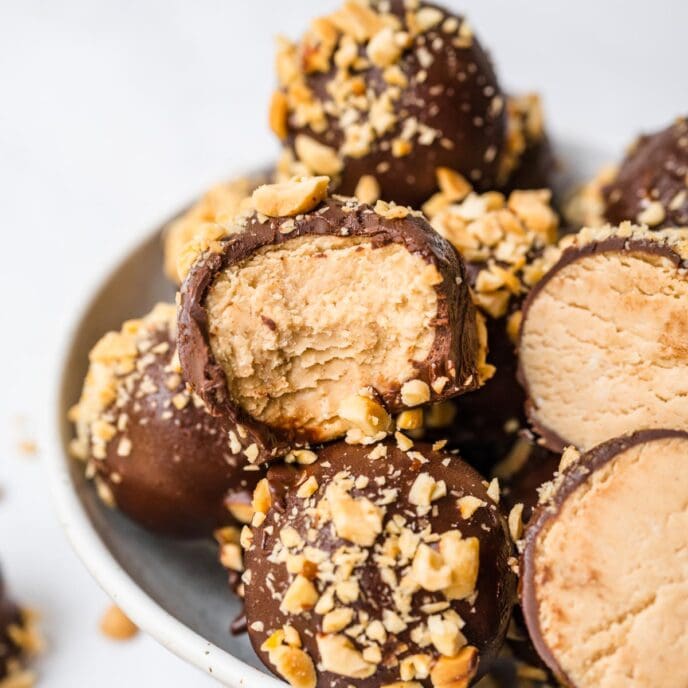 Instructions
To your stand mixer add the powdered sugar, peanut butter, butter, vanilla extract and salt on medium speed until well combined.

Roll into 1 inch balls, dip in melted chocolate, top with crushed peanuts.

Refrigerate for

20 minutes

to harden, then serve chilled.
Nutrition
Calories:
194
kcal
|
Carbohydrates:
19
g
|
Protein:
4
g
|
Fat:
12
g
|
Saturated Fat:
5
g
|
Polyunsaturated Fat:
2
g
|
Monounsaturated Fat:
5
g
|
Trans Fat:
1
g
|
Cholesterol:
7
mg
|
Sodium:
76
mg
|
Potassium:
136
mg
|
Fiber:
2
g
|
Sugar:
16
g
|
Vitamin A:
77
IU
|
Calcium:
13
mg
|
Iron:
1
mg