Chimichurri sauce is an addicting, crazy easy marinade and sauce you'll enjoy all summer long. You'll love this traditional Mexican chimichurri as the perfect topping (and marinade) to all things grilled.
We love Chimichurri sauce served over everything, but over a good Ribeye Steak is basically the answer to my steak dreams. This chimichurri is actually our secret weapon to freshen up the flavors in our Ultimate Slow Cooker Pot Roast and Slow Cooker Roast Beef (Sliceable!).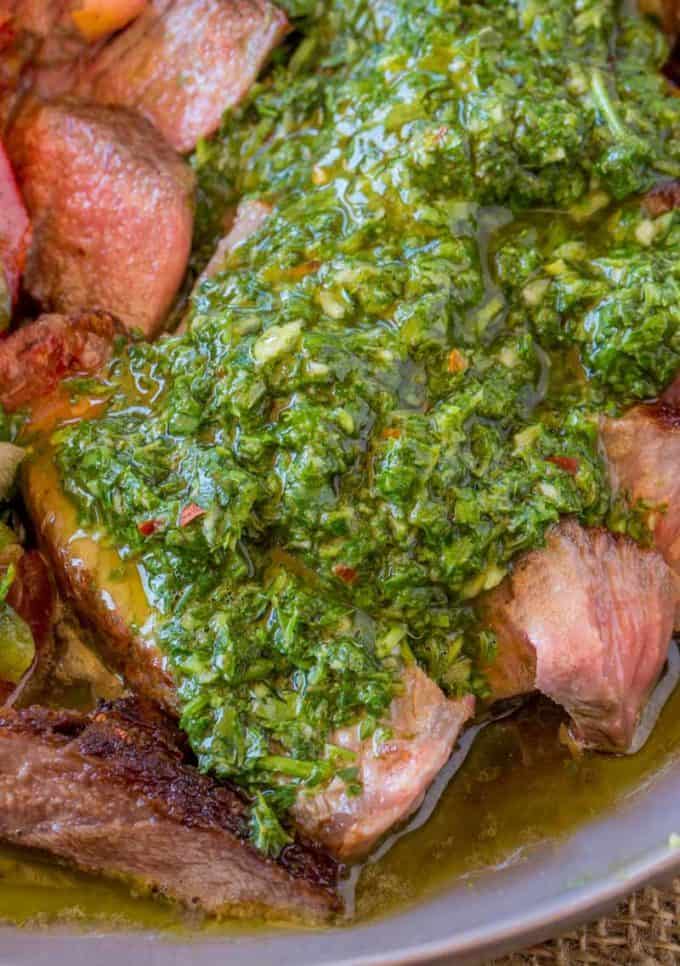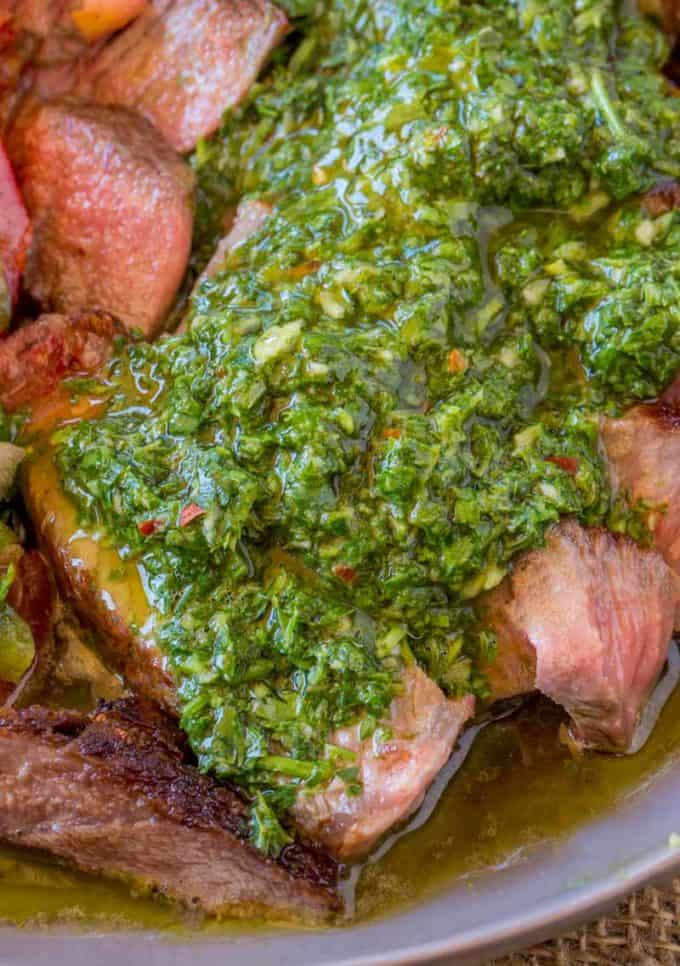 Chimichurri Inspiration
I didn't intend to post my chimichurri sauce recipe. What I had planned, was to do just a ribeye and sauce topping. However, earlier this month I was lucky enough (seriously, this was basically the best trip ever) to be invited to Orlando, FL to the Universal Resort. I was pampered and spoiled within an inch of my life thanks to Universal Orlando. On this trip, I had probably the most delicious chimichurri steak of my life. It made me crave chimichurri sauce like crazy afterward.
Thanks to that trip I actually made this chimichurri marinade recipe in 6x the original quantity, and two summer grilling parties later, I'm still not tired of it. No joke, this is the best chimichurri sauce recipe EVER.
More about Orlando
In case you're wondering more about my inspiration to post about this delicious Chimichurri Sauce, it was this delicious post from my amazing trip to Orlando. We were enjoying a fabulous meal at Mythos Restaurant and the menu had a Beef Medallions with Chimichurri. I was immediately sold.
We were hosted by Universal Orlando and had an absolute blast. We stayed at the Cabana Bay Resort which is one of Universal's Resort properties and the most amazing blast to the past with 1950's beach decor. The rooms were so much fun and the food was fantastic.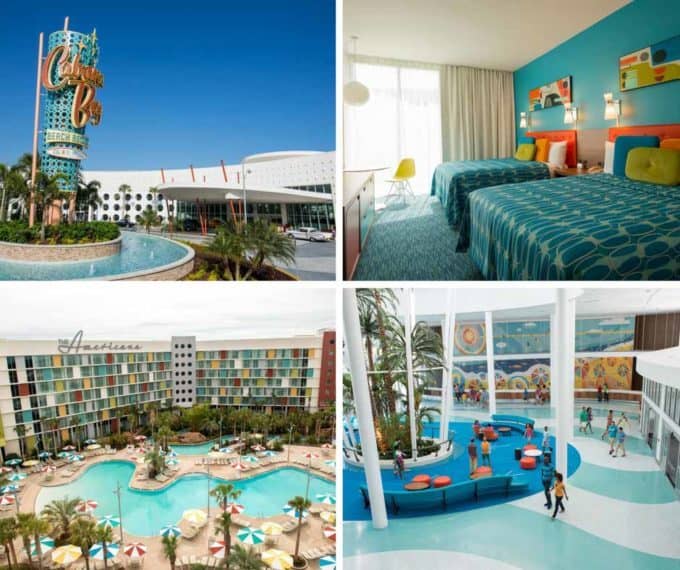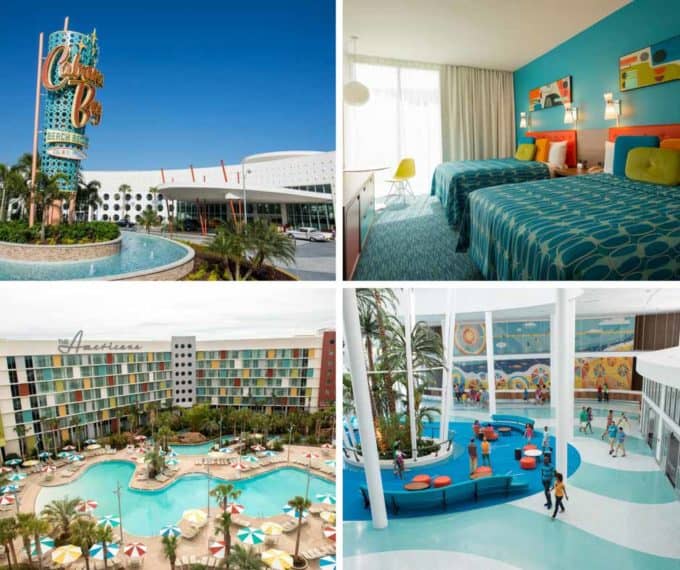 And we had an absolute blast and felt literally like kids in a candy store at Toothsome for dinner. We had shakes and delicious food and fun appetizers. Then we browsed around the amazing Candy shop in the front of the restaurant. Each of us ordered different shakes which were all the size of our head, and even though we were full from dinner we enjoyed every last bite!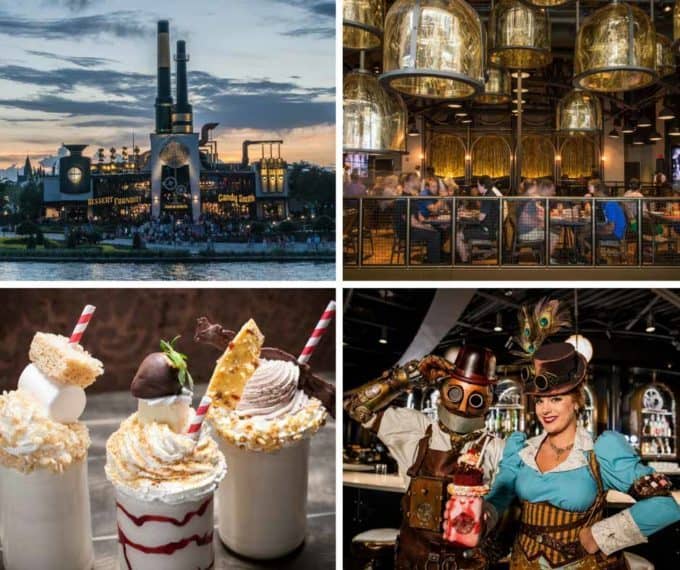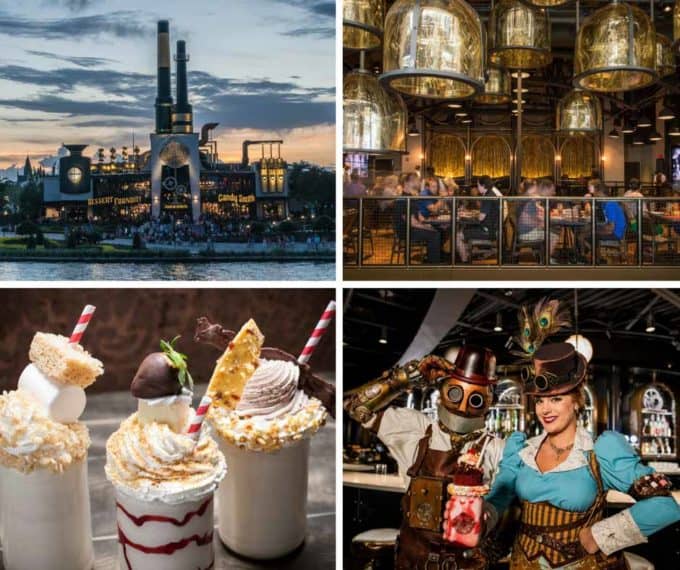 Thanks to Universal Orlando, Squatty Potty, and Kia for the amazing cars you guys allowed us to roam Orlando in!
What is Chimichurri?
What is Chimichurri sauce? It's a sauce or marinade that is essentially olive oil and vinegar with very finely chopped fresh herbs, spices and garlic. If you were to add mayonnaise instead of olive oil, or even just half mayonnaise and half olive oil, you'd have a very flavorful salad dressing. Chimichurri is traditionally used in Mexican or South American cooking for grilled meat. Most importantly, it will pretty much change your grilling life. In just five minutes, you'll have a sauce so delicious you'll want to top it on every. single. thing. in your house.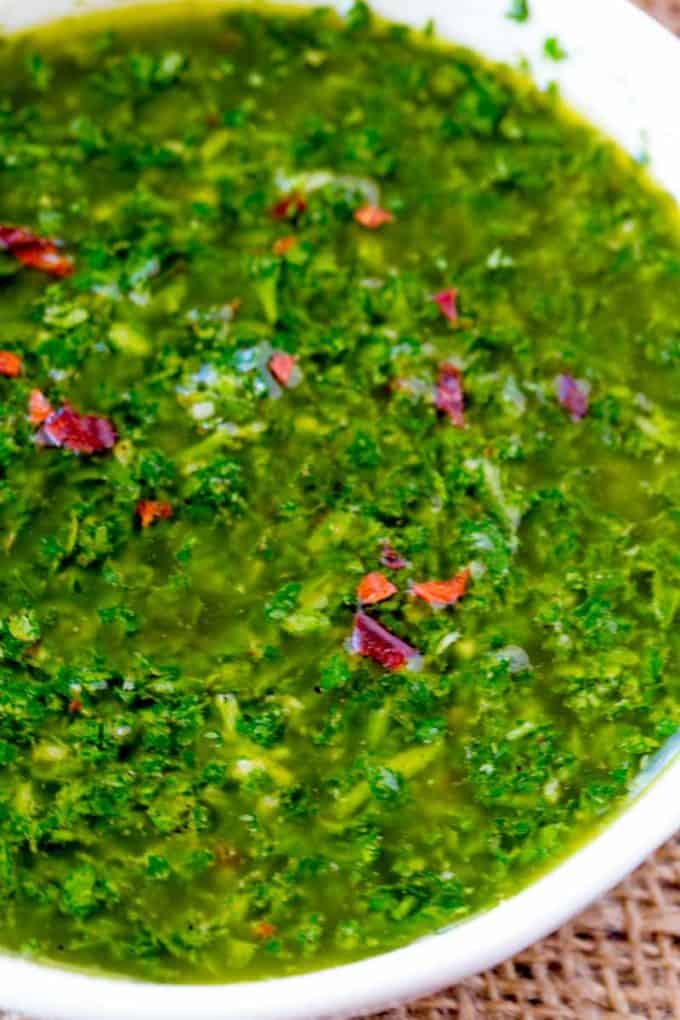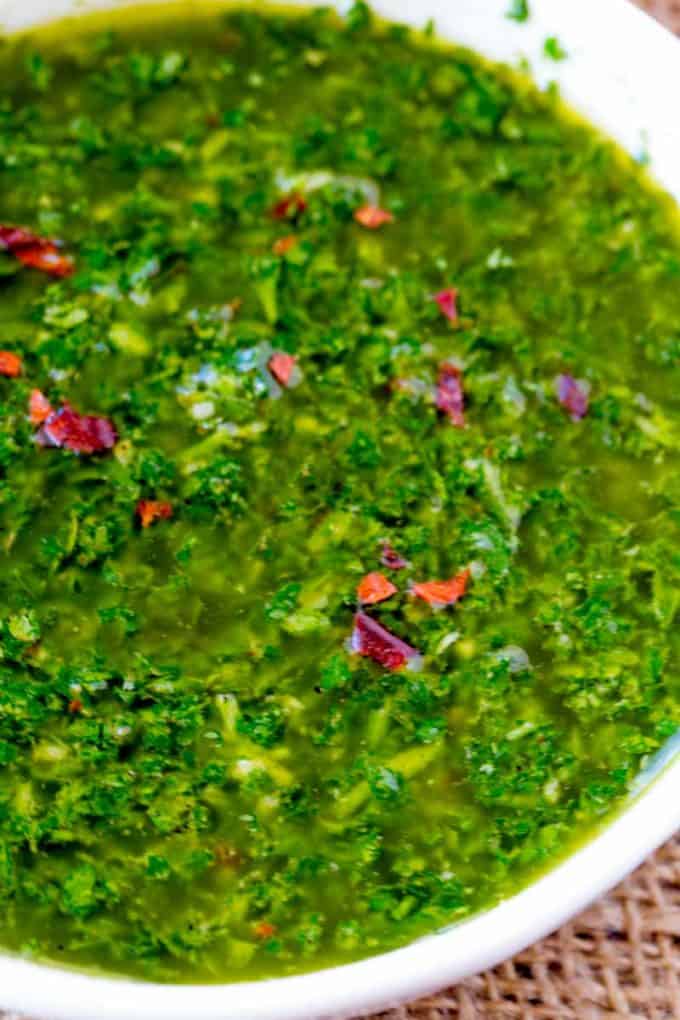 How to Use Chimichurri Sauce
You can use chimichurri for any kind of meat, to flavor rice, salsa, or as I said – to make a salad dressing. But one of my favorite ways to use chimichurri sauce is on a delicious steak. Most Brazilian and Argentinian restaurants you go to have chimichurri steak and they're serving it usually with sliced flap meat (skirt steak) or ribeye cuts. I'm not partial to one or the other since those are my two favorite steak cuts of meat.
Fun random fact, the best cut of meat EVER is the deckle. This is the cap that goes around the top of the ribeye steak and if you come to our house and your steak is accidentally missing the cap you can rest assured I stole it. I'm not even sorry <– I love Joey.
Last summer we actually had a cookout with an entire deckle covered in this chimichurri sauce and people literally just stood around the cutting board eating the meat faster than it could cool off.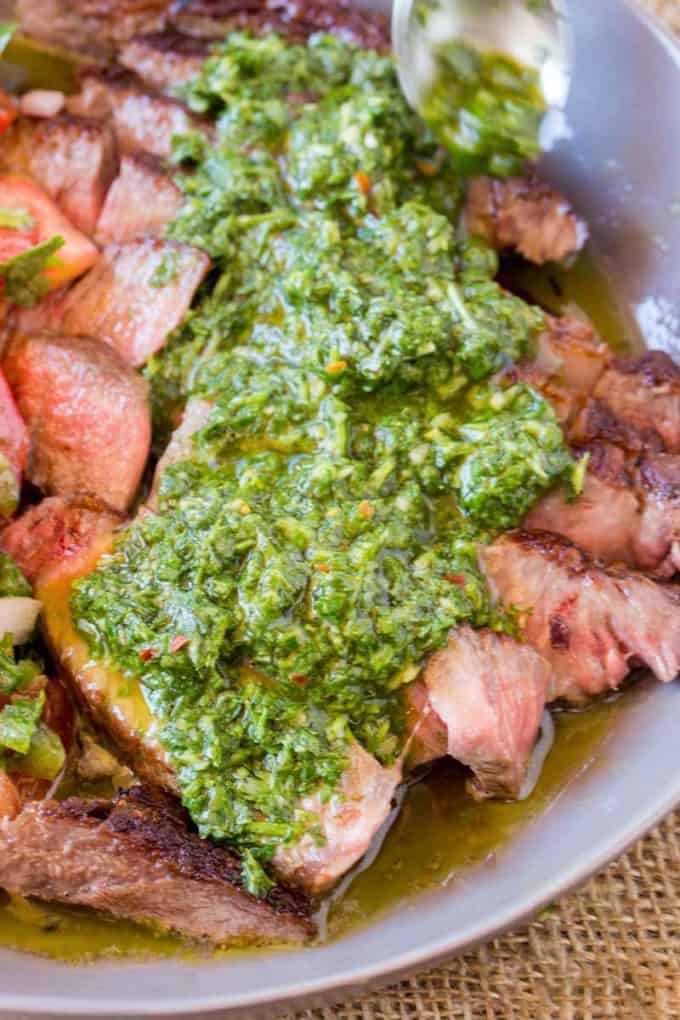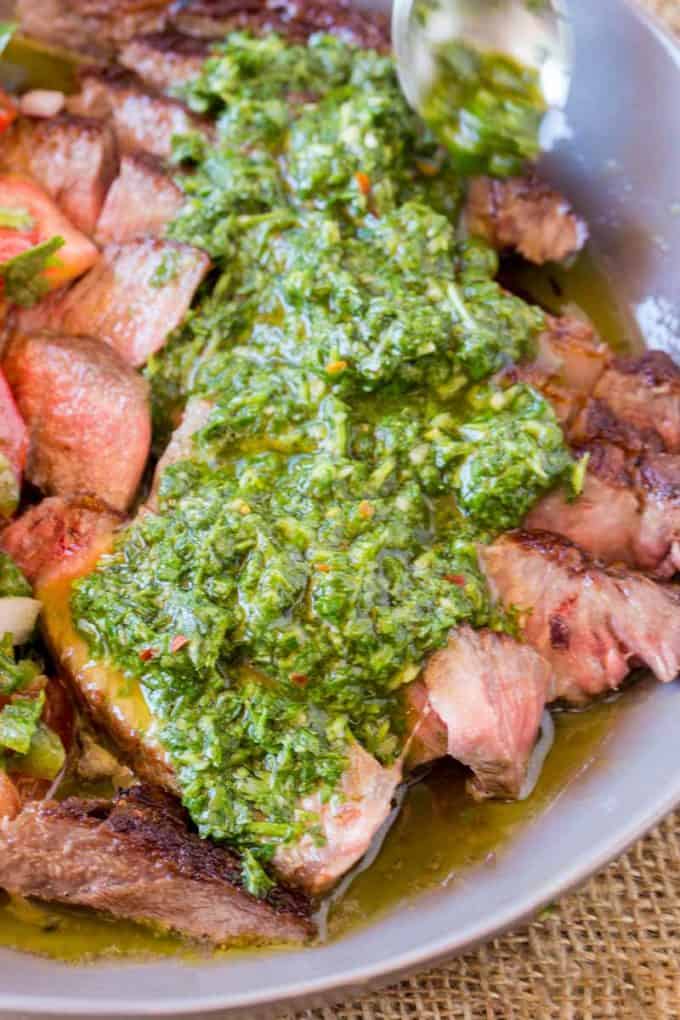 How to Make Chimichurri Sauce
So, wondering how to make chimichurri? It is basically the easiest sauce you're going to make.
You put all the ingredients, cilantro, parsley, vinegar, salt, pepper, cumin, olive oil and garlic into a food processor for 10 seconds.
You can absolutely eat it immediately, but if you can give the sauce 20 or so minutes to sit the garlic, it will perfume the whole mixture.
You top it on every single thing in your kitchen and eat as much of it as you can.
more Recipes With Chimichurri Sauce and Marinade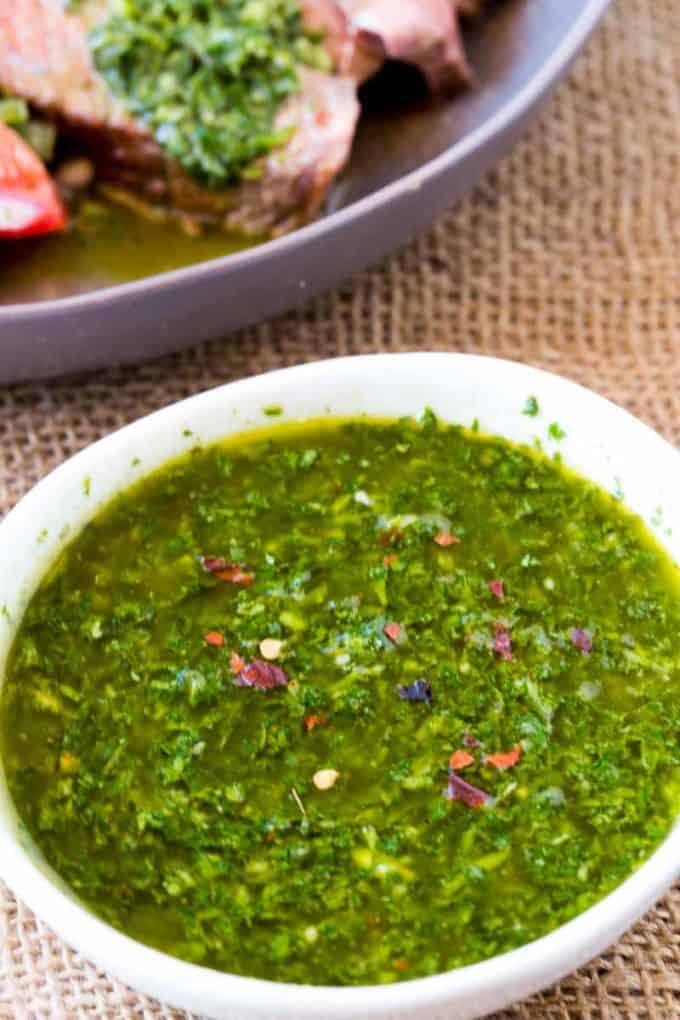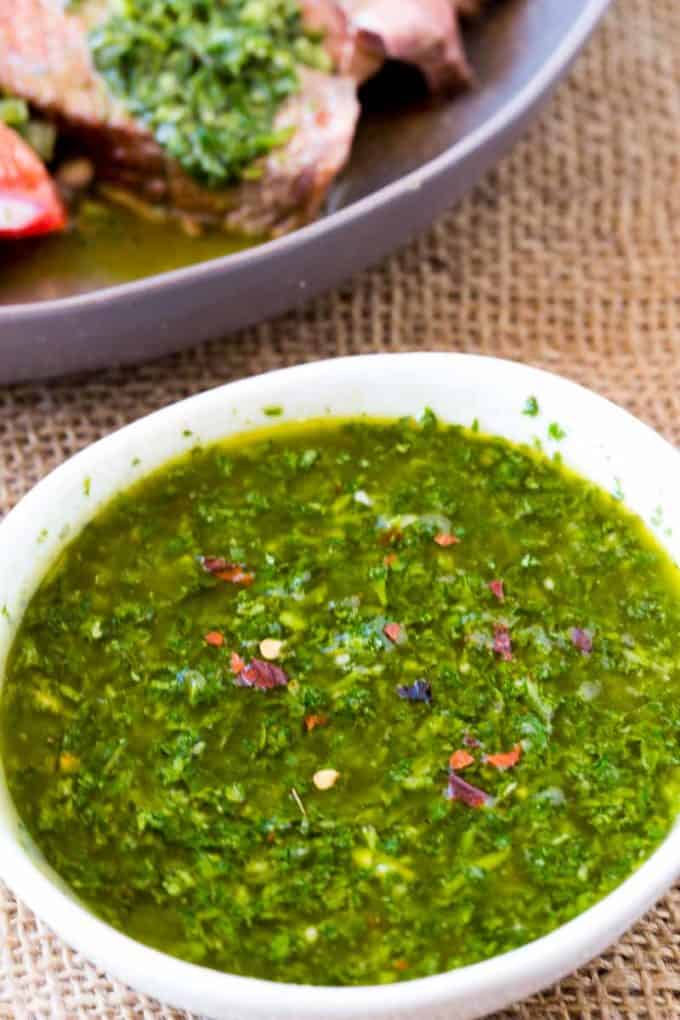 Tools USED TO MAKE Chimichurri Sauce and Marinade
Food Processor: This is the newer version of the one I have used and loved for ten years. It is a workhorse and the new model has similarly awesome reviews…and it is so affordable!
AllSpice Spice Rack: I use this spice rack and fill up the bottles with freshly purchased spices and it's basically one of the most beautiful things in my kitchen. When you're working with a large number of spices, not having to hunt and peck through your cupboards makes everything go at warp speed.


Ingredients
1

cup

fresh cilantro leaves

1

cup

fresh parsley flat leaf

1/4

cup

white wine vinegar

3

cloves

garlic

1/2

teaspoon

kosher salt

1/2

teaspoon

ground cumin

1/2

teaspoon

crushed red pepper

1/2

cup

olive oil
Instructions
Add all the ingredients to your food processor.

Pulse or run the food processor for

10-15 seconds

.

Don't run too long or the mixture will lose texture and become a creamy sauce.
Nutrition
Calories:
126
kcal
|
Carbohydrates:
1
g
|
Protein:
1
g
|
Fat:
14
g
|
Saturated Fat:
2
g
|
Sodium:
154
mg
|
Potassium:
56
mg
|
Fiber:
1
g
|
Sugar:
1
g
|
Vitamin A:
805
IU
|
Vitamin C:
10.9
mg
|
Calcium:
14
mg
|
Iron:
0.7
mg