Shake Shack Sloppy Joes are made with a copycat Shake Shack sauce. A sloppy burger filling topped with cheese on a potato bun your kids will love.
Copycat Recipes for fast food eats are always a hit. From the creative adaptation Big Mac Sloppy Joes to long-time favorites like KFC Original Chicken, readers love these drive-thru classics.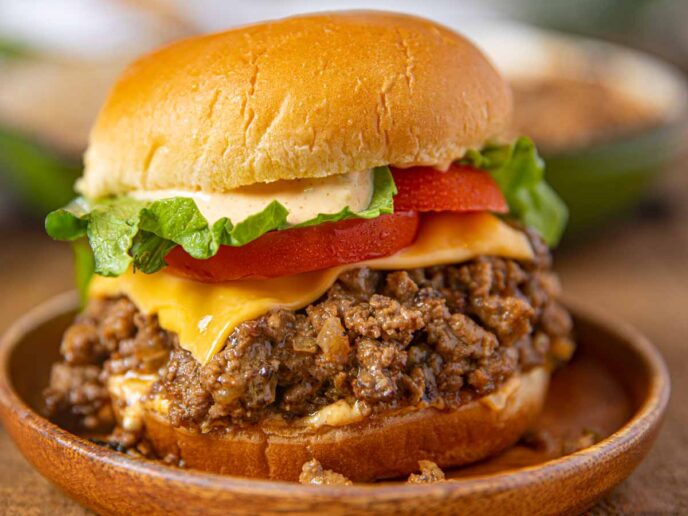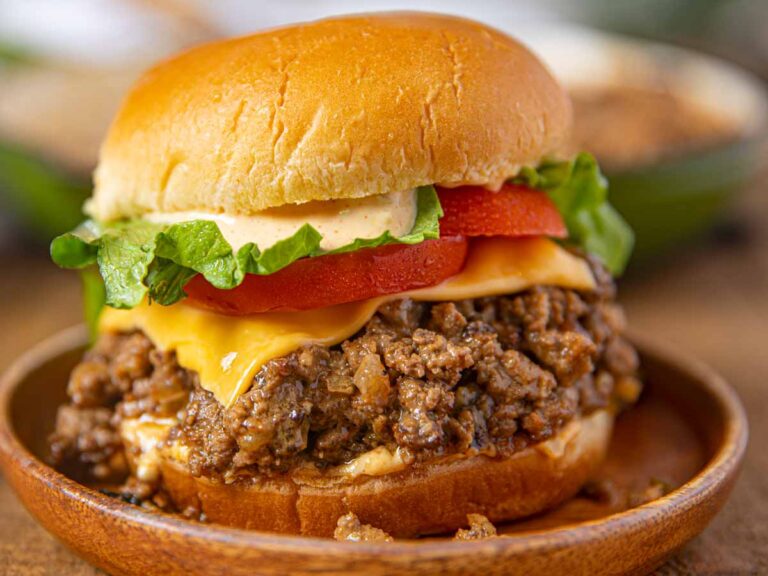 SHAKE SHACK SLOPPY JOES
In just a few short years, Shake Shack has grown from a single food cart in New York to an international phenomenon. If you've had the pleasure of visiting, it's easy to see what the hype is all about. Their Shake Shack Sauce is amazing by itself, but combined with their burgers it creates something truly special.
They have a slightly crispy crust at the edges that contrasts the soft, pillowy potato roll that they come on. They keep it simple with the toppings: just American cheese, tomato, lettuce, and that Sauce. Each bite is pure delicious, get the double burger so you can have twice the goodness.
Even after years after opening, the lines haven't died down at many Shake Shack locations. Instead of trying to fight the crowds during the dinner rush, you can make these Shake Shack Sloppy Joes at home. Made as simply as the Shake Burger itself, they just as tasty. Plus you don't have to pay extra for seconds.
One thing that sets Shake Shack apart is their crinkle cut fries, but you can make your own meal with Shoestring Fries (or just baking some frozen fries while you're making the sloppy joes.) Smother them in cheese and bacon for an extra special side!
How to Assemble Shake Shack Sloppy Joes:
Bottom bun
Meat
American Cheese
Tomato
Butter Lettuce
Shake Sauce
Top Bun
MORE DELICIOUS SLOPPY JOES RECIPES
HOW TO MAKE SHAKE SHACK SLOPPY JOES
Brown the Meat: Break up the ground beef into small crumbles by stirring frequently while cooking.
Add the Seasonings: Keep stirring occasionally after you add your sauce ingredients so it doesn't stick to the bottom of the pan.
Assemble: Toast your buns if you prefer before scooping a big spoonful of Sloppy Joe mix onto the bottom bun and covering with the other bun half.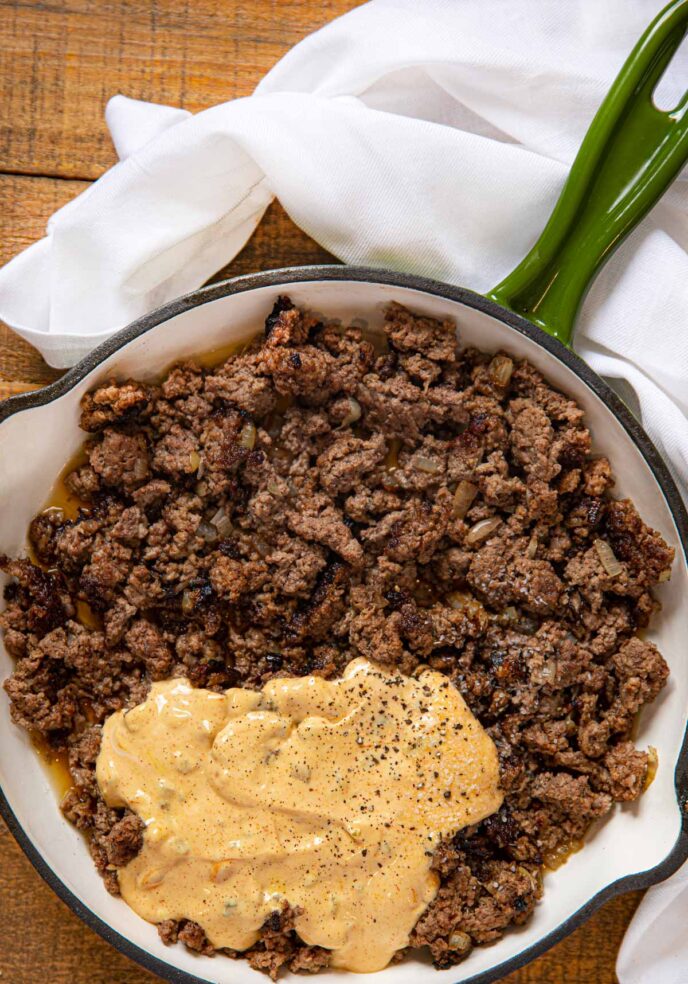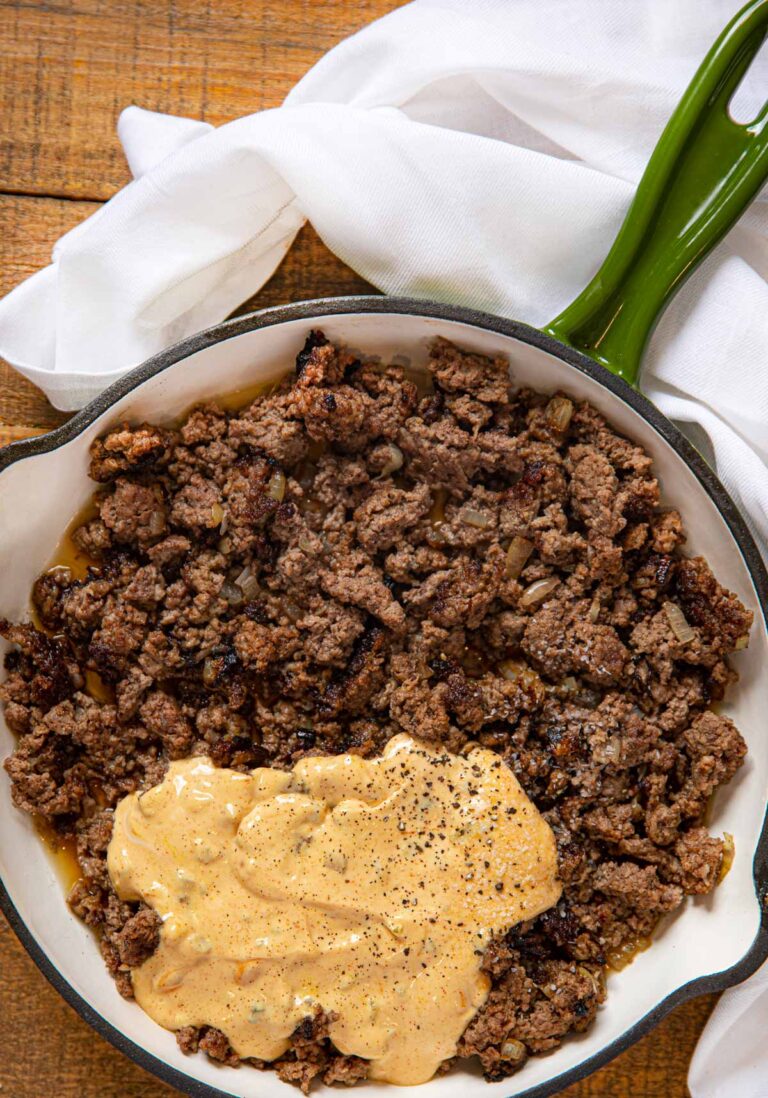 Create a free account to Save Recipes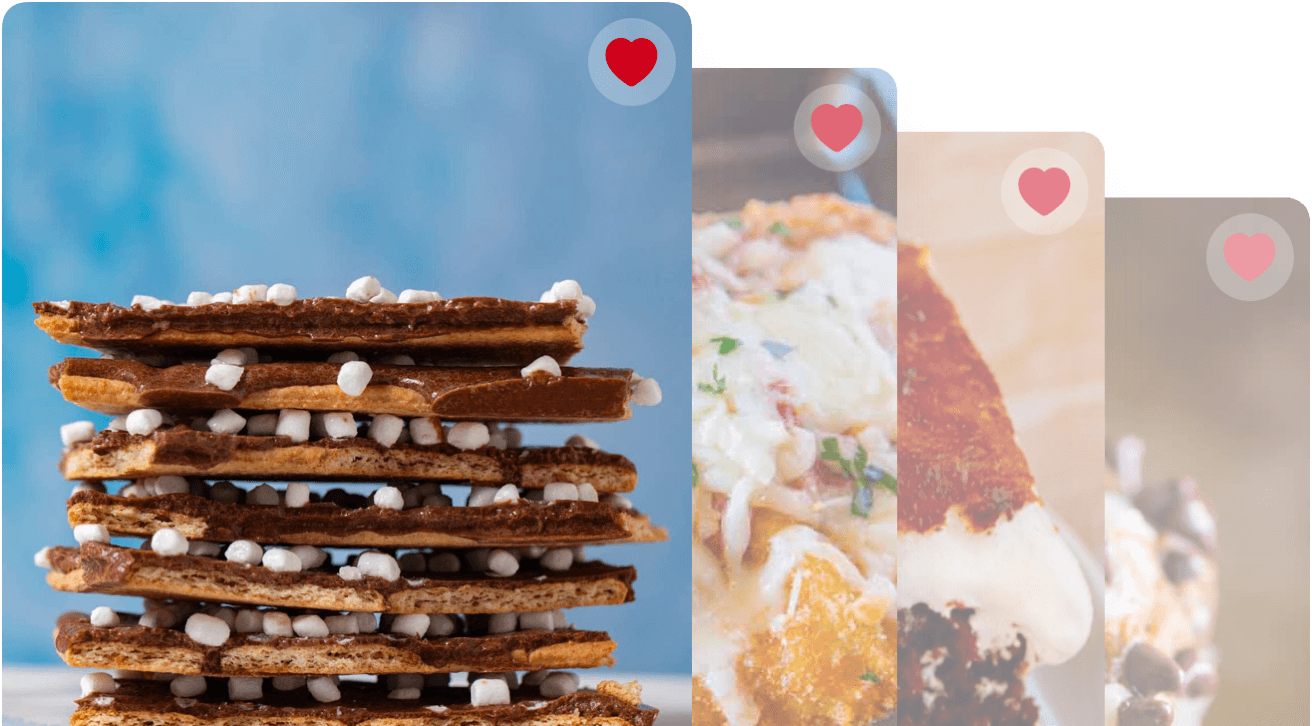 VARIATIONS ON SHAKE SHACK SLOPPY JOES
Shake Stack: Top your Shake Shack Sloppy Joes with fried mushrooms and muenster cheese to get the same tastes as the Shake Stack Burger.
Smoke Stack: Make these Smoke Stack Sloppy Joes by adding Applewood Smoked Bacon and cherry peppers. You can pick up pickled cherry peppers, also called sweet peppers or piquante peppers, in most grocery stores near pickles and olives.
Meat: This recipe uses 85/15 ground beef but you can swap it out with ground turkey or chicken. If you want a vegetarian version, try Beyond Beef, a plant based ground beef substitute that is refrigerated instead of frozen that cooks up really well in Sloppy Joes.
Hot Dog: Pay homage to the Shack's humble beginnings by topping an all beef hot dog with your Sloppy Joe Mix. Of course you want to slather the bun in Shake Shack Sauce too.
SHAKE SHACK SCOOP
Regional Shakes: Part of the their dedication to communities, Shake Shack creates shakes and custards based on the region or cities they are in that you can only get at the locations in those specific areas.
Growth Spurt: Since its beginnings in 2004, Shake Shack has grown to 249 locations. What's more, their first expansion wasn't until 2011. Going from 1 to 249 in less than a decade makes them one of the fastest growing food chains ever.
Humble Beginnings: Even though they are most known for their Shack Burger, they actually started as a hot dog cart. When they were part of an area renovation, they expanded to a permanent stand and added burgers and shakes to the menu.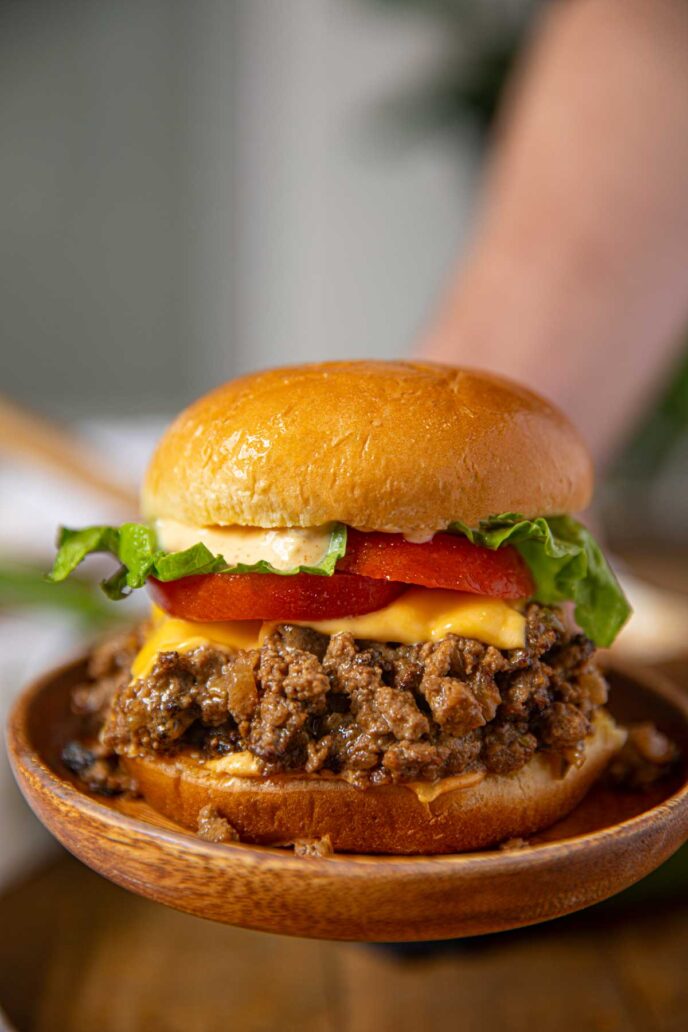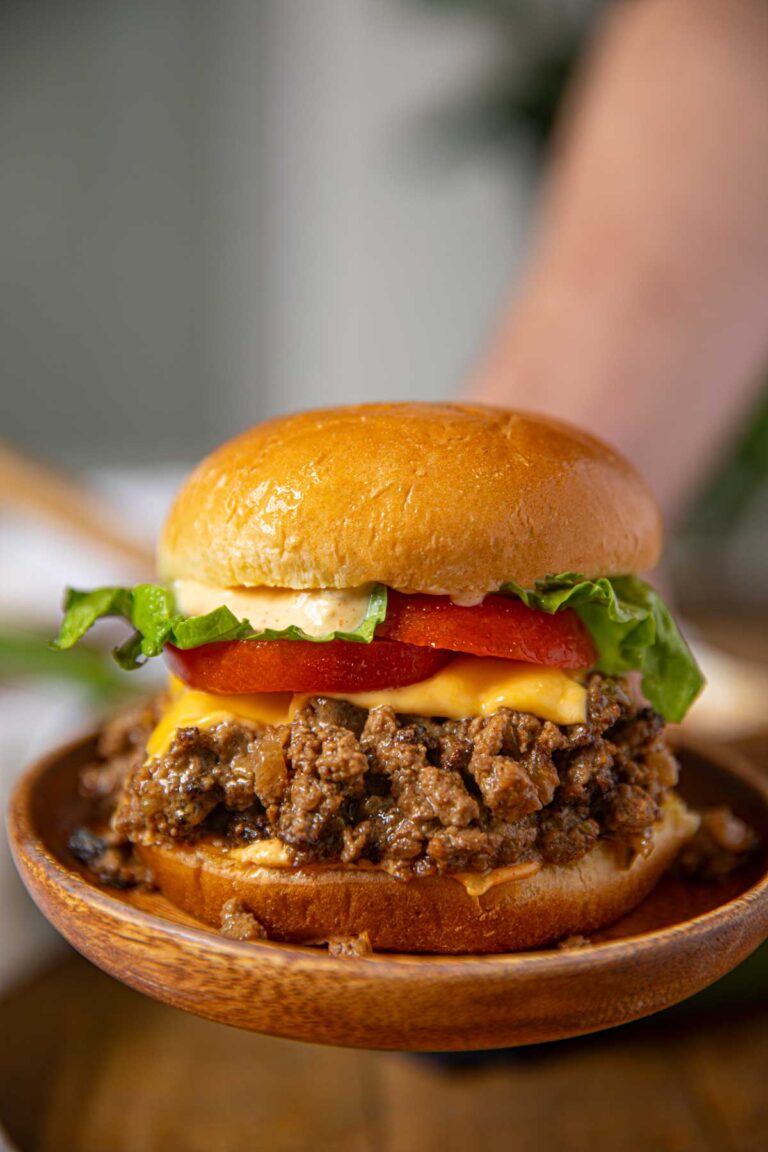 MORE EASY CHEESEBURGER RECIPES
HOW TO STORE SHAKE SHACK SLOPPY JOES
Serve: You can keep your Shake Shack Sloppy Joes for up to 2 hours at room temperature.
Store: Keep your Sloppy Joes in the refrigerator for 3 days in an air-tight container.
Freeze: Cool meat completely before freezing up to 3 months in a sealed container.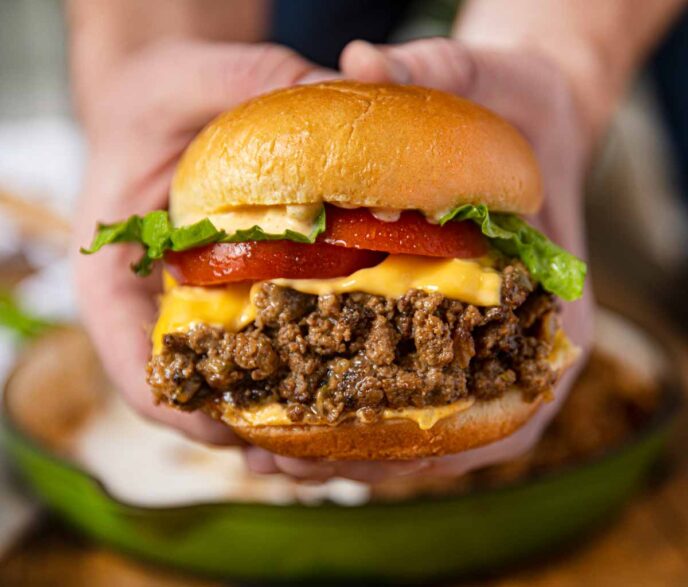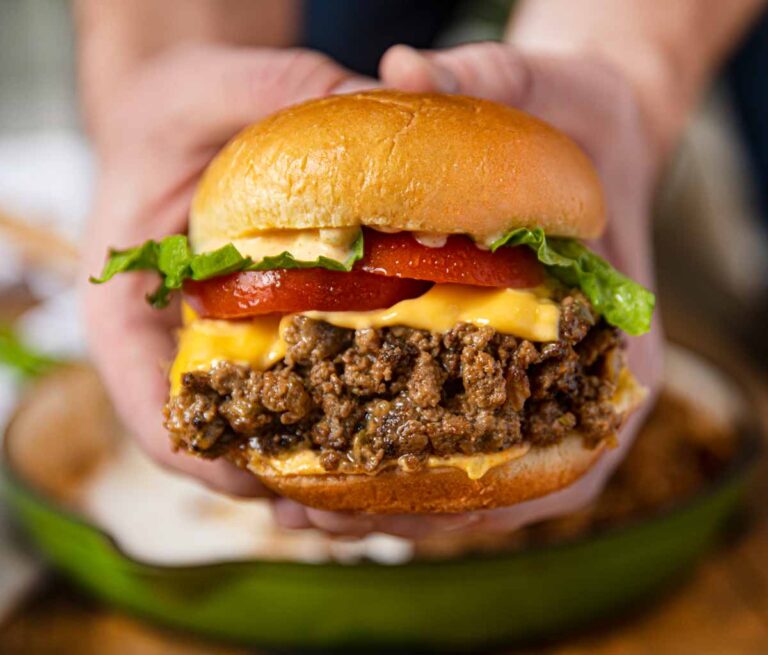 Ingredients
1 1/2

pounds

ground beef

, (85/15)

1

teaspoon

kosher salt

1/4

teaspoon

coarse ground black pepper

2

teaspoons

Worcestershire sauce

4

leaves

green leaf lettuce

8

slices

tomato

4

slices

American cheese

3/4

cup

Shake Shack sauce

, divided (about 1 full recipe's worth)

vegetable oil
Instructions
Brown your ground beef halfway, about 

3-4 minutes

, in your large skillet then mix in salt, pepper, and Worcestershire sauce.

Cook the beef until fully browned, about

3-4 minutes

.

Turn off the heat then mix in ½ cup of the Shake Shack sauce.

Serve on Potato Rolls with cheese, tomato, lettuce, and remaining Shake Shack sauce.
Nutrition
Calories:
588
kcal
|
Carbohydrates:
28
g
|
Protein:
44
g
|
Fat:
34
g
|
Saturated Fat:
14
g
|
Cholesterol:
137
mg
|
Sodium:
1260
mg
|
Potassium:
710
mg
|
Fiber:
2
g
|
Sugar:
7
g
|
Vitamin A:
1722
IU
|
Vitamin C:
9
mg
|
Calcium:
409
mg
|
Iron:
6
mg