Shrimp Tempura is the perfect Japanese appetizer made with a light batter made and fried super crisp in just 15 minutes.
Easy quick Asian appetizers are a fun addition to your favorite takeout copycat meals including Crab Rangoon and Panda Express Cream Cheese Rangoon, dipping them in Sweet and Sour Sauce.
 Shrimp Tempura
Shrimp Tempura is one of the Japanese recipes that can seem really intimidating because it needs to be so light and crispy to be enjoyed. The idea of frying food in generally can be scary, but using a cold batter that isn't heavy?
YES, this tempura recipe is so easy I promise you it won't scare you away. We use regular flour in addition to corn starch to make the tempura batter. Some people add ice water to the mixture but I use club soda to create a lighter texture.
Looking for a good dipping sauce for your tempura? I don't like dipping tempura in soy sauce, the flavor is too strong.
Homemade Tempura Dipping Sauce:
1 cup dashi soup stock
¼ cup mirin
¼ cup soy sauce
Bring the ingredients to a boil in a saucepan then allow to cool.
Like This
Like this recipe? Then Like us on Facebook!
Tips for making Shrimp Tempura:
Make sure the club soda is VERY cold (or even put the mixture over a bowl of ice).
Do not mix the batter a lot, just until the dry ingredients are combined.
You're going to deep fry the shrimp so use at least 3 inches of oil in your pot.
Do NOT remove the shrimp to a plate with paper towels. The paper towels will create steam which will lose the crispy texture you've worked so hard for.
How long do you fry Tempura Shrimp? Make sure the oil temperature is right even if you have to use a thermometer. We're looking for 375 degrees for just 2-3 minutes
How do I make shrimp Batter? We use an easy mixture of regular flour, corn starch and baking powder mixed with club soda, salt and pepper. Not a single ingredient that is difficult to find.

Create a free account to

Save Recipes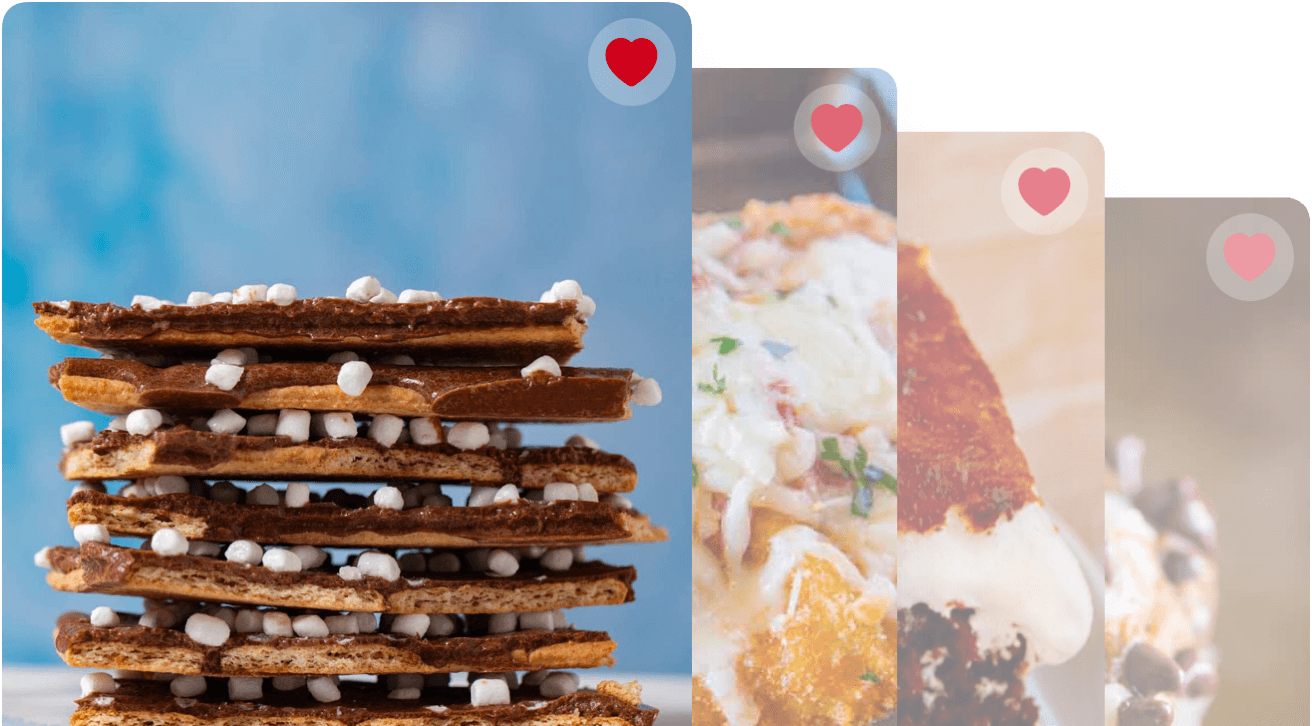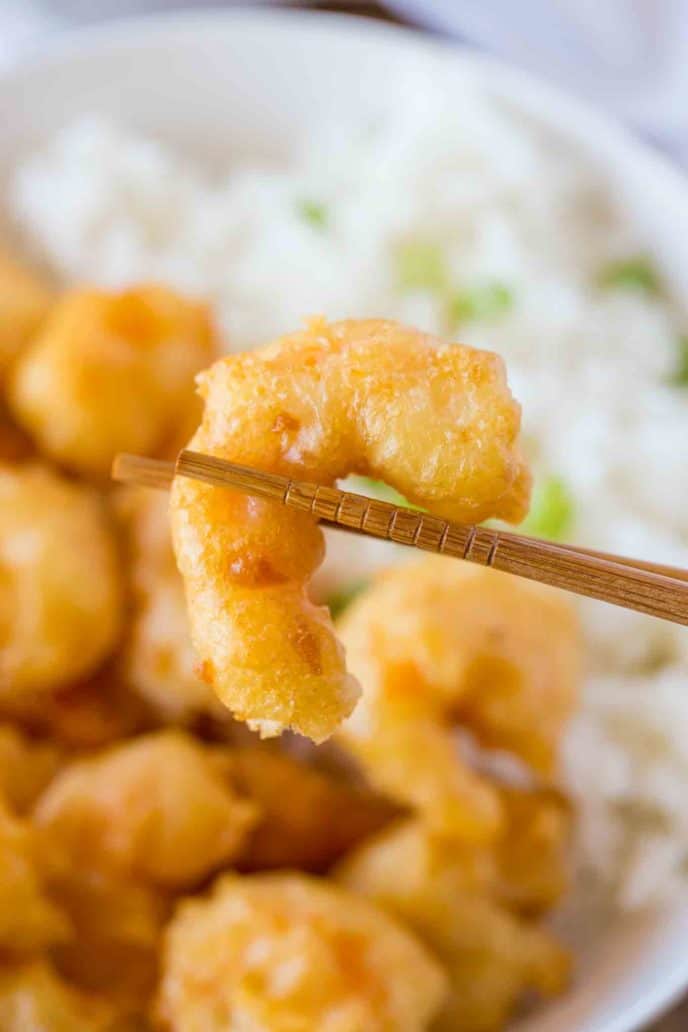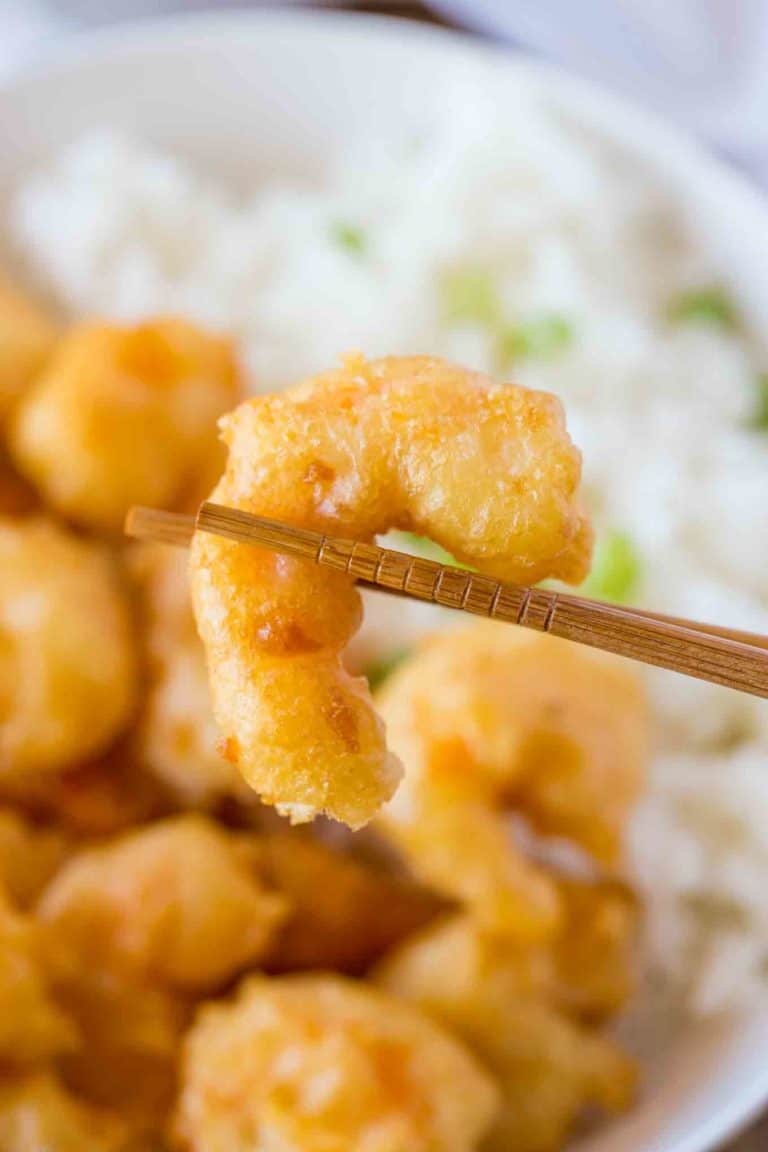 How to make Vegetable Tempura:
Depending on the vegetable you need to cook it before frying.
Broccoli Florets: Steam for 2 minutes.
Carrot Slices: Steam for 3-4 minutes.
Sweet Potato slices: boil until fork tender but not falling apart.
Onions: Can be used raw, but I boil for 20 seconds.
Acorn Squash: Steam until fork tender.
Mushrooms: Can be fried raw.
Zucchini: Steam for 2 minutes.
Once you've cooked and cooled your vegetables, dredge them in the dry tempura mixture. Add in the club soda, dip the vegetables in the batter and let excess batter drip away before frying until golden brown.
The time you spend frying vegetables once covered in batter is only to cook the batter, not the vegetables.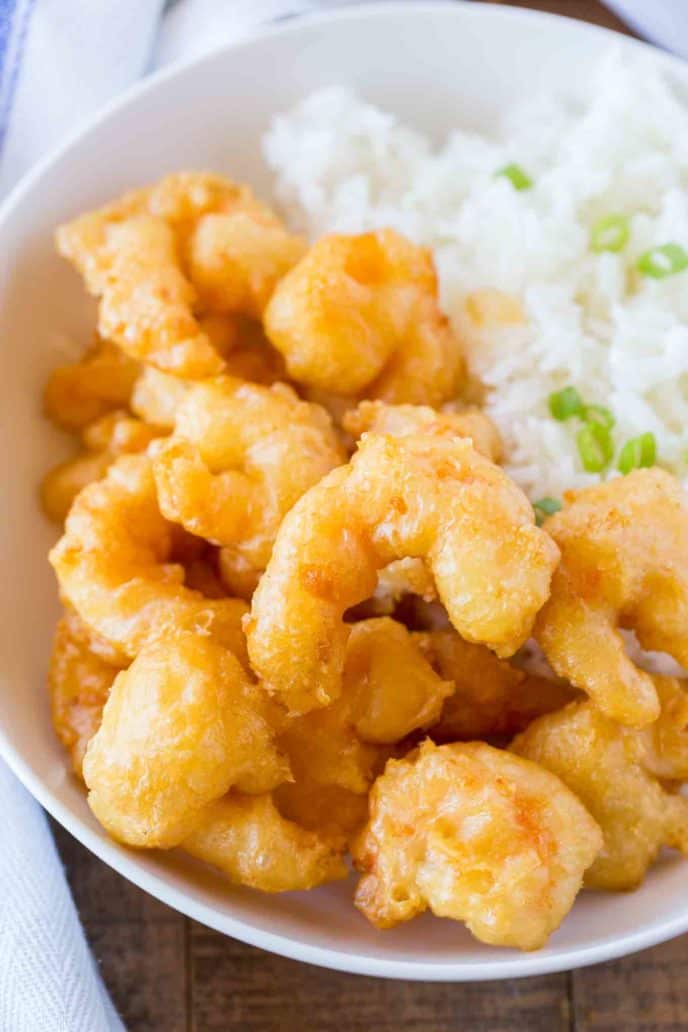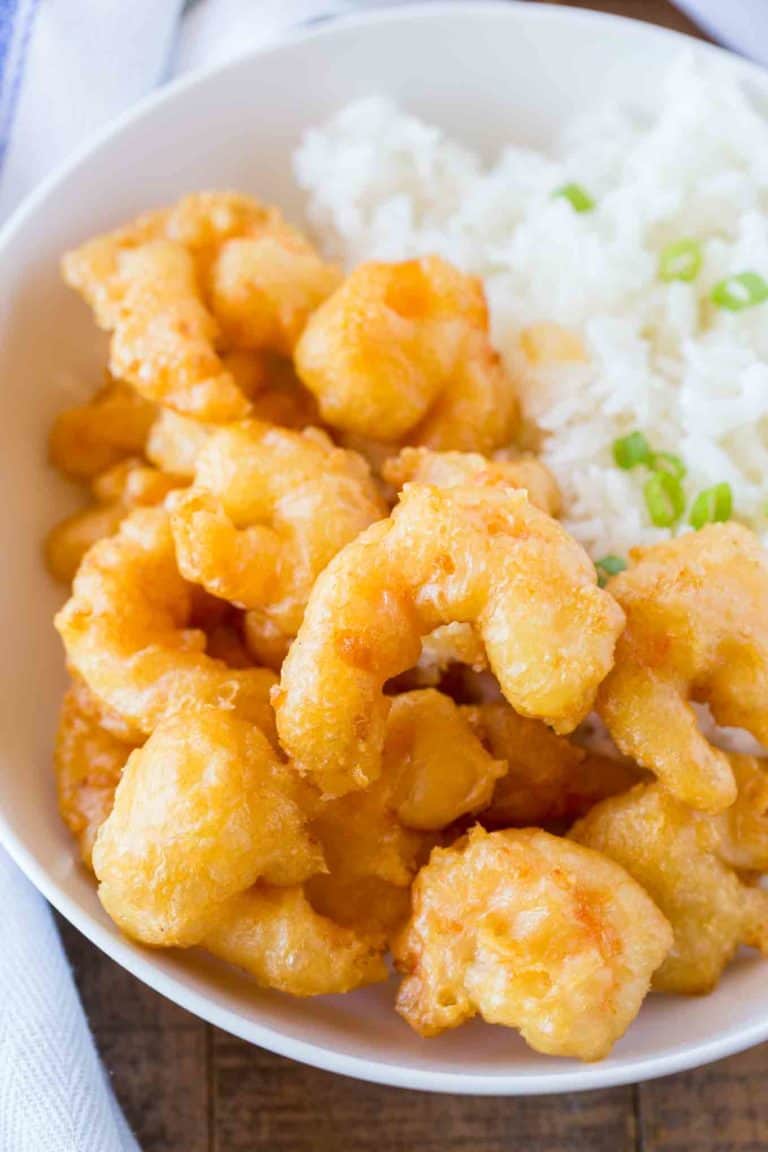 Ingredients
1 1/2

cups

flour

3/4

cup

cornstarch

1 1/2

tablespoons

baking powder

1 1/2

cups

club soda

, cold

1/2

teaspoon

kosher salt

1/4

teaspoon

white pepper

canola oil

, for frying

1

pound

shrimp

, deveined and shells removed (21-25 count)
Instructions
Set a pot of oil (3 inches deep) on medium high until it reaches 375 degrees.

Whisk the flour, cornstarch baking powder, kosher salt and white pepper in a bowl together.

Dredge the shrimp lightly in the mixture and set aside.

Add in the club soda and whisk, then dip the shrimp in the batter before carefully frying in the oil for

2-3 minutes

or until golden brown.
Nutrition
Calories:
315
kcal
|
Carbohydrates:
39
g
|
Protein:
18
g
|
Fat:
8
g
|
Cholesterol:
190
mg
|
Sodium:
785
mg
|
Potassium:
396
mg
|
Fiber:
1
g
|
Vitamin C:
3.1
mg
|
Calcium:
244
mg
|
Iron:
3.4
mg