Bananas Foster is a traditional New Orleans dish. It's the perfect dessert dish of ice cream topped with sliced bananas, and a cinnamon, vanilla, rum sauce.
This Bananas Foster recipe is a surprisingly easy Dessert. Though you can find a classic Bananas Foster dish in many Southern restaurants, you may be surprised just how simply you can make the decadent treat yourself. To make an entirely homemade dish, serve it with your own fresh Vanilla Ice Cream.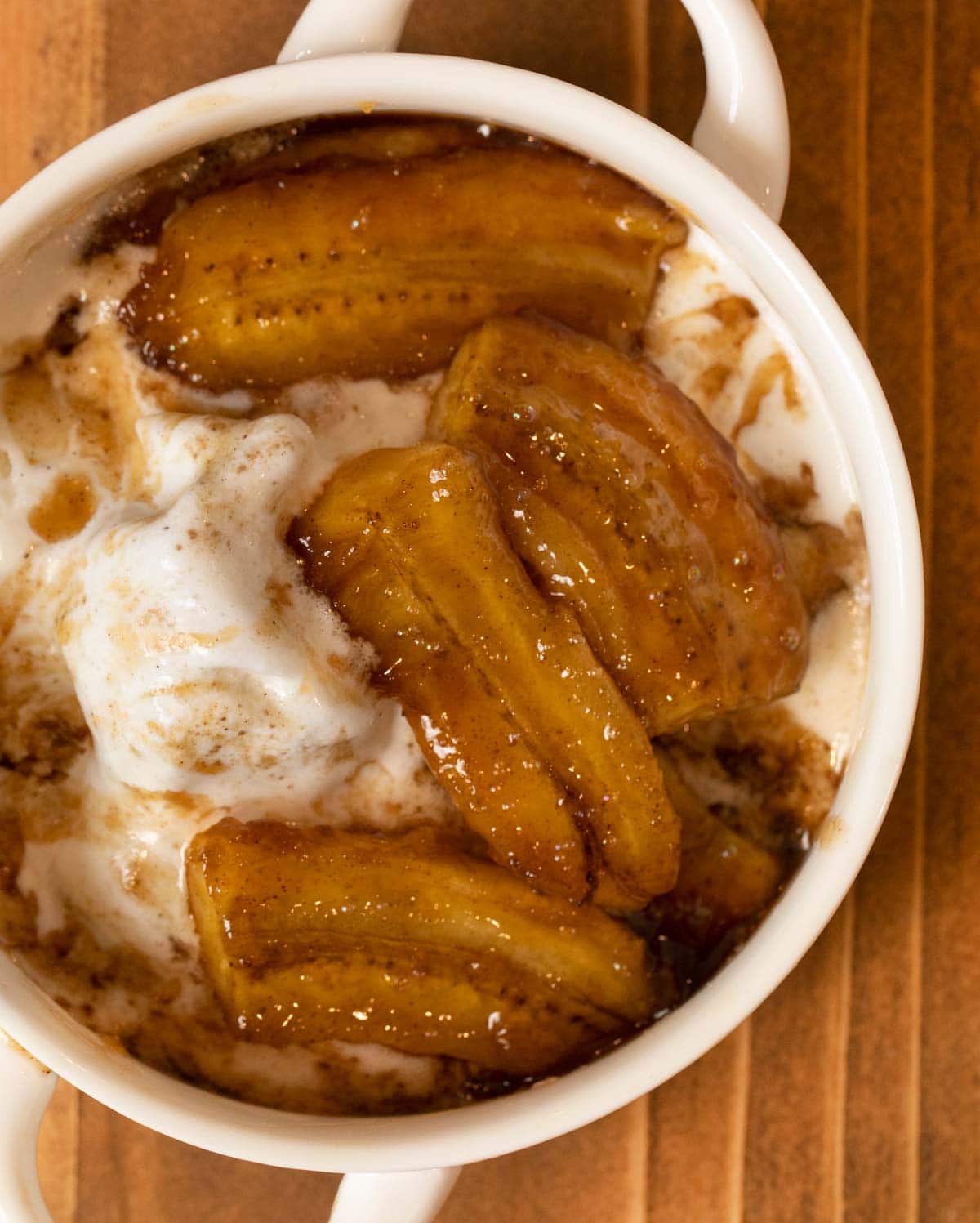 BANANAS FOSTER
This Bananas Foster recipe is a delicious soul food that you can make on your own stove in just a couple of minutes. The warm sauce of brown sugar, ground cinnamon, and rum is served over sliced bananas and a portion of ice cream for an unbelievable dish with a unique and rich flavor. It's a rich and decadent dessert that's perfect for a special occasion.
If you want to enjoy the flavors of this New Orleans specialty, outside of dessert, you can make it in a sweet breakfast recipe. Many people enjoy Bananas Foster over French Toast. We've even recently posted a recipe for Bananas Foster Baked French Toast, which is great to serve for the holidays or a family get-together
WHERE DOES BANANAS FOSTER COME FROM?
Bananas Foster is a classic regional fare of New Orleans' French Quarter. The New Orleans Dessert was first made in Brennan's Restaurant in the 1950s and has now become a soul food tradition. The dish was named after Richard Foster, who was on the New Orleans Crime Commissioner and a friend of the restaurant owner Owen Brennan. Now, you can enjoy this delicious dessert all over the south, and in your own kitchen courtesy of Brennan's Restaurant.
MORE EASY SOUTHERN DESSERTS
TIPS FOR MAKING THE PERFECT BANANAS FOSTER
Sugar mixture: Add the butter, sugar, and ground cinnamon to a stainless steel skillet, cast iron skillet, or flambé pan over medium heat. Whisk the mixture together in the hot pan until the sugar has dissolved.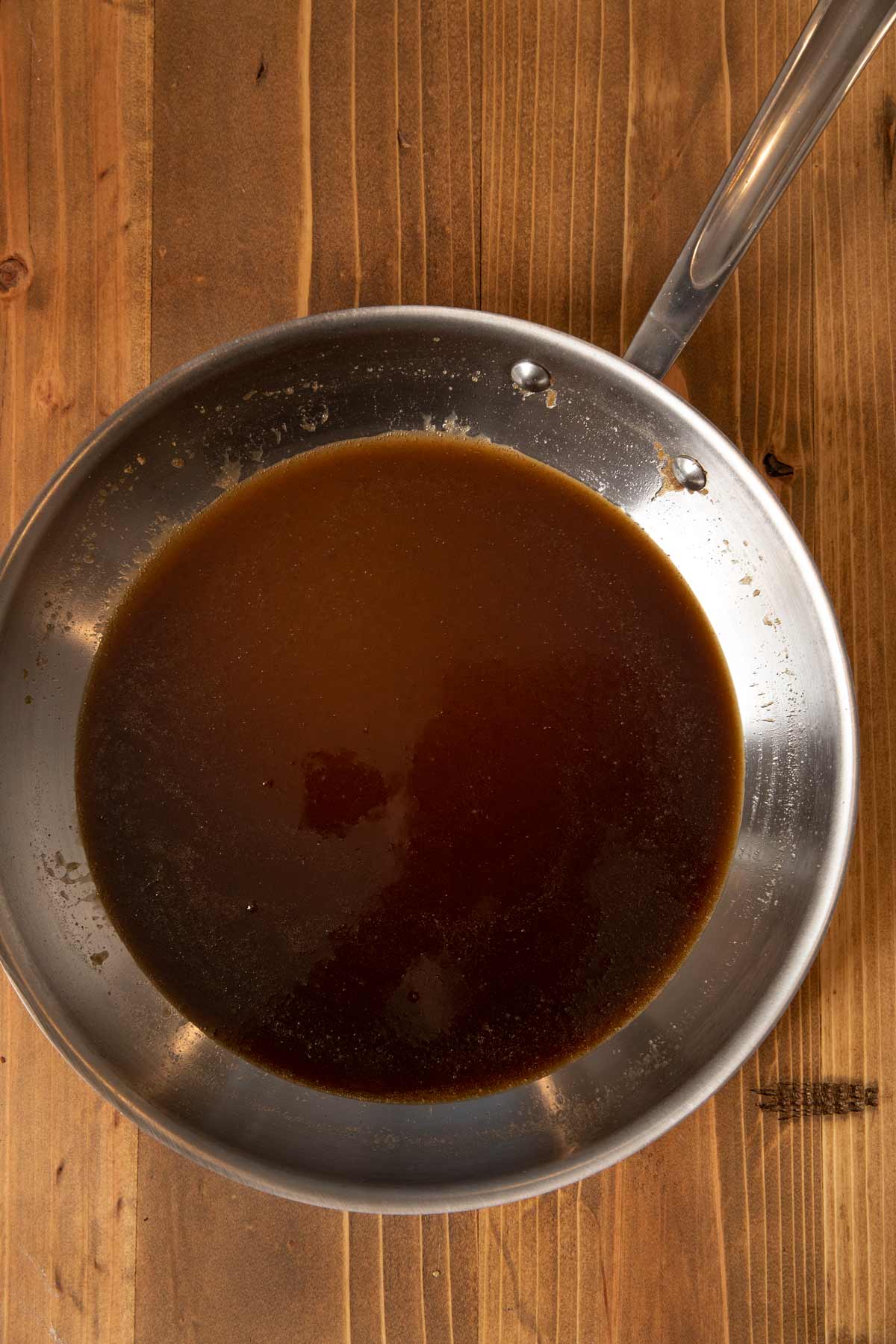 Bananas: Toss the banana peels aside and slice them lengthwise. Add the sliced bananas to the hot pan and cook for 30 seconds. Then add the rum and cook for another 30 seconds. Remove the bananas and top them off with vanilla ice cream.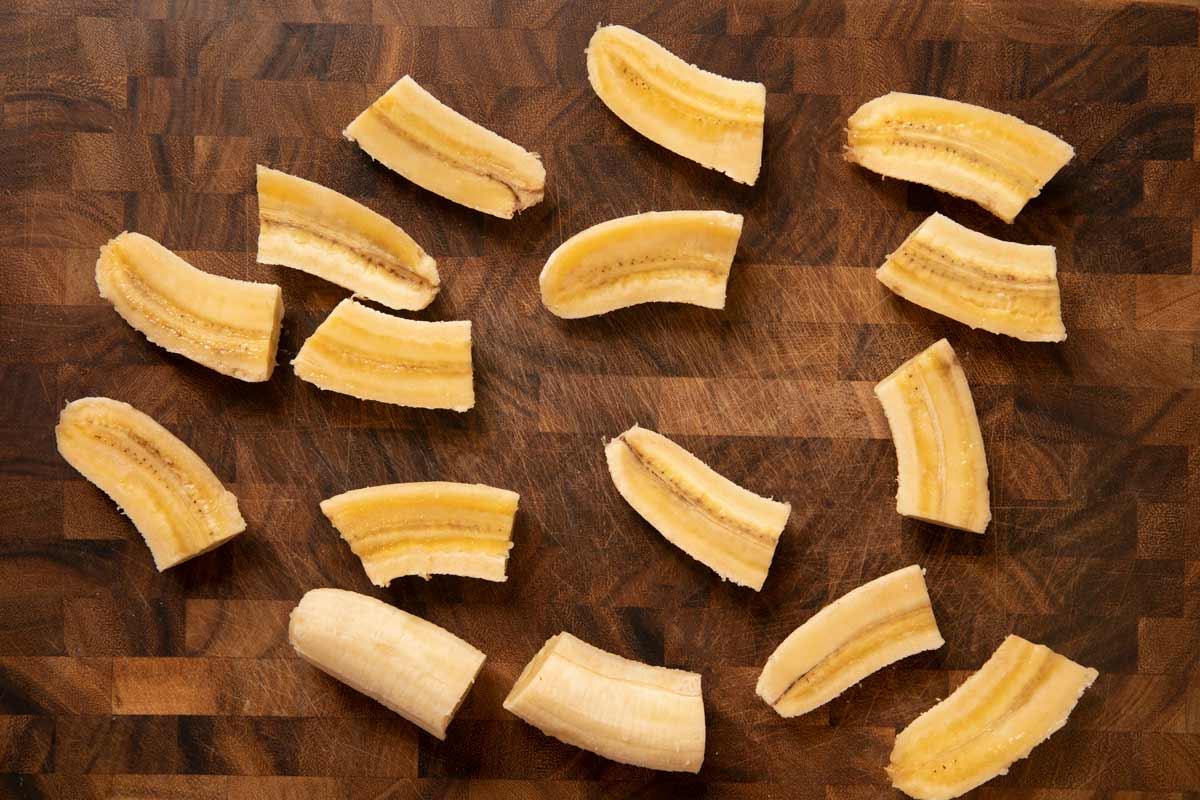 Igniting the rum: For a different cooking procedure, you can ignite the rum. To ignite the rum tilt your pan to one side when you add the rum. The pan will ignite with a dramatic flame that will go out in 10-15 seconds. Then you can go straight to the next step.
Finish sauce: Add the vanilla to the sauce and mix it together. Then, use extreme caution when pouring the sauce over the ice cream, and bon appetit!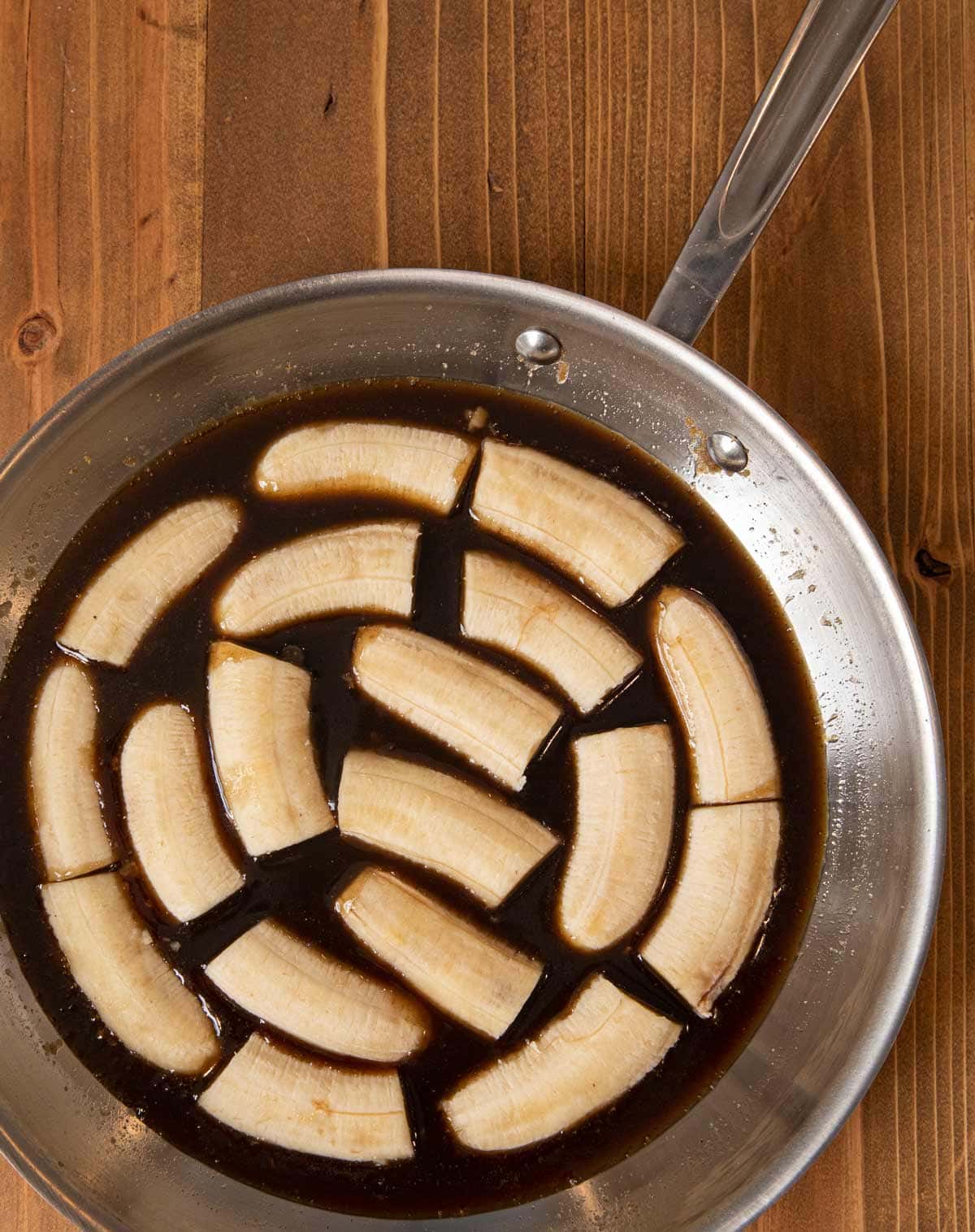 Create a free account to

Save Recipes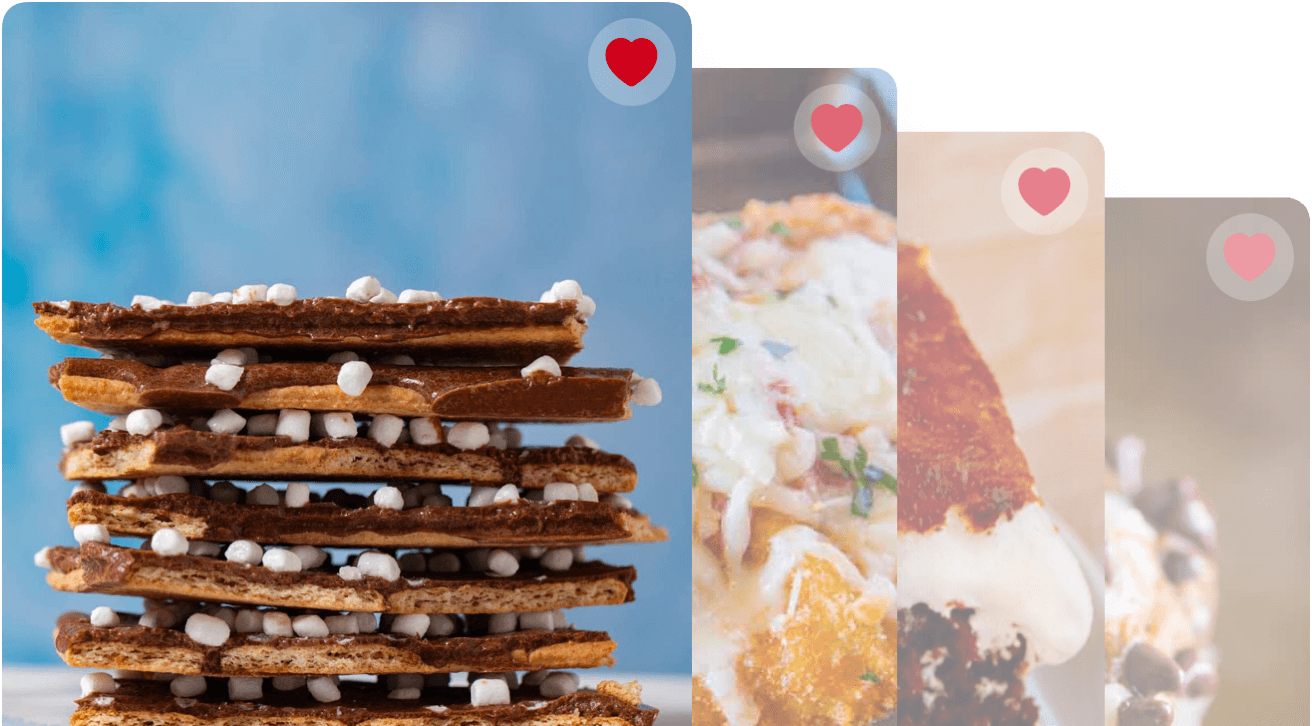 VARIATIONS ON BANANAS FOSTER
Rum: In place of the rum in the recipe you could use ¼ cup banana liqueur. 2 fluid ounces banana liqueur will give lots of extra banana flavor to the recipe.
Sauce ingredients: You can try adding different flavors to the sauce ingredients by mixing in some extra ground cinnamon, you could also add nutmeg, ginger, or add some almond extract. For some different texture mix in chopped walnuts, or almonds. You can also mix in heavy cream for a richer, thicker sauce.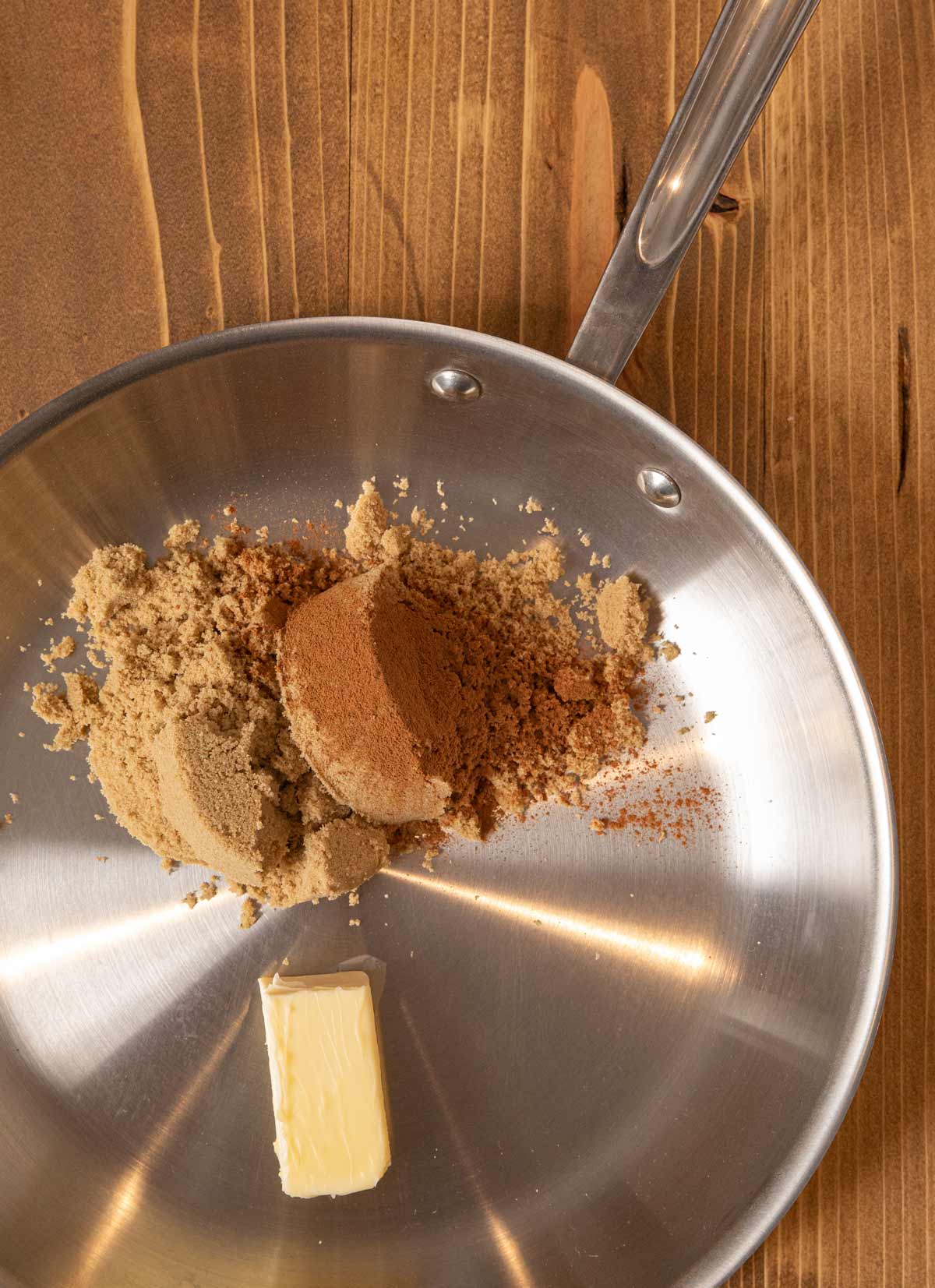 Family style: Despite the burst of flames, not all the alcohol is cooked out of traditional Bananas Foster. If you're serving the dessert to kids and worried about the alcohol content, you can either cook the sauce a little extra time to ensure it all cooks out, or use an alcohol-free rum extract in the recipe to get the flavor without the alcohol.
MORE DELICIOUS BANANA RECIPES
HOW TO STORE BANANAS FOSTER
Serve: Due to the ice cream, you shouldn't leave your Bananas Foster out. Serve and enjoy it right away so the ice cream doesn't melt.
Store: Although you can't store the Bananas Foster after you've assembled the whole dish, you can store the sliced bananas and sauce separately from the ice cream. Store the ice cream in the freezer as usual, and the Bananas Foster topping in the fridge. Put the bananas and sauce in an airtight container in the fridge. It'll stay good for 2-3 days.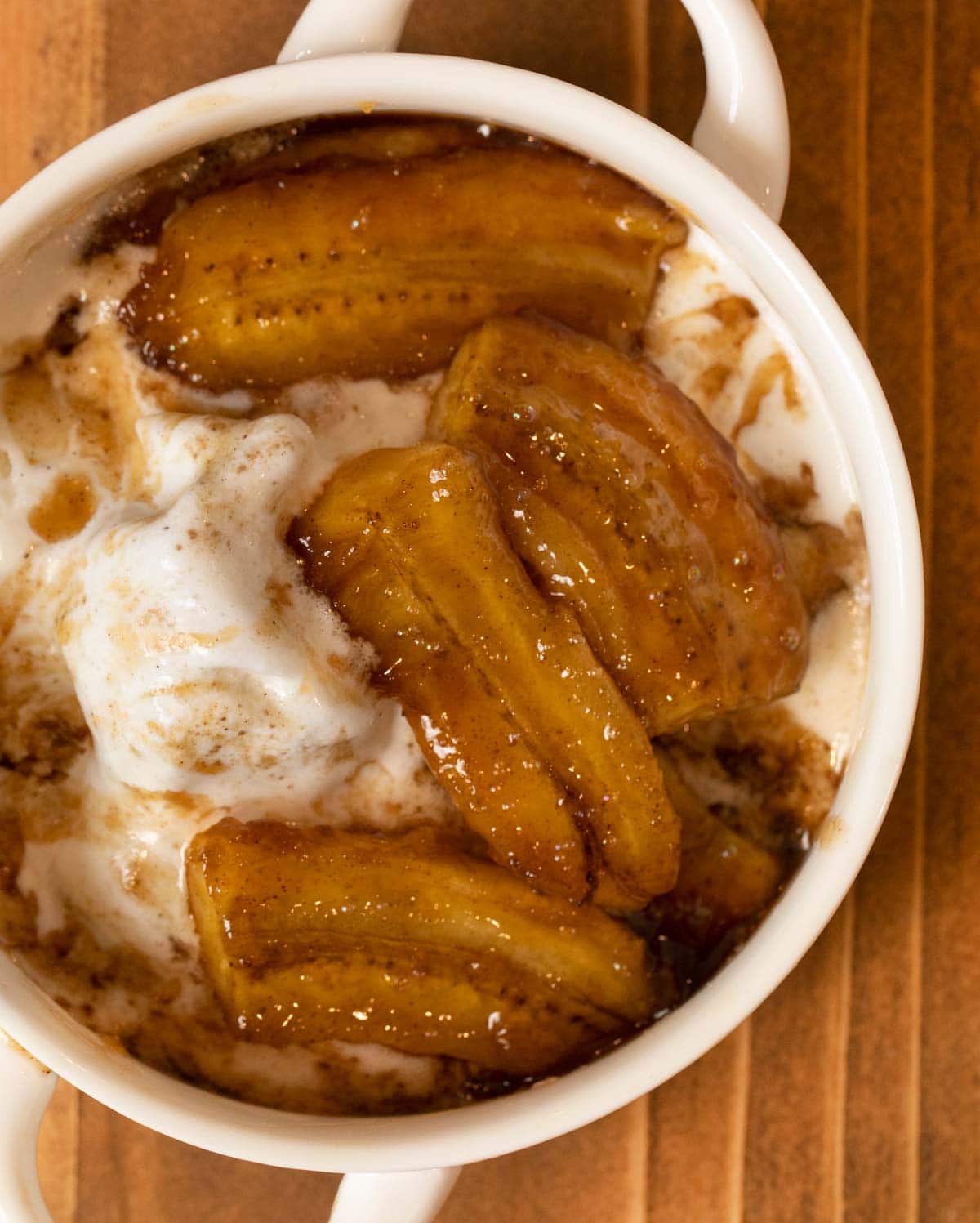 Ingredients
4

tablespoons

unsalted butter

3/4

cup

brown sugar

, packed

3/4

teaspoon

cinnamon

4

medium

bananas

, halved lengthwise in 3" segments

1/4

cup

dark rum

2

teaspoons

vanilla extract
Instructions
Add the butter, sugar, and cinnamon in a medium skillet on low heat, whisking until the brown sugar has dissolved.

Add in the bananas, cook for

30 seconds

then add in the rum and either cook for

30 seconds

.

Removing bananas to serving plates and top with vanilla ice cream.

Add vanilla extract to pan sauce, stir well, and top bananas with sauce.

If you want to ignite the rum, tilt pan carefully after adding rum and let it ignite until the flame goes out naturally after 10-15 seconds. You don't need to cook the additional

30 seconds

if you do this.
Nutrition
Calories:
403
kcal
|
Carbohydrates:
68
g
|
Protein:
1
g
|
Fat:
12
g
|
Saturated Fat:
7
g
|
Cholesterol:
30
mg
|
Sodium:
15
mg
|
Potassium:
477
mg
|
Fiber:
3
g
|
Sugar:
55
g
|
Vitamin A:
425
IU
|
Vitamin C:
10
mg
|
Calcium:
47
mg
|
Iron:
1
mg