Milk Boiled Corn is an easy side dish boiled with water, milk, butter and salt until it is sweet, tender and buttery in less than 20 minutes!
Corn recipes are the flavor of summer, we make so many different side dishes from it, like Corn Succotash, Mexican Corn Salad and Corn Salsa.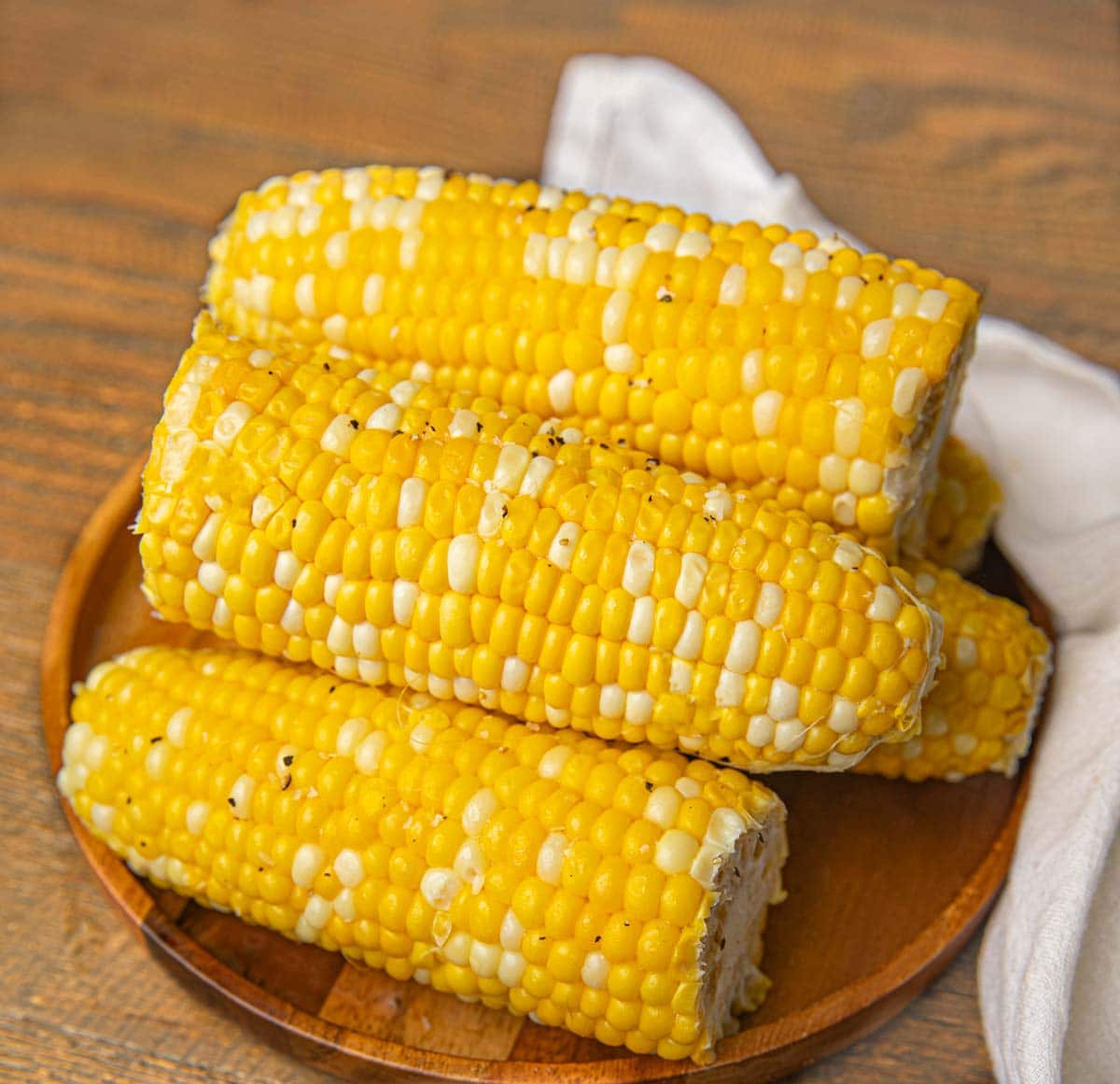 MILK BOILED CORN
The next time you head to the farmer's market and pick up sweet corn, you should boil them in milk and butter to infuse them with a rich, creamy flavor. If you boil corn on the cob this way, you won't have to try to mash an extra pat of butter onto it with a fork when you sit down to eat.
Some people avoid corn because of its carbohydrates but corn is actually a rich source of vitamin A and vitamin C. I find the best corn is usually fresh but I've also made the recipe with frozen ears of corn and the kids have loved it too.
The great thing about cooking corn on the cob this way is that you can give it so much flavor without having to increase the prep or cooking time. This is an easy recipe that doesn't take long at all to make and has all the delicious flavors of your favorite KFC Corn on the Cob.
KFC Corn on the Cob is actually boiled in a buttery milk mixture which is why the flavors are so naturally buttery. I promise you KFC isn't using super sweet corn.
HOW TO BOIL CORN IN MILK
Pour the water, milk, unsalted butter and salt into a large pot and bring everything to a boil.
Husk the fresh sweet corn or use already shucked corn to the boiling water.
Let the corn cook for 10-12 minutes then remove and serve.
VARIATIONS
Avocado: Dice an avocado and mix it together with some pico de Gallo and lime juice. Then add corn from your boiled cobs for a delicious, rich guacamole that you can whip up fast.
BBQ: Cut the kernels off and mix them with a splash of BBQ sauce for a tasty side that is great for summer cook outs.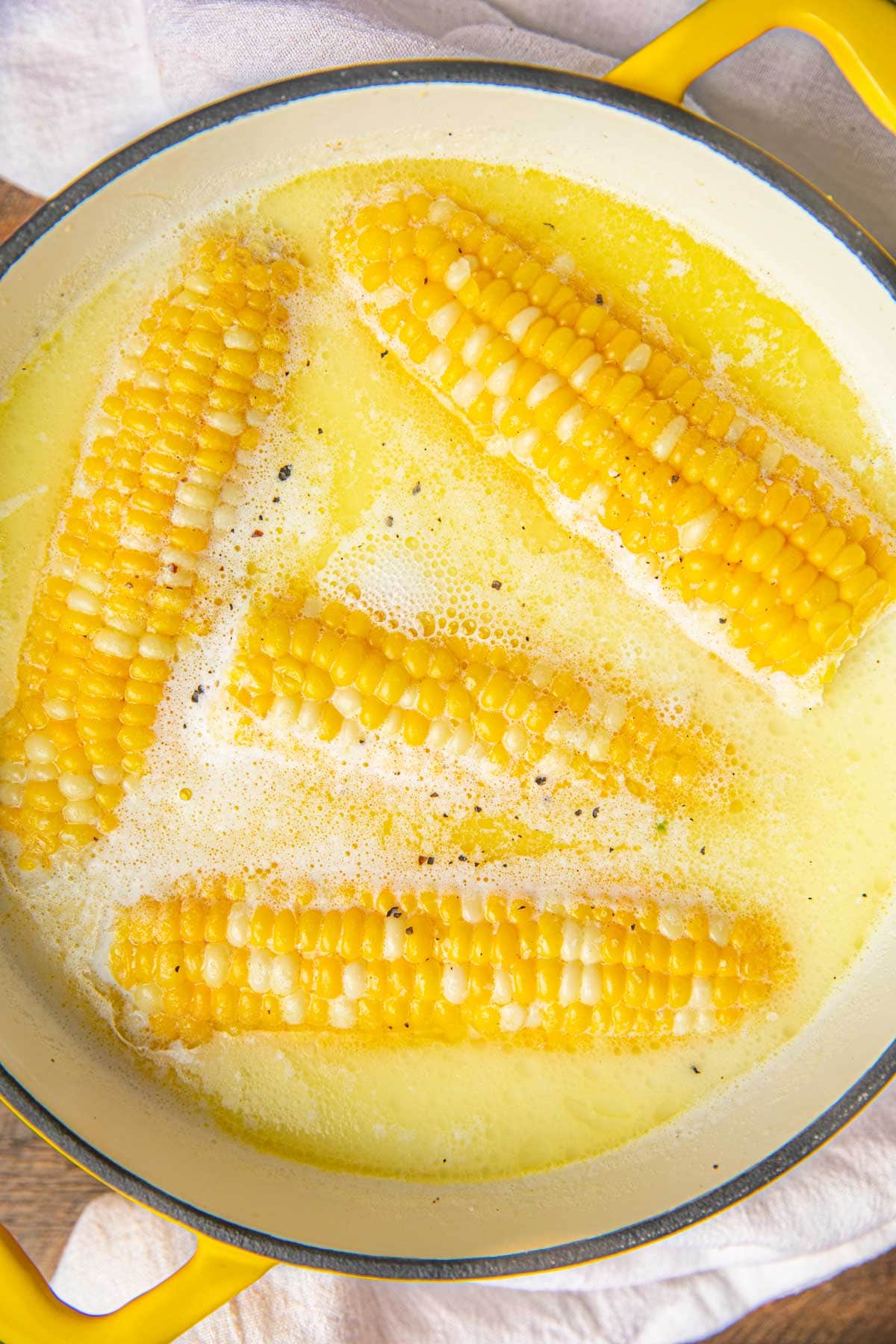 Create a free account to

Save Recipes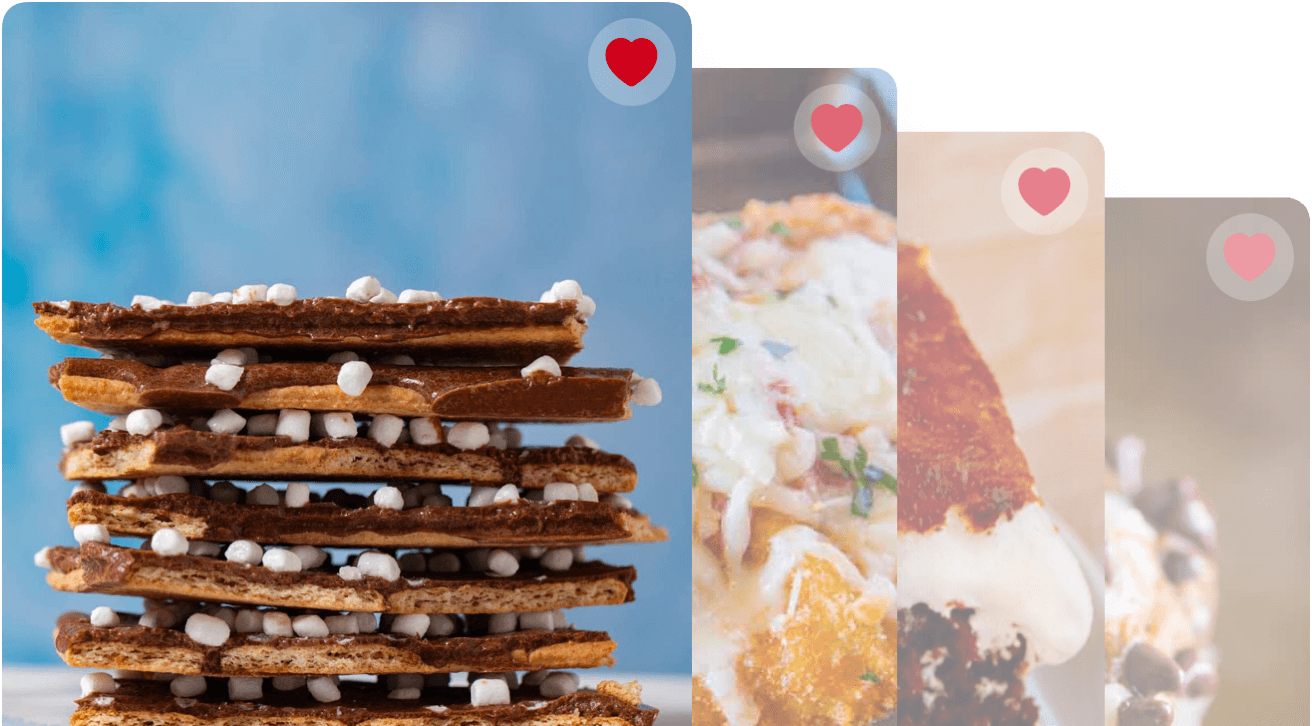 SERVE WITH
Bacon Brown Sugar Smokies: If you want a quick and easy appetizer that tastes great and will impress your guests, this is an easy recipe that looks gourmet.
Bacon Wrapped Hot Dogs: Absolutely everything is better with bacon, including the classic hot dog. Cook these up and add some of your favorite garnishes to enjoy at your next BBQ or grilling adventure.
More easy summer side dishes:
CORN FACTS
Corn comes from a grass called teosinte and the edible part of it used to only be about as long as your thumb.
Although Americans usually refer to it as corn, the rest of the world and modern scientists prefer to call it maize. Why is that? Because maize refers to a specific plant while the term corn has been used for so many different grains over the years that it's really hard to keep track of what every one is talking about.
You may think that you're eating the fruit part of the plant when you boil up an ear of corn but it is actually the flower. The corn husks are the petals of the flower, which is why they're so easy to shuck.
It doesn't matter where it comes from or what species of corn it is, every ear of corn will always have an even number of rows. If you don't believe me, feel free to start counting them.
Even though there are thousands of species of maize, people tend to prefer to eat sweet corn. It is considered the best corn for human consumption.
HOW LONG IS IT GOOD?
Serve: Because of the butter and milk in the recipe you shouldn't leave the ears of corn out at room temperature for longer than 2 hours.
Store: Your leftovers will be good in an airtight container in the fridge for about 4 days.
Freeze: freeze your boiled corn once it has cooled down and it will last you up to 12 months.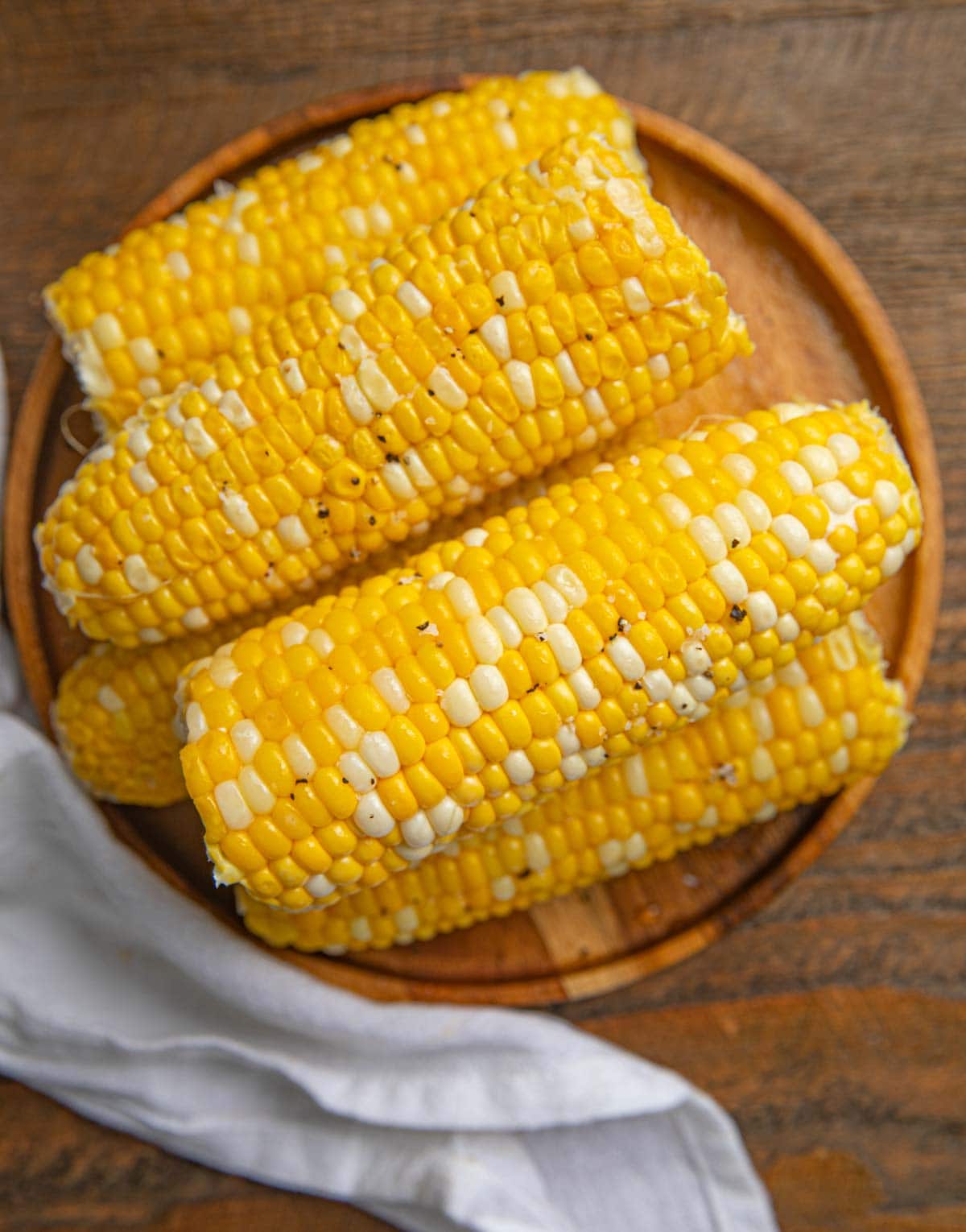 Ingredients
8

cups

water

1

cup

milk

4

tablespoons

butter

1

teaspoon

kosher salt

8

ears

corn
Instructions
Add the water, milk, butter and salt to a large pot and bring to a boil.

Add the corn with tongs to the pot of water and milk, boiling the corn for

10-12 minutes

before removing from the boiling water and letting cool for

5 minutes

.
Nutrition
Calories:
64
kcal
|
Carbohydrates:
2
g
|
Protein:
1
g
|
Fat:
6
g
|
Saturated Fat:
4
g
|
Cholesterol:
17
mg
|
Sodium:
366
mg
|
Potassium:
44
mg
|
Sugar:
2
g
|
Vitamin A:
233
IU
|
Calcium:
46
mg