Wild Rice is an easy side dish ready in under an hour. A healthier, tasty alternative to white rice, it's perfect filling side to your meal. 
While we have featured other delicious and healthy sides before, such as Baked Brown Rice and Classic Easy Quinoa, Wild Rice stands out. But what even is it, and how do you cook the stuff?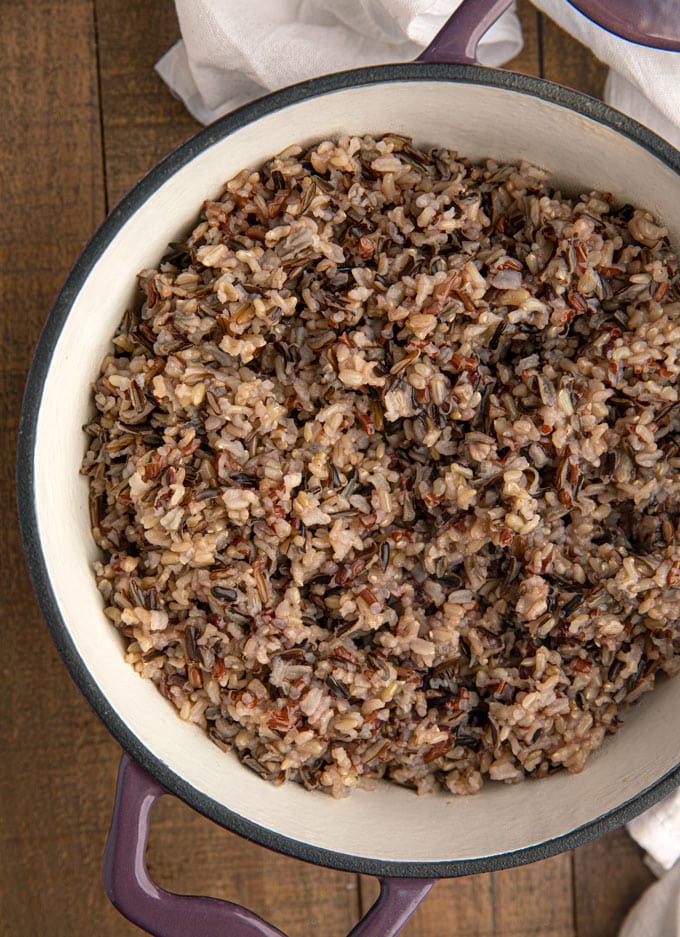 WILD RICE
Wild Rice is actually a blend of different grains (Northern wild rice, Texas wild rice, and Manchurian wild rice to name a few) and isn't rice at all, therefore it cooks slightly differently.
Wild Rice is a versatile side dish that goes with a variety of different main courses. From Ribeyes to tofu, this Wild Rice recipe compliments savory dishes and is a healthier alternative to white rice.
HOW TO COOK WILD RICE
Cook Wild Rice in water and salt for 50 to 55 minutes. The temperature and the time are important, so don't forget to let it cook for 50 to 55 minutes. Undercooking makes it crunchy, which is like chewing on gravel.
It is also important to let sit, still covered, after it has finished cooking.
Drain any excess liquid left over. Wild rice can also be cooked in olive oil instead of water.
You can also take the guesswork out of this recipe even more by baking the wild rice!
Rinse rice well, add to boiling water in a baking dish
Bake at 350 degrees, covered for 1 hour, then uncover and cook an additional 30 minutes.
WHAT ARE THE BENEFITS OF WILD RICE RECIPES?
Wild Rice is high in protein and has a distinct texture and nutty flavor. Unlike white rice, Wild Rice is not bleached. While brown rice is also a healthy substitute, wild rice is easier to cook without overcooking and has a shorter cooking time. Wild Rice is both long grain and gluten free for those with dietary restrictions.
WHERE CAN I FIND WILD RICE?
Wild Rice blend is widely available at your local grocery store and is becoming more cost effective. American cultivated Wild Rice comes from the Great Lakes area, specifically Minnesota, in North America, and is becoming more popular as a white rice substitute across the United States.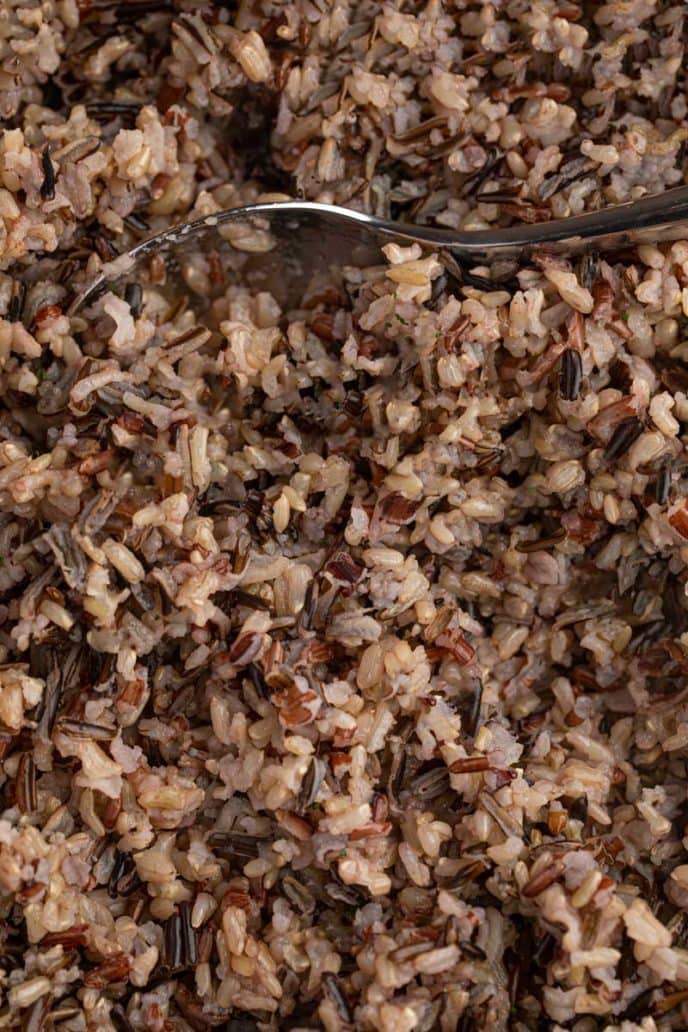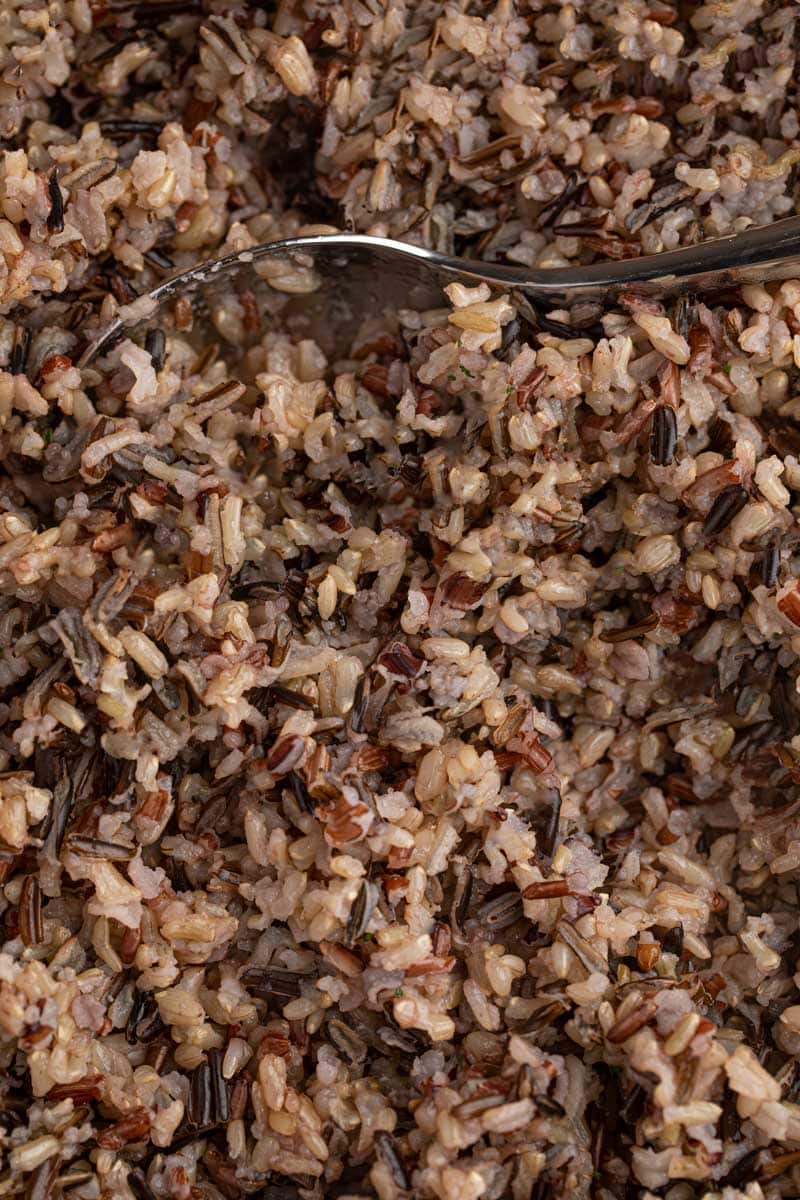 Create a free account to

Save Recipes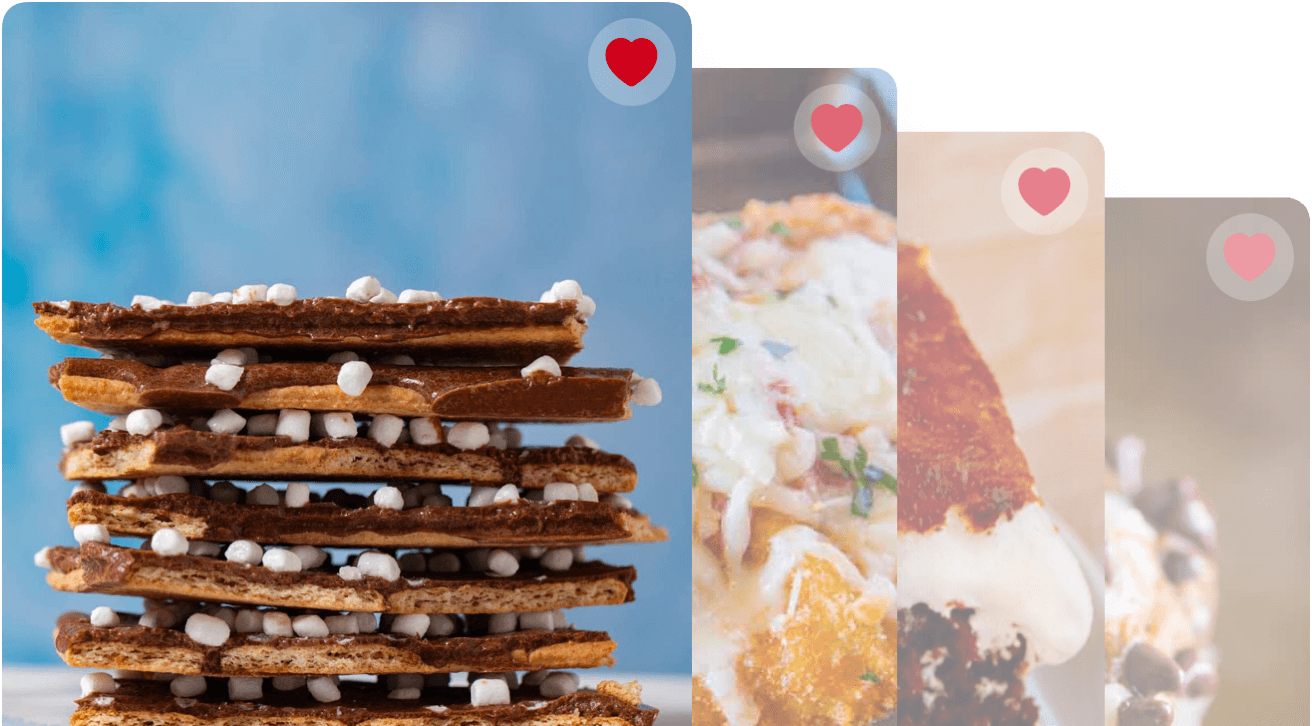 WHAT TO SERVE WITH WILD RICE 
If you're looking for some non-grain based healthy sides, next time try the Roasted Green Beans, Crispy Roasted Cauliflower, or Corn Succotash. And, since dinner was so healthy, indulge in some Oatmeal Chocolate Chip Cookies for dessert.
HOW DO YOU STORE WILD RICE?
Uncooked wild rice can stay in dry storage for a very long time, up to a few years. Once it's cooked, wild rice should be stored in a fridge in an airtight container for no longer than five days.
If the rice is cooked with any ingredients other than water and salt (if you used chicken broth), I'd recommend keeping it in the fridge for no more than 3 days after cooking.


Ingredients
1

cup

wild rice

1/2

teaspoon

kosher salt

3

cups

water
Instructions
Rinse the wild rice well, then add it to a pot with the salt, water and bring to a boil on medium high heat.

Cover and reduce heat to a simmer, cooking for

50-55 minutes

.

Remove from the heat, let sit covered for

5 minutes

then remove the cover, drain any remaining water and serve.
Nutrition
Calories:
143
kcal
|
Carbohydrates:
30
g
|
Protein:
6
g
|
Fat:
1
g
|
Saturated Fat:
1
g
|
Sodium:
303
mg
|
Potassium:
171
mg
|
Fiber:
2
g
|
Sugar:
1
g
|
Calcium:
14
mg
|
Iron:
1
mg