25 Holiday Appetizers for your wonderful holiday parties, from comforting classics to spicy new bites. Find something for everyone to enjoy!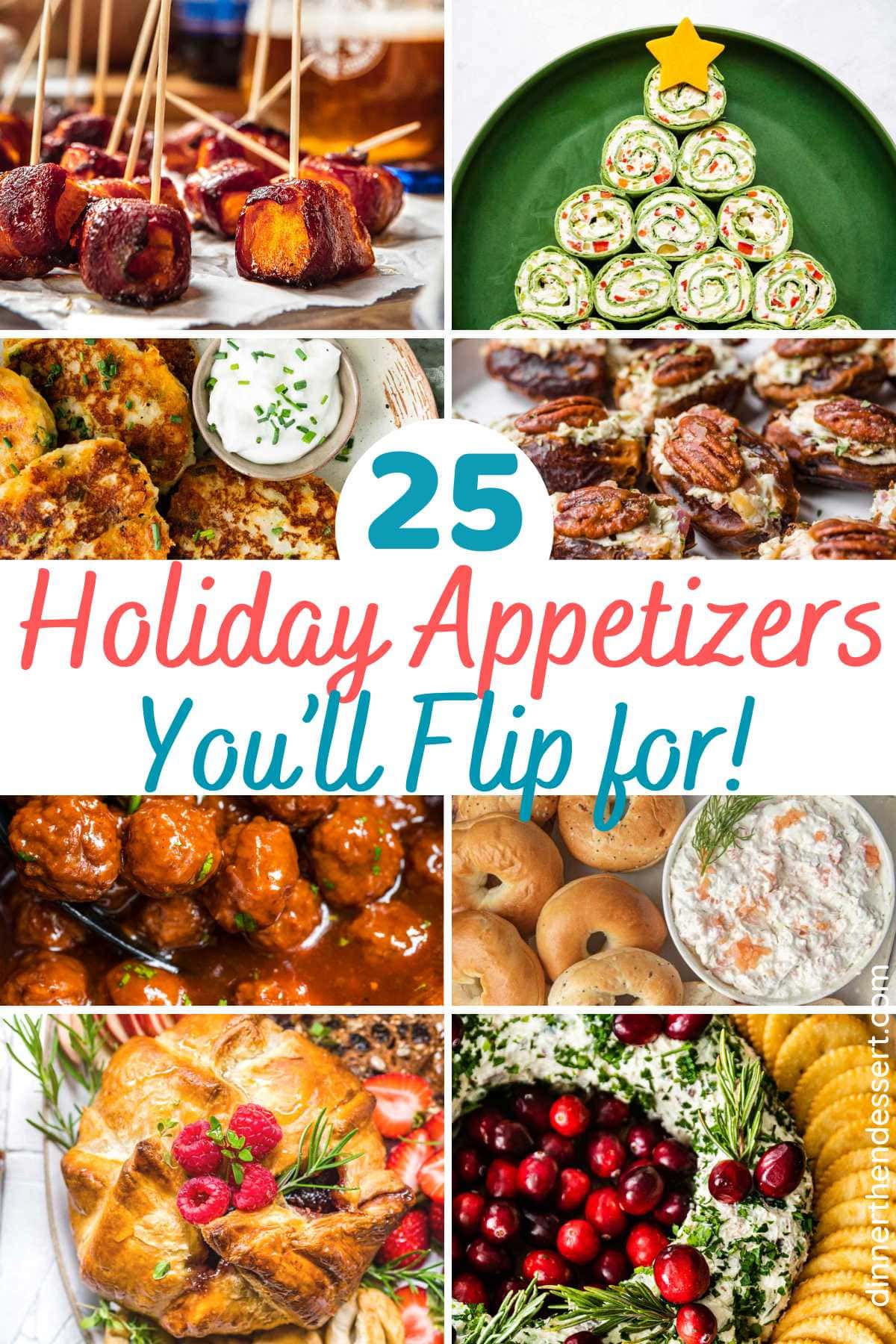 It's true, it is not Christmas, or even Christmas Eve yet. However it is never too early to prepare for your holiday appetizer table! These appetizers really are great for any holiday dinner. You can try them at Thanksgiving, Christmas, New Years Eve, Easter, Mother's Day, Father's Day, Halloween parties, birthday parties, or simply host your own appetizers-for-dinner party so you can really go all out enjoying these.
Appetizers are so appealing, and it's no wonder why. Having appetizers is kind of like an adult version of snacking like a kid. Instead of Lunchables, it's Cheese Boards and Charcuterie Boards. Instead of topping white bread with spreads and meats, just top flaky puff pastry with meats, cheeses and sauces. There might be some more bold flavors to appeal to more sophisticated palettes, sort of like an upgraded, delicious snack time.
So, why do people love appetizers so much? There really is so much to love, it could be one of many reasons. First, it's just really fun to enjoy small bites. One- or two-bite foods that you just pop in your mouth, can walk around eating, and even better if they're finger foods, are just so much fun to enjoy. Second, it is very common for appetizers to pack more punch into those small bites, in terms of sauces, spices, herbs, and seasonings. The very best part of enjoying appetizers might just be the social nature of everyone flocking to an appetizer spread, choosing the ones you want to try, and talking with loved ones. Even if you're with people you don't know very well, appetizers are a great conversation starter.
The Appetizer Recipes included here really just touch the surface of the many delicious appetizers on the blog. However, this is a really great start to choose from these to build your menu. Have fun browsing the list and trying some of these out for your next gathering!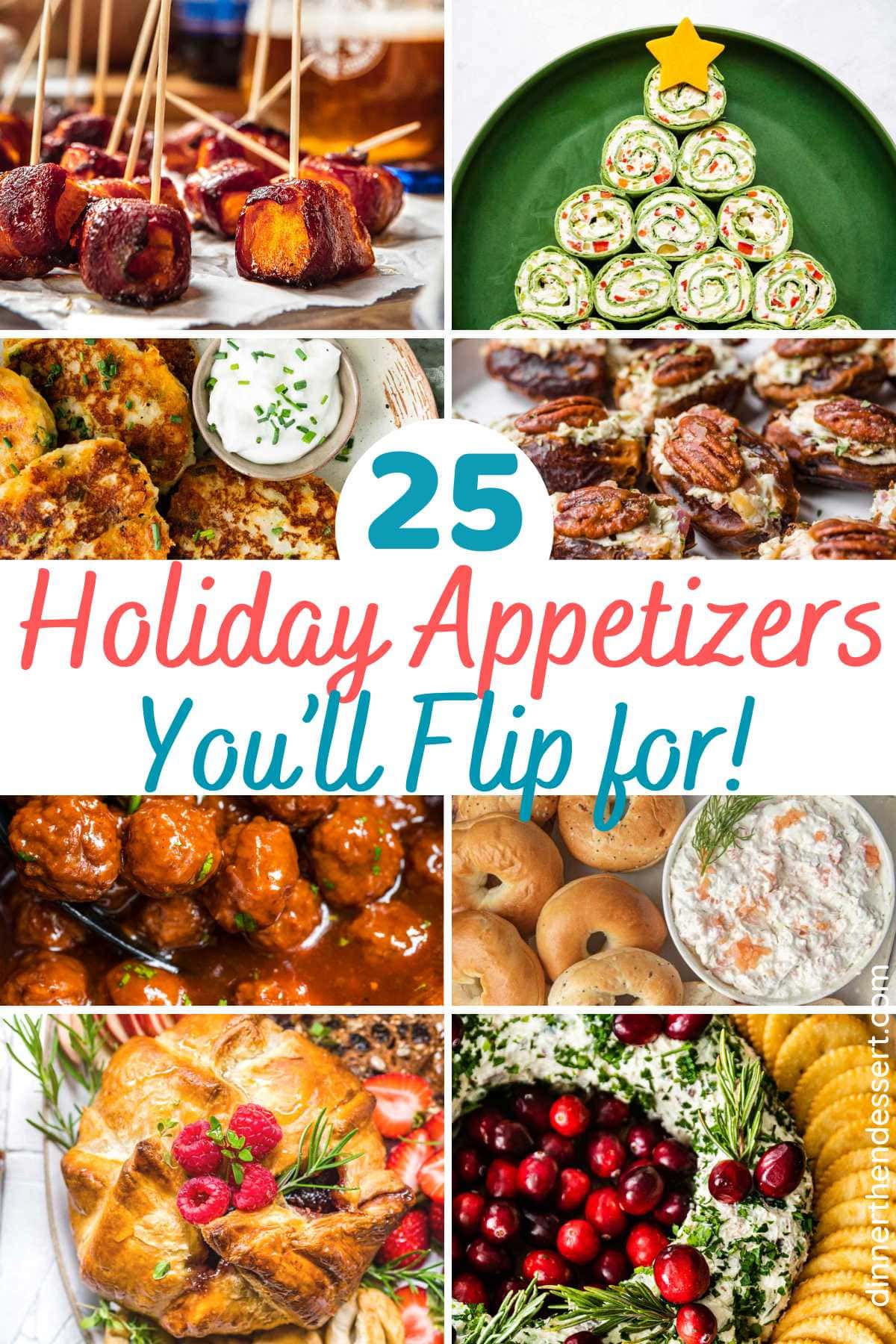 Images included in the original post